Nowadays versatile handbags for women that match almost any outfit, regardless of style or colour scheme, have become a staple in the world of fashion. Perfect for fashion divas and for those less concerned with the latest runway trends, a handbag that can take you from a work day to romantic night out, has become a necessity for busy modern women who do not have the luxury called time.
But if versatile means black to you, then we are not on the same page. Yes, a black bag is the perfect accessory to majority of outfits and styles, but what if your outfit is brown or navy? You can still pull it off, but remember one thing, a black handbag will totally drag down a vivid outfit. So why not make your next collection of handbags for women a bit more colourful. From lime and grass green to metallic, there is a ton of both stylish and functional handbags for women available to you online and in brick-and-mortar stores that will have your girlfriends filled with envy.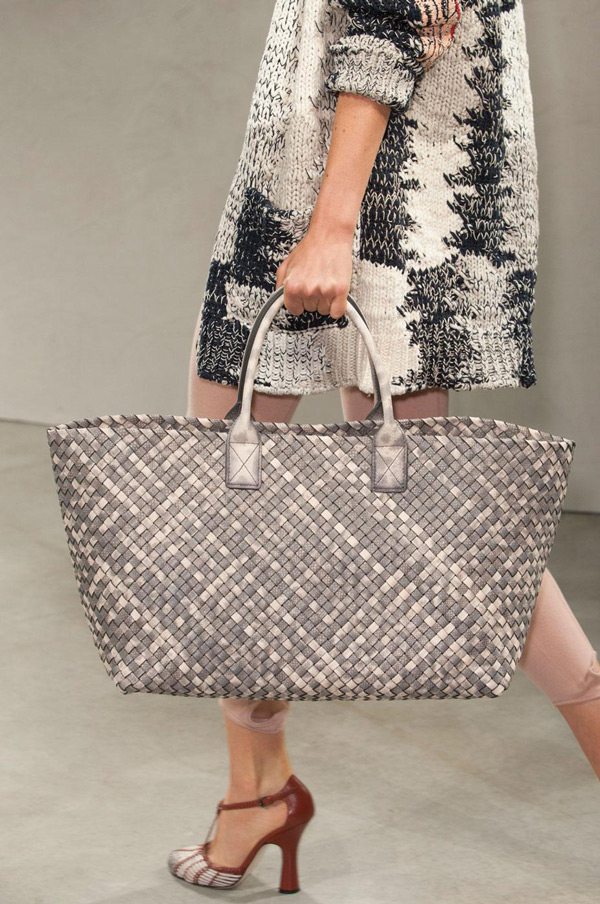 Metallic handbags
Whether gold, silver, bronze or any other metallic shade, are incredibly versatile. Moreover, you can carry them all year long. Top off any colour outfit with a metallic bag or dress up a more casual outfit – add a bit of style to a basic pair of jeans and a white top. Similar to a black handbag, a metallic one works just as well with almost any outfit, but looks way more interesting.
Green
Is as versatile as neutral shades like black, navy, brown, gray and tan. However, a green handbag will not only brighten a somber outfit, but will also complement any colour outfit without making you look like out of place. Choose bright grassy shade as it makes a gorgeous combination with pink, yellow and other shades of green colour.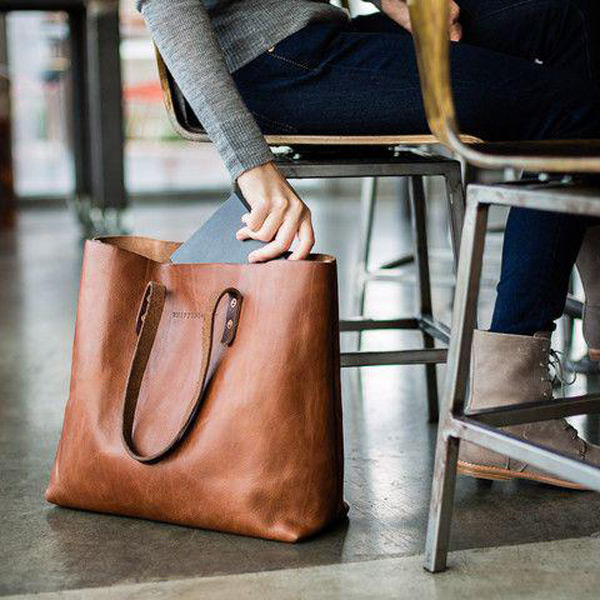 Tan handbags
For women perfectly pair with any colour including brown and black. You will get the most wear out of this shade and will not have to change your bags as often.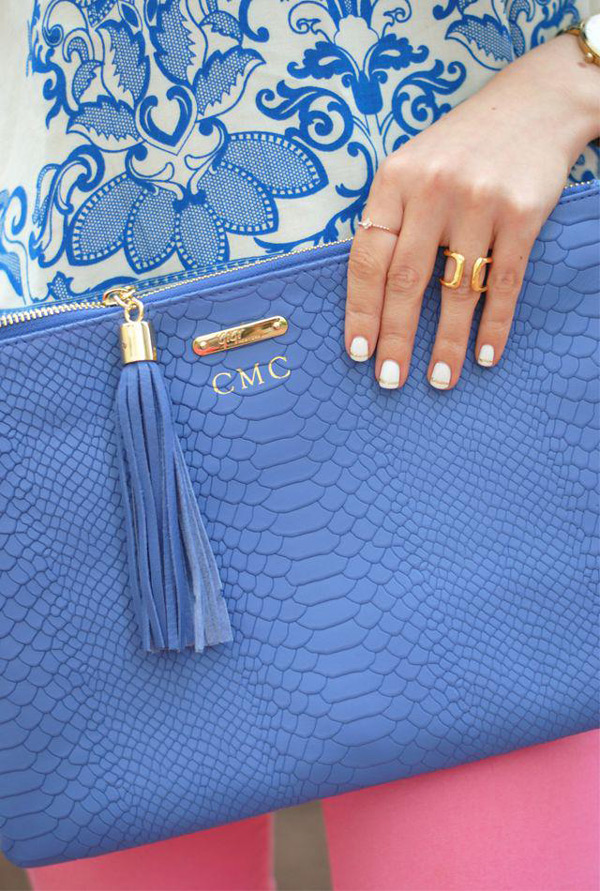 Teal
Is considered a universal colour, and like green, it pairs well with most other colours. Pair a teal handbag or a clutch with pink outfit or a coral blouse or a purple dress and transform your outfit from ordinary to extraordinary.
Selecting The Handbag Colour That Is Most Versatile For You
Now that you have plenty of versatile handbag shades at your disposal, choosing the design that best suits your style and personality shouldn't be difficult. Consider your wardrobe and find your colour theme so you can decide which colour shade will get you the most use. Keep calm and stay stylish!