Without a doubt, any 4-wheel-drive packs a lot of power. However, there's always room for improvement. Upgrading your vehicle with some aftermarket accessories can help you tackle the harsh off-road conditions with ease and avoid some potentially dangerous and costly damage. Considering how there's no limit to the aftermarket accessories available, it's hard to decide which ones are only optional and which ones are absolutely necessary. To save you the trouble, here are the off road 4×4 accessories that are proven to be the most useful when faced with the rigours of the Australian landscape.
Snorkel
As far as aftermarket off road 4×4 accessories go, snorkels are number one. Not only can this vital piece of equipment allow you to cross any deep water crossings safely, but it's also essential for keeping the engine performing at its best. Adding a snorkel helps feed the engine with cooler and debris-free air, which as a result prevents it from getting overheated and worn out easily, thus helping to prolong its durability. While snorkels are available in a wide range of materials, the ones that are made of LLDPE (linear low-density polythene) that is resistant to even the toughest conditions, as well as UV rays. There are also snorkels that come with anti-vibration nuts, bolts and brackets to keep them securely in place regardless of how bumpy the terrain is.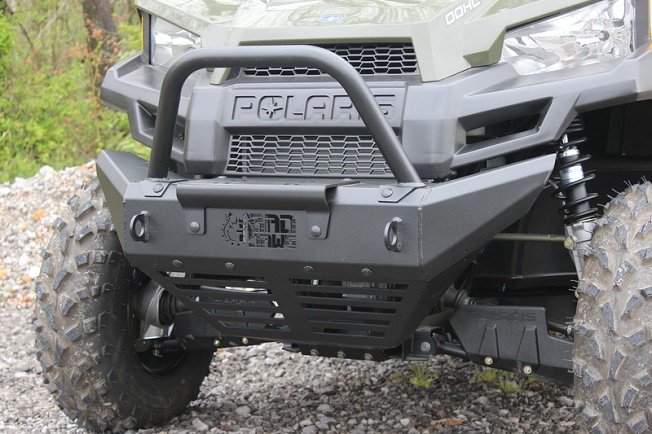 Heavy Duty Bullbar
While bullbars have no use when driving around in the city, once you venture out in the bush they become absolutely necessary. Heavy-duty bullbars are built to prevent any rock, branch or any other object you hit from damaging the front end of your vehicle or your headlights, or flying into your windshield. Another thing that a bullbar is useful for is adding attachments. Accessories like winches, lifting points, UHF aerials and fishing rod holders can be bolted onto a bullbar.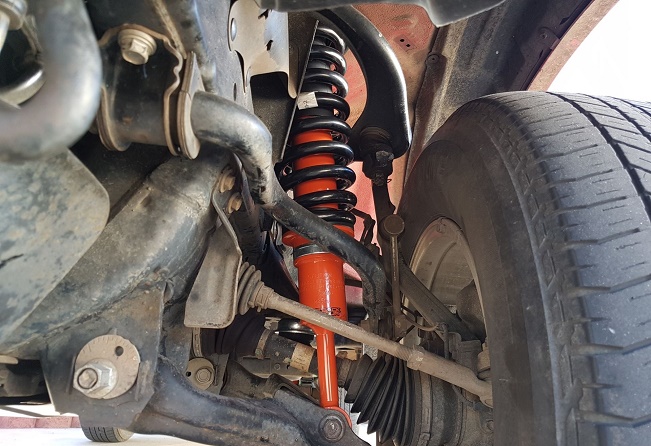 Suspension
All 4×4 vehicles are manufactured to work under fairly serious outdoor conditions. However, when you're moving around especially uneven dirt roads, springs can suffer a lot of stress. Harsh terrain can also cause shock absorbers and steering dampers to become incredibly hot. As a result, these components can fail from over-exhaustion and leave you stranded in the middle of nowhere. For that reason, it's recommended to install a suspension before you head out on some demanding terrain. The suspension increases the clearance under the vehicle and as such protects the vulnerable parts from hitting obstacles.