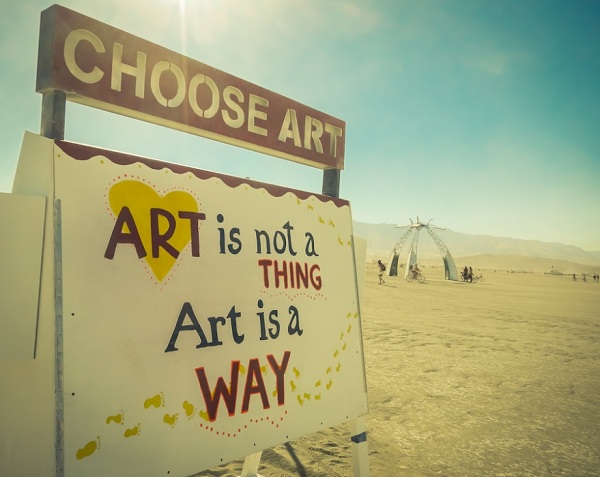 Modern times come with modern means that bear modern expressions. Expressions powerful enough to raise a few brows and a whole lot of questions. In the world of fine art, technology is more and more looking to make a firm and prominent infestation. Therefore, some artist have decided to ditch the old-fashioned and digitalize their passion, so to say.
These novelties have opened new horizons when it comes to cutting corners and finding ways to get one's hands on a original artwork today. While online galleries are blooming each day, people's interest in what exactly is behind the scenes of fine art prints is also making headway. For the sake of not letting that call for knowing more remain unanswered, here's the info you've been looking for:
The Making Of
Fine art prints are created digitally when the piece is printed by a high-resolution ink-jet printer. During this process, long lasting, pigment based inks are used along with an archival quality substrate. Limited, custom made edition prints come to life in the studio of the artist themselves. The process of creating artwork that will amaze the hungry eye of the future beholders can take up to seven busy days. 100% cotton rag fine art paper is generally the material on which these creations are printed, numbered, titled and signed by the artists, of course.
The Meaning Of
Many people don't know the difference between fine art prints and prints that are labeled as giclée.
Therefore, it is important to note that the term giclée used to be understood as a reference to the way a fine art ink-jet printer sprays its ink onto a surface. However, as of late, the term has become strongly linked to all ink-jet-made reproductions of art which are created in another medium, mush resembling the creation of oil paintings. So, if a print is labeled as giclée, you must ask if it is a reproduction or maybe an original digital fine art print. The more knowledgeable you become in the filed of fine art terminology, the better you'll get in recognizing and choosing artworks of supreme quality that fit your personal style and dreams.
The Taking Care Of
Fine art prints are to be handled with great care, just like any other type of valuable artwork out there. The biggest enemies of your treasured fine art print seem to be: fingerprints, airborne contaminants, moisture, light and water. Although the prints come with special protective coating, failing to adhere to proper handling tips may result in artworks that are short-lived.