A rod, a reel and few baits is all the fishing gear you need for a successful day on the water. Right? Yes and no. You need all of the above, plus a few more gadgets. Wouldn't you want to share with your fishing buddies (or should I say, show off) the good catch you've had. I can see you nodding! That's the spirit! After all, if there's no fish pic, it did not really happen; a picture is worth a thousand words. Get yourself a sport camera to take your pictures to the next level with style. What's next…ah, yes, the fishing hat.
Contrary to the popular belief (and what your fishing buddies tell you), old baseball hats are not the only type of hat you can wear on his fishing adventure. Although not all fishermen are keen on developing their own style, many of them would agree that not being informed and not having the time and energy to look for better is the only reason why they are putting up with the discomfort of an old, useless baseball cap. Are you one of those?!
If you don't want to be that guy, spare a moment of your time and a dime and see what the other options are. You might as well find out how important it is to have the right kind of hat and how much the way you feel and look can affect the way you perform on your fishing adventure. By adding quality and functionality to your style, you'll have success guaranteed.
Fishing Straw Hat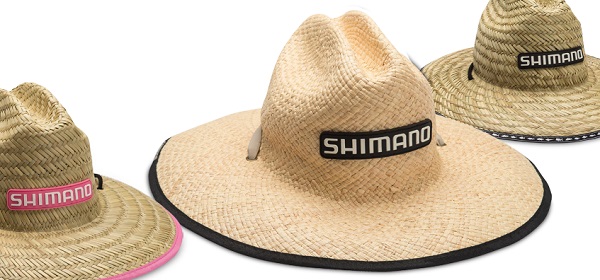 For the lovers of natural material and comfort, a fishing straw hat would be the ideal choice. It certainly is the most breathable fishing hat, naturally putting a restraint to the damaging sun rays and it looks great!
Wide-Brimmed Caped Hat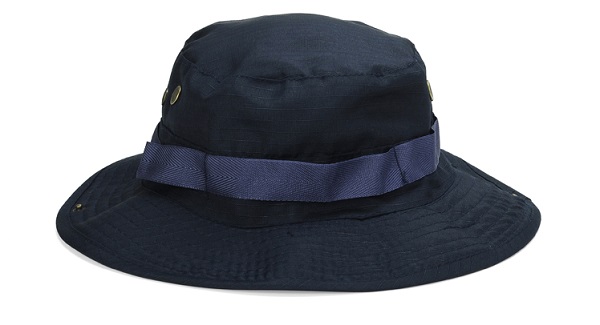 These are the traditional fishing hats and probably the first image that pops to mind when mentioning specialized fishing hats. They are great for this occupation because they comprise all that's needed: A wide brim for sun protection, enough venting to keep you head area cool, a neck cape and a chip strap. The best thing about these hats I that you can also wear them when hiking on on some other kind of exotic travel.
Booney Hat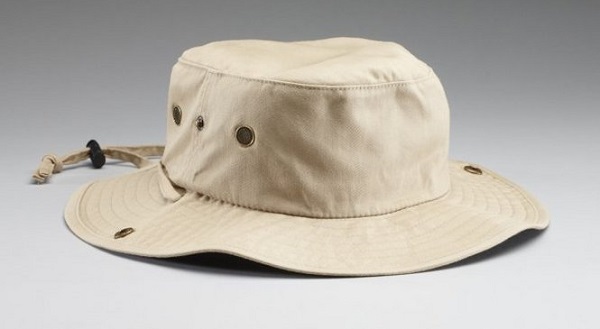 These are probably the most comfortable type of hats you can take put on when fishing. The reason for this is their lightweight design and bright colors they always come in. You can also find some of these that are waterproof, yet breathable and you'll be assured that your hat won't soak up neither water nor sun.
Up-Downer Baseball Cap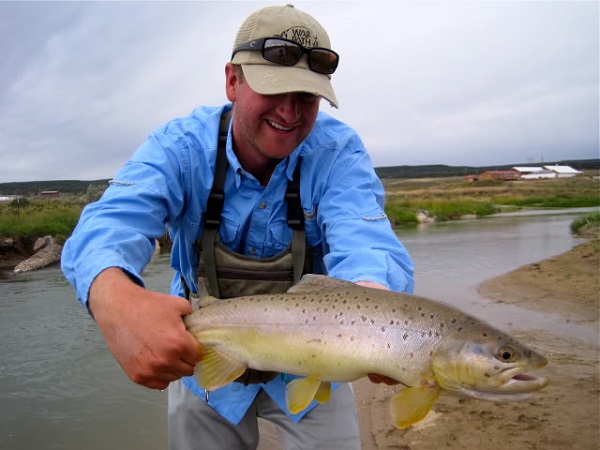 We sure ditched old baseball caps, but we haven't completely given up on the design. Featuring an extended front that protects your face from the sun, a chin strap and a roll down cape as a fine neck cover, you can rest assure that the hat you're wearing is both a fine shield and a simple and even stylish choice.
The best advice would be to experiment with the different types of fishing hat and find what suits you the best or if you'd like you can opt for owning more than one kind and wear them interchangeably.