Years ago, home buyers were turning exclusively to their banks for their mortgage needs. There weren't other options, it was just the buyer and the bank, as simple as that. Recently we've witnessed many new professions that have made our lives way easier. With more options at our disposal, almost anything we want to achieve now seems a bit easier than only a few years ago. Mortgage brokers are an excellent example for that. With these licensed mortgage specialists, buying a home today is easier than ever. You don't need to listen to confusing bank talk anymore, just send your mortgage broker and they will do that work for you.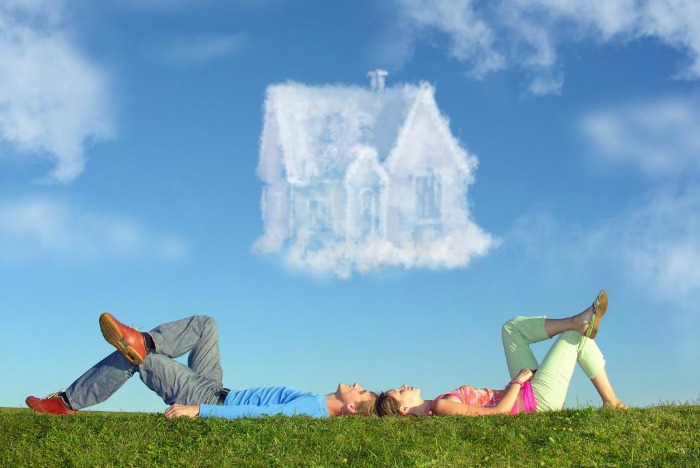 Mortgage brokers are experts that will assist people in finding and negotiating the financing that fits a particular situation. They are individuals or companies who know the laws and regulations of the real estate financing and most importantly, professionals that can be trusted with the most confidential information. Although it doesn't seem that way, this job requires not just the proper knowledge of the entire mortgage market, but a lot of creativity as well. By becoming a mortgage broker, an individual can provide many creative options for a client to use in financing a property. The clients will benefit a lot thanks to the mortgage brokers because they are not employees of a particular bank or a lender, but have a professional relationship with all of these institutions.
Whether you are researching the many mortgage license requirements or you're interested in learning how to become a mortgage broker, you should know that this is one of the most growing professions in the twenty first century, especially among young people who want to work in real estate. If you're especially good with people and numbers, you can make a real difference in many people's lives by becoming a mortgage broker. You won't find a college that offers a degree program specifically for mortgage brokers, but a prior business or finance degree is always a plus.
However, these degrees are usually for public relations purposes. The important thing is how is the broker to connect with the rest of the community and what kind of relationships will they establish with the mortgage lenders. Anyone can focus on the success and the reputation that will bring new clients even without having any kind of finance or business university degree. That's why a lot of people turn to this profession. If you decided later in life that what you actually want is work in this sector, you can follow all the steps from a how to become a mortgage broker book, go to a meeting and take a course that will help you understand all about the secrets of the mortgage world. And don't forget, a good broker is the one who has real sales and marketing skills, not necessarily the one who has a college diploma hanging on the wall. That's why people who are open minded, extroverted and creative tend to do very well in this field and thus acquire many clients. So do you see yourself as a one-man business that will bring joy to the lives of many people? If you're good in the things mentioned before, give it a try. You won't lose anything, you can just gain a new profession and a new exciting way of life.