When you're running a company, not everything takes place behind closed doors. Sometimes you need to take your business out. Whether your company is taking part in an outdoor festival, promoting products on the streets or is simply hosting an outdoor event for employees and clients, you need something that can provide protection from the elements. After all, there are two types of weather in Australia – scorchingly sunny or wet and stormy. With that being said, you need to consider investing in a quality outdoor canopy. The following considerations can help you make the right choice.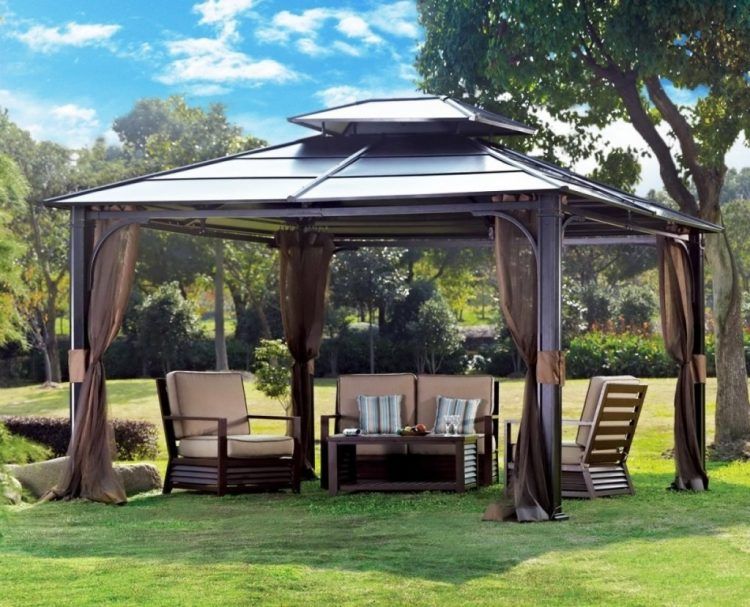 Decide on a Cover Material
If you want your canopy to offer protection from both sun and rain, it's important to choose a cover material that's UV resistant and waterproof. Usually, the most popular choice for canopy covers is polyester. However, not all canopies are made from the same type of polyester. How strong, waterproof resistant the polyester is depends on its denier count. The higher the denier count, the better the polyester, so make sure that you choose an outdoor canopy with a cover ranging from 600D to 900D. And in order for the canopy to offer optimal protection from the sun, the cover needs to be treated with a special UV resistant coating that's either PU or PVC based.
Go for a Strong Frame
You don't want your canopy to come falling down whenever someone bumps into it or if a strong wind appears, right? In that case, make sure to choose a canopy with a robust and sturdy frame. So, instead of opting for lightweight canopies which include plastic frames, go for heavy-duty, metal frames. Usually, reinforced steel frames are considered the strongest, however aluminium frames are also fairly strong while weighing less. Although canopies with metal frames may cost much more, these types of canopies are a long-term solution.
Consider a Custom Design
When taking part in an outdoor promotional event, your goal is to attract as many people as possible. And the best way to do so is to use a customised outdoor canopy with your business' name, logo, and motto printed on it. This way, people who are interested in what you're doing will instantly notice you. What's more, as people take pictures in front of your stand and post them on social media, you'll essentially get free online promotion. So, use this to your advantage and get your canopy custom printed.