When you're running a successful school or university, sooner or later you're going to need to expand. Whether you're planning to open a new department or cater to an influx of new students, eventually you will need to consider constructing additional classrooms. And when that happens, opting to do it the modular way can prove to be a better choice than going the traditional route. Not convinced? Here are some benefits you can expect from modular classroom buildings.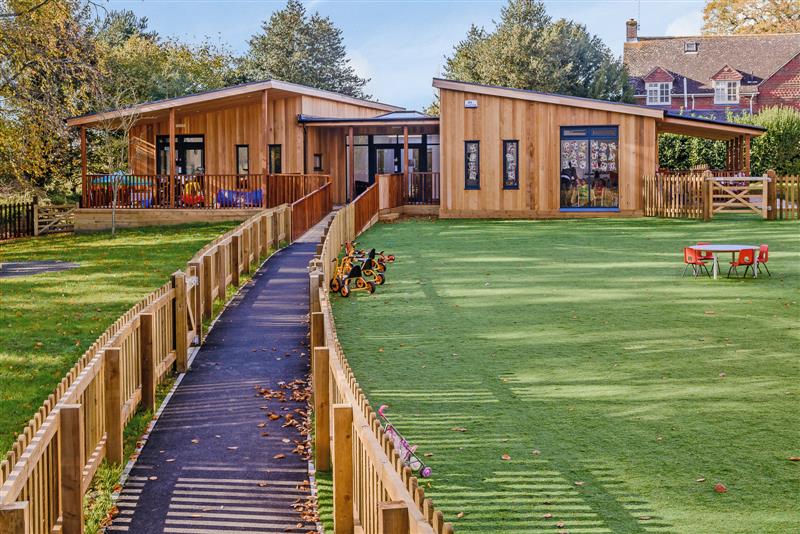 Shorter Building Time
Building new classrooms and school wings is a problem which schools have a very short time span to address – usually, the summer break, before the beginning of the new school year. That being said, the construction time needs to be very short in order to make sure the new students can be accommodated properly. However, traditional construction can last somewhere between 6 and 12 months. On the other hand, modular classroom buildings can be completed in just 10 to 12 weeks, depending on their complexity. As you can see, going modular is the quickest way to expand your school.
No Disruption
Besides the fast building time, modular construction offers another advantage – it produces no disruption to the site. You see, the entire modular construction process takes place in a climate-controlled environment which is away from the site. This means that the school environment and the student's learning experience won't be disrupted by excess noise, pollution and waste materials. And most importantly, there won't be any safety concerns for the people who visit the school. The process of the installation can last anywhere from a couple of days to a week, but you can schedule it for a term break if you really don't want to cause any disruption. For the students who left home and returned for the new term, the new classrooms will seem to appear out of thin air.
Greater Flexibility
Schools are constantly changing to meet the demands of the present. However, this doesn't simply refer to their educational courses. Their buildings also need to stay in step with the times to assist the modern learning programs. While on-site constructed classrooms are rigid and permanent, modular classroom buildings have a flexible design which allows them to be moved around and combined according to the school's needs. This means that you can order a modular classroom for a particular department, and if it no longer needs it in the future – you can simply move it over to another department which could use an extra classroom. It's really that simple.