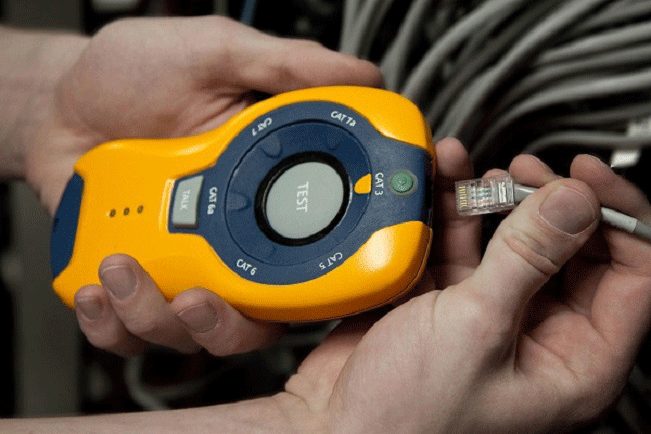 Testing the performance of network cabling has evolved a lot, providing installers with improved tools and the opportunity to examine if an installation meets the requirements or not. A properly designed and improved network LAN tester enables network technicians to be more productive and efficient in their work, meaning no more wasted time and energy with the old-fashioned version of network testers.
Today's improved version of network LAN tester is built to last, comprising great testing parameters, user friendly and extremely helpful in finding quick information and giving accurate test result. Furthermore, there are different types and models of network LAN testers available online, so you can easily find the one that will meet your needs and requirements.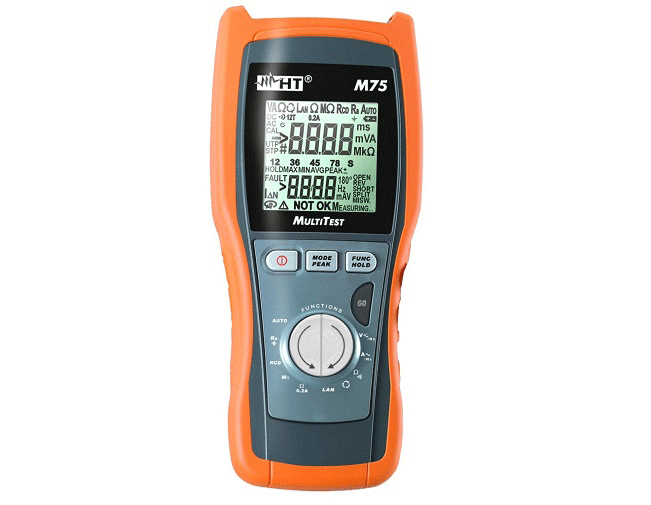 What To Look For In A Network LAN Tester?
Extended Testing Options
Even though every network is made from the same conceptual components, the used technologies can differ significantly, bridging from modern iterations like CAT6a and coaxial, through a dial-up modem. When it comes to choosing the right network LAN tester, you should look for one that has access to connectivity and configuration testing for CAT3 and CAT6a, Power over Ethernet (PoE) detection, TDP and UDP throughput testing, as well as support for both IPv4 and Ipv6. You can also look for network mapping, since it is another highly useful feature.
An Intuitive And Informative Interface
Besides the above mentioned features, a network LAN tester must give a clear picture and readable results. If your smart phone can display high definition images, you must choose a network LAN tester capable of full-colour renders of the gathered information.
Computer Compatible
Your network LAN tester must be able to connect with a computer in order to transfer all the needed data and reports in the proper formats, so they can be used by associates and clients. This also enables the device to memorize past tasks and repeat them when needed in future with greater ease.
Functional Accessories
Even though LAN tester cannot be present in two places at the same time, technicians still feel the need to be in back-and-forth position between dozens of connections and endpoints. However, the wireless technology allows your tester to be compatible with remote sensors placed anywhere in the network infrastructure.
Bottom line, when it comes to choosing a network LAN tester, look for one that combines a vast array of testing capabilities, tools, accessories, support and many other extra features.
Since a network LAN tester can be either a simple device that identifies whether the current flows properly through the cable or a professional one for identification of more complex issues, your personal needs will be your best guide to the model that is right for you, all you need to do is mind the features mentioned above as to ensure efficiency and reliability.