There's rarely a person that hasn't owned, or at least heard of the BMX bikes. Throughout the 90s of the past century, there was a craze about extreme biking and all the tricks, turns, slides, spins, and speed one could do and have with BMX. Fast forward to today, nothing has changed about this craze – BMX is as popular as ever.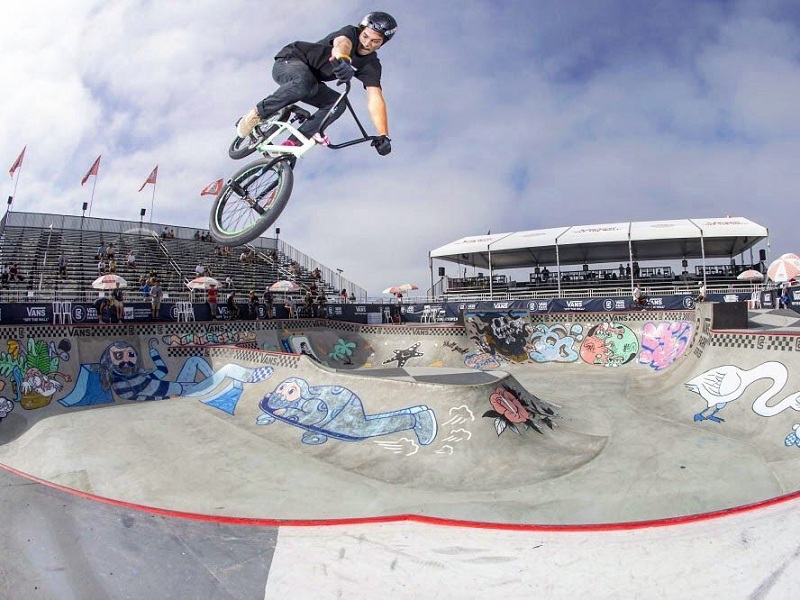 However, same as any extreme sport, it brings about the same amount of thrills as it does risks of injuries, so you have to be prepared for the hard knocks and falls, and prevent them whenever possible, avoiding any serious injuries (let's face it, a bruise here and there is essential to mastering the BMX riding styles). The best way to do that isn't by eliminating BMX of your life, but wearing the essential bits and pieces of safety gear, starting from the Bmx helmet.
This is the safety piece that you simply can't ever stop wearing; yes, even if you're a pro because errors can happen anytime! The great thing about the choices of helmets today is they don't simply provide protection, but comfort and style altogether. You can count on the perfect fit when your Bmx helmet of choice is deep fitted, for utmost comfort, has additional foam padding, is available in a variety of colours, and is lightweight at that.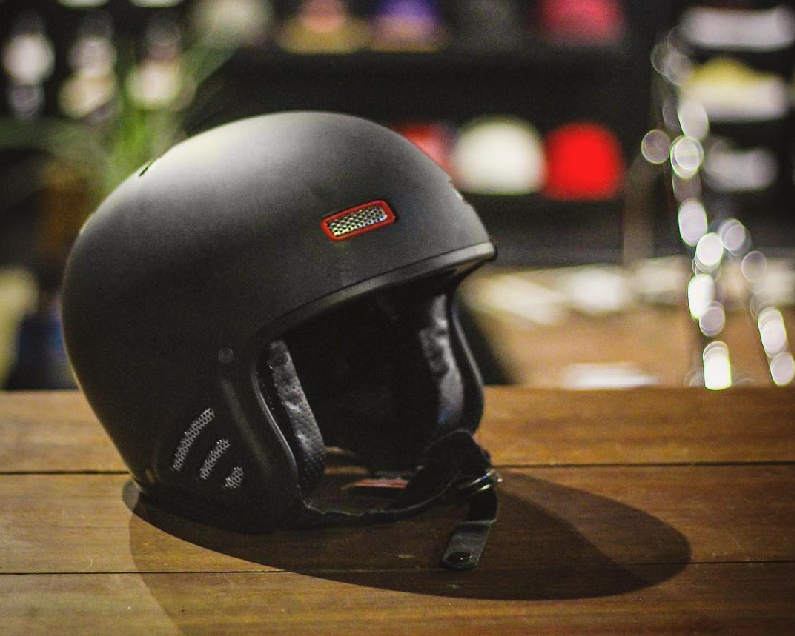 Regardless of whether you're a BMX enthusiast who just happens to be getting a hold of the tricks, and speed, or are already a pro, you can't overlook the importance of the rest of safety gear, in the likes of knee pads, shin pads, elbow guards, as well as gloves. These pieces were designed specifically for the reason of providing full protection. Unless you want to play with your life, and risk being able to enjoy this extreme sport in the long run, buy yourself the full safety gear.
Then again, based on how skilled you are, including your riding style of BMX, you might also want to put a body armour on your shopping list. This piece is especially essential for riders who take part of BMX racing, and reach high speeds that put them at a higher risk of falls and shocks.
Taking into consideration the BMX terrains are rough, going from concrete, and railings, to hard ground, you can only expect to go beyond the limits in BMX, learning new tricks, when you are fully protected.