Looking for a simple and cost-effective way to transform your outdoor space into a useful area for lounging and activities with your loved ones? Have you considered installing a pop-up gazebo? Available in a range of sizes and styles, a pop-up gazebo can be a practical way to add shelter and expand your outdoor living area. It can also be the ideal solution for business events.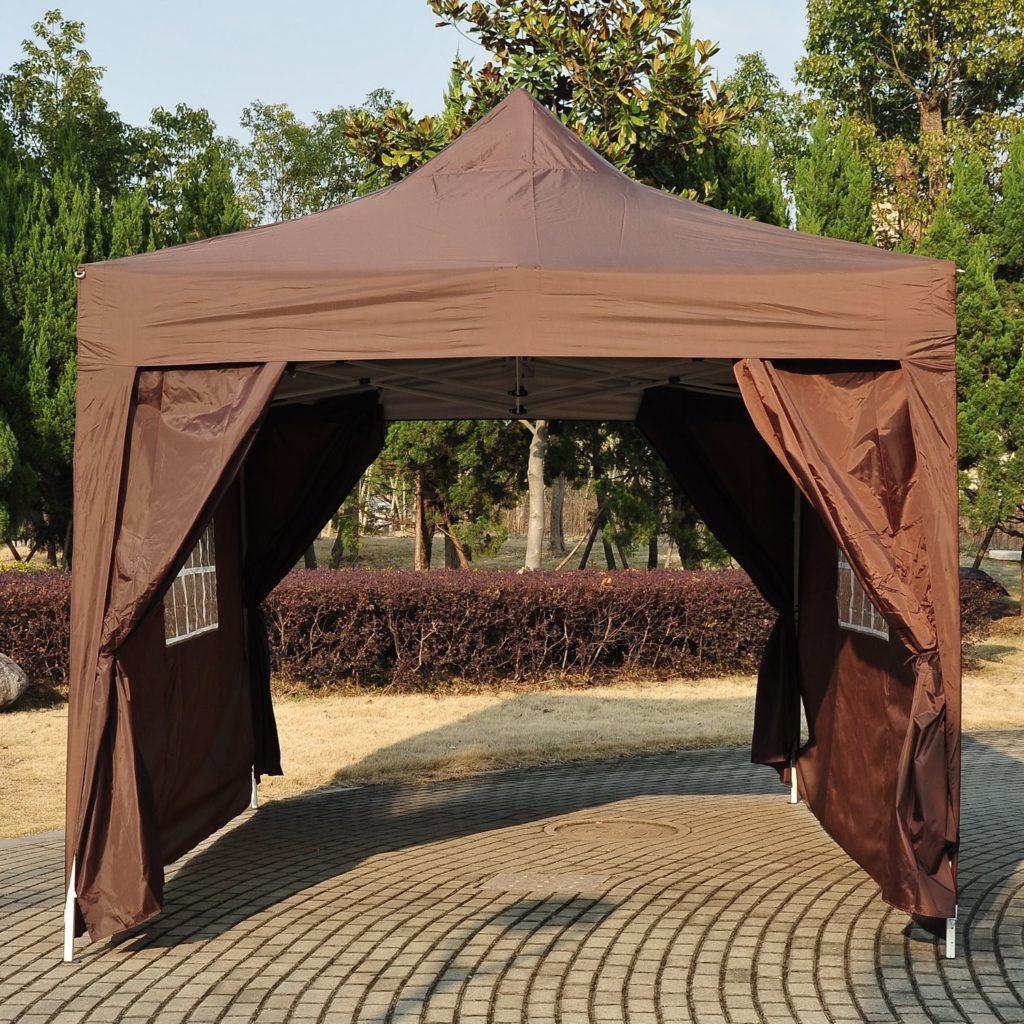 Oftentimes, customers looking to buy gazebo are unsure of which ones are best suited for their needs. According to experts, the main things to consider when you decide to buy gazebo are the thickness of the bars, the material it is made from, the type of joints in the frame, and if there are any reinforcements for additional durability.
Thickness
Gazebos made with thicker bars won't bend or flex when put under pressure. If the bars begin to bend even slightly, this means they are significantly weakened and will probably break soon or affect the ease of using the gazebo. With low-quality gazebos, bars can be as thin as 0.8mm although the market stand of these bars is around 1.5mm. High-quality gazebos can have bars that are up to 2mm thick.
Material
When looking to buy gazebo, you will come across a lot of models with steel bars. But I recommend you to stay away from these because they will rust in wet conditions. Rust will weaken the frame considerably, making it almost useless. Look for a pop-up gazebo that features a strong aluminium frame that won't corrode. This will prolong the lifespan of your gazebo, meaning you can leave it up in the rain without any cause for concern.
Joints
The joins in the frame are a crucial factor that determines the strength and durability of the gazebo. They act as the suspension in the gazebo roof, preventing and absorbing any movement from strong winds. A lot of gazebos on the market have plastic or nylon joints in the roof because this is a cheaper alternative for manufacturers. However, they will shorten the lifespan of your gazebo. The better option? Metal joints – they are stronger and are able to withstand the pressure from winds and any lateral movement in the roof.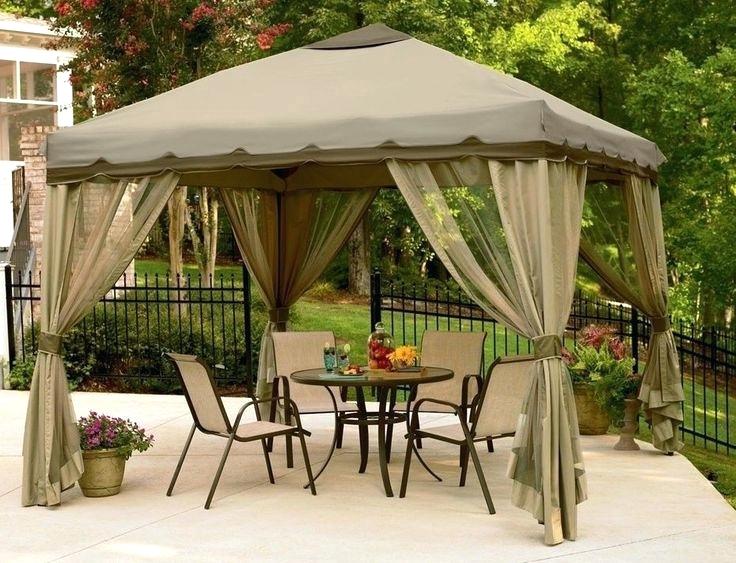 Reinforcements
Consider reinforcements an extra bonus. They add significant strength to the bars in the gazebo. Most garden-style gazebos won't have reinforcements while commercial grade gazebos will have them in the roof bars. These reinforcements will prevent the frame bars from bending and will keep the gazebo locked in a braced position.