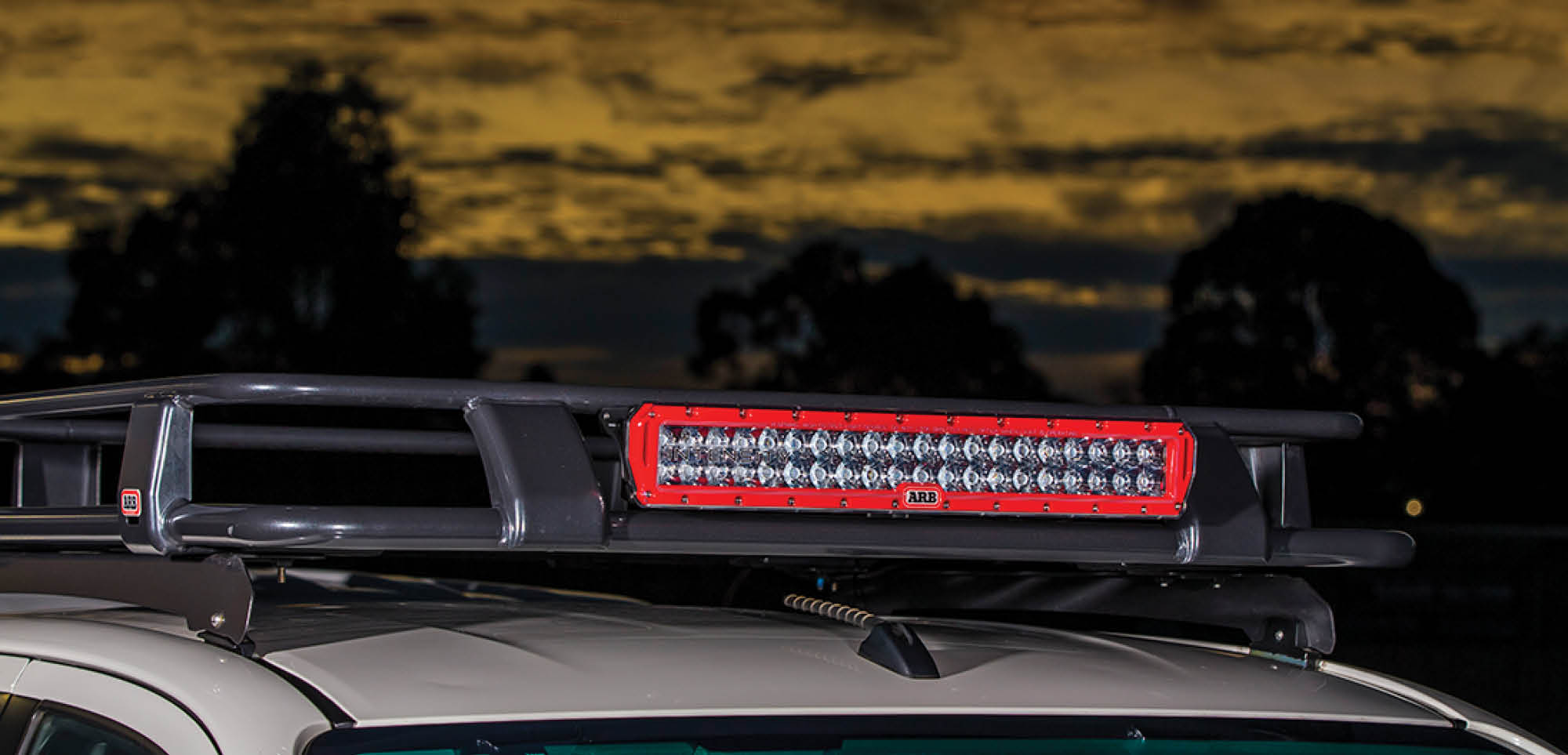 Like cricket and alcohol, road trips are an essential piece of the Australian culture. From college students in their worn out jalopies, to the retired elderly people in their massive Rvs, the freedom of a road trip attracts people of all backgrounds and ages. And whether you're going on a cross-country trip, or a holiday getaway, there's always tons of stuff to bring along. From mountain bikes to portable TVs, coolers and luggage, the list of essential traveling gear can get quite long.
Unfortunately, most vehicles have a very limited amount of space, and nobody wants to spend long hours in the backseat packed like a tuna can. Fortunately, you can break free from the confines of your vehicle's storage space by investing in a roof rack. You can easily find Toyota, Hyundai, Jeep, VW Amarok roof racks online, and reap the benefits of increased storage space.
So whether you're trekking across the Great Victoria Desert exploring its flora and fauna, or you're simply making a trip from Melbourne to Sydney with a bunch of cricket equipment, a roof rack is the ideal storage accessory. Roof racks are practically an open storage platform, and you can pile up as much or as little equipment as you want, regardless of size and shape, because you can simply strap everything safely and tightly.
Moreover, you can personalise and modify a roof rack to your specific needs. If you frequently venture into the backcountry, you can attach several accessories onto your roof rack. For instance, you can bolt on a few light brackets and illuminate the trail in front of you, or you can mount a shovel and ax carrier, so you can always have them at your disposal when you need to safely cut kindling or build a fire pit. You can even add an extra tyre onto them, just in case you get a flat one from driving over rough terrain.
Buying roof racks is easy thanks to the internet, you'll come across many model and make specific roof racks, such as Toyota HiLux, LandCruiser, Ford Ranger, VW Amarok roof racks, and so on. Buying model and make specific ensures you get a proper fit without having to perform any modifications to your vehicle. That being said, you can also find these accessories at car parts and accessories retail stores, and have them installed yourself, or at a local mechanic without much hassle.