Bamboo fibres have recently become quite a popular alternative to the regular fabrics made out of cotton, wool, or even silk, and for good reason. While attempting to number all of the useful features or benefits some products may present, sometimes their traits are taken into excessive hyperbole where it seems too good to be real and it's no different for articles promoting the perks that bamboo textiles have over their counterparts. However, the truth is that these fibres really do stand out among the crowd because of the features which they posses even though they seem too good to be true.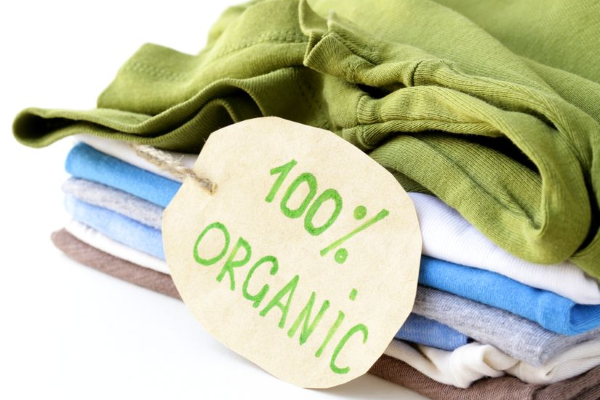 The biggest reason why some people love bamboo textile is because in terms of being eco-friendly, it really has no equal since it is 100% bio-degradable. Additionally, the bamboo plants that are used to make these textiles are one of the fastest growing in the world and have a great yield, not to mention the fact that they are grown without the use of any pesticides or fertilizers. In the light of this fact, if you are very environmentally conscious, the bamboo textiles are perfect for you, but that is not all they have to offer.
Bamboo is also very soft and comfortable to the touch, which makes it great for newborns and their delicate skin. Parents may be worried about any bad reactions the material might cause on a baby's skin, like a rash or other skin irritations, but there is really no reason to be concerned. It is not only hypoallergenic, but also antibacterial as germs do not live long in the bamboo fabric.
A few other of its more useful features are absorbency and thermo-control. Firstly, the moisture absorbing qualities of the bamboo textile helps keep water away from your skin and keep you drier even after a rigorous workout. And secondly, "thermo-control" refers to the ability of the fabric to not only keep you warm, but also to allow your skin to breathe thanks to the microfibres, which makes it an ideal fabric for any temperature and time of the year.
The only real drawback to the bamboo textile would have to be its price. Predictably, it is a bit pricey and the exact cost can vary depending on exactly what you're buying, what the dimensions are and how much material is needed. However, a difference in costs is really nothing when you compare it to all of the advantages it has over any other type of fabric and how easily you will be able to tell the difference.