For a long time now, women jumpsuits have been an association with newness and revolution. In 1911, the French designer Poiret produced vivid illustrations of women in jumpsuits doing leisure activities like playing tennis, gardening and taking their time to feel the scent of flowers. About a decade later, the futurist artist Ernesto Michahelles designed and promoted his TuTa as the "most futuristic, innovative garment ever produced in the history of Italian fashion". In 1939, Vogue magazine asked nine designers for their spin on the clothing of the future and two of them suggested jumpsuits.
Today, jumpsuits are without a doubt, a statement piece. This all-in-one, head-to-toe piece of clothing creates a striking look that goes beyond a simple dress or pants and top combo, and into more fashionable territories. Not only are jumpsuits versatile and easy to combine, but any woman can find a style that looks amazing on her body – no matter the shape. Still not convinced? Here are some good reasons to consider adding a jumpsuit to your wardrobe.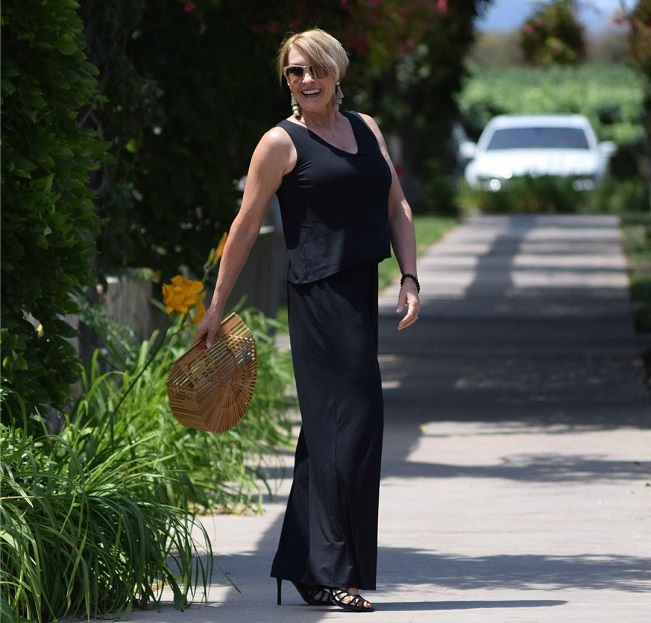 Jumpsuits are Stylish
Modern jumpsuits have nothing to do with the jumpsuits from the 70s and 80s. Nowadays, there is a diverse range of stylish and eye-catching women jumpsuits – they are the perfect piece for females who don't want to overdo it but love making a fashionable statement. Not to mention how versatile they are. This garment can be dressed up or down, depending on where you want to wear it. For a more formal look, simply add jewelry, heels and a blazer. For a casual look, opt for sandals and sunglasses.
Jumpsuits are Flattering
If you tend to avoid jumpsuits because you aren't sure how they'll look on your body, you may actually be surprised by how flattering they can be. Similar to maxi dresses, many styles of jumpsuits cinch at the natural waistline, then drape over the lower body to create an hourglass shape. It is a good idea to avoid jumpsuits that are too tight. Instead, opt for styles with wide-leg pants which can make any type of body look leaner and taller.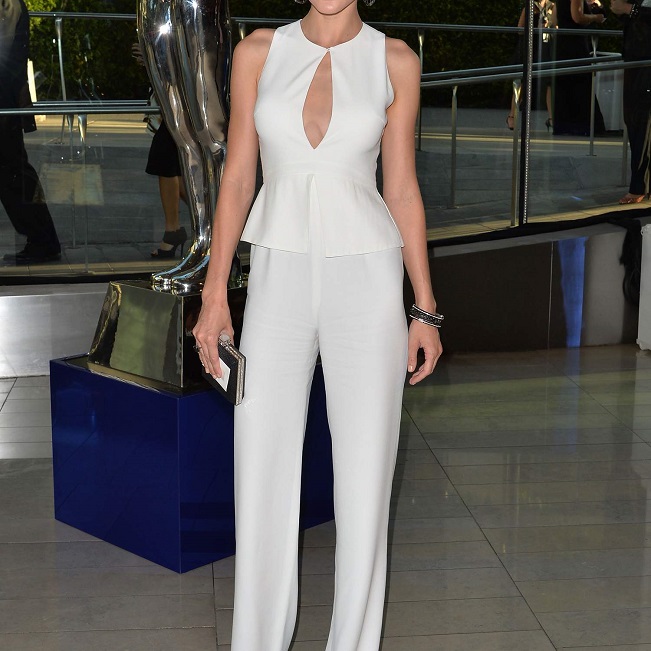 Jumpsuits are Comfortable
Jumpsuits are some of the most comfortable fashionable pieces you can buy. This is especially true for summer styles, which are generally made of soft, lightweight fabrics like polyester and cotton. Women jumpsuits also provide an amazing range of movement, making them easy and comfy to be in, no matter the occasion.
One Piece and You are Ready!
One of the greatest things about jumpsuits is that you get a top and a bottom outfit in one. No need to worry about mixing, matching, and styling. Jumpsuits make a perfect option for Monday mornings when you just have no idea what to wear to work or you are super late. In either case, slip on a jumpsuit, add a pair of shoes, get your purse and power walk to the door to conquer the day!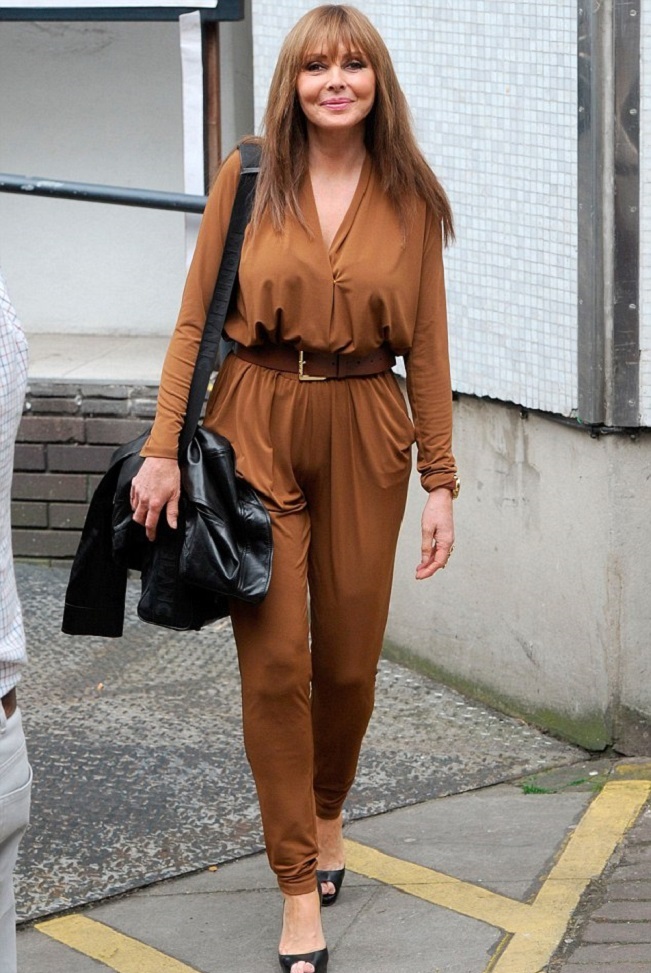 A Perfect Season Transition Item
Just add layers to your favorite jumpsuit to take it from summer to fall. For example, add a preppy cardigan to a navy jumpsuit to extend its wearing season and create a fun outfit for work. Blazers, bombers, denim jackets, leather jackets, chunky cardigans – all these are super easy options for an added layer of warmth.
Choosing a Jumpsuit
Like most other pieces of clothing, women jumpsuits come in many styles. Picking a model that fits your body right is key to looking professional and put-together. Wearing a jumpsuit that is too tight or too loose is definitely a no-no. If the jumpsuit is too tight for you, you might give off that Catwoman vibe and you might feel uncomfortable. On the other hand, wearing a jumpsuit that is too loose will cause you to completely lose your figure as it will overwhelm your body. The right jumpsuit should be not too big or too small, it should allow you to show off your figure by showing the right amount of skin, and preferably, have an accentuated waist.
You may also want to consider your needs. For example, are you looking for a more casual jumpsuit to wear during the day or for something more formal for an evening look? Do you need long sleeves to keep you warm or a strapless style to help you survive the heat? Once you know your needs, you can start focusing on the details. As a rule of thumb, styles that are fitted at the waist and then looser on the legs tend to be the most flattering. If you are tall, wide-legged jumpsuits that finish just above the ground are the ideal choice. If you are plus-size, you may want to opt for a slim, cropped style instead, to avoid looking swamped in the fabric.
Just like dresses, women jumpsuits can be one of the easiest outfits to wear in your wardrobe. From casual lunches to fancy evenings, you can wear a jumpsuit anywhere for a variety of occasions. Simple, easy and glamorous!