Australia is known around the world for its beautiful wine regions. Each region has something to be proud of. One of Australia's best wine regions is without doubt the Barossa wine region. If you want a taste of the Australian history, then visit the Barossa wine region. This famous wine district offers a wide range of attractions, and it is considered as one of the most popular touristic destinations all over Australia.
Whether you are looking for an outdoor adventure, a romantic getaway, or simply an opportunity to have a moment for yourself, visit the Barossa wine region. No other place can be compared with the rich history of this amazing wine region. The history of Barossa Valley dates back to 1847. The Germans were the first people who settled in this region, and even today you can still feel the German influence in the Barossa Valley. Here are some basic information about the Barossa wine region which you will find quite useful: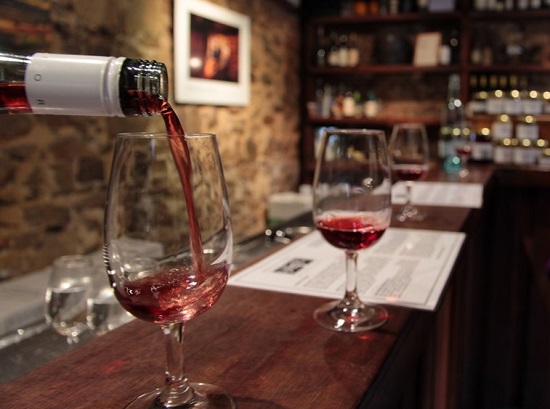 Where To Stay
Many people visit the Barossa wine region on a daily basis. Some come for a day, some stay for a weekend. But, if you truly want to enjoy the beauties of this region and fill your lungs with fresh air, then spend a couple of days in this amazing region. Most people prefer The Louise, a luxurious hotel that has its own outdoor shower, a whirlpool tab and a bathroom probably bigger than many Manhattan apartments. Another popular hotel is The Novotel Barossa Valley Resort. Next on the list is the famous Tanunda Pines Golf Club which is famous for its Endota Spa.
Where To Dine
The Barossa wine region is popular for the food and restaurants as well. Many of them are located in the heart of Barossa Valley. Those who want to taste local delicious food should visit Hentley's Farm restaurant. Make sure you reserve in advance, since a lot of people come here on a daily basis. Another place for all gourmets is the 1918 Bistro & Grill. This restaurant makes simple dishes to look extraordinary. Those who are more for a fancy dinner, should make a reservation at Appellation, where the Executive Chef Ryan Edwards will prepare you meals with traditional ingredients from the Barossa region, like bacon and sausages.
Which Wines To Try
Some of the most popular Australian wines are produced in the Barossa Valley. Each wine produced in the Barossa region has its own unique characteristics, and there are some that stand out. Shiraz is like a trademark for the Barossa wine region. Locals recommend trying Grenache and Mataro (Mourvedre) as well. Another amazing wine from this region is the Eden Valley Riesling with a plate of Coffin Bay oysters.
Where To Taste
Almost every winery in the Barossa wine region has its own cellar door. But, the ones we recommend are the Henschke's tiny cellar door in the Eden Valley, Rockford, Sepperltfield, and Yalumba.