Promoting your products via email might be fast and easy, but definitely not as effective as direct mail marketing. More than 80% of Australians prefer to get regular mail as they almost never open emails from unknown sources. So if you want to give your business a boost, then you definitely need to consider a powerful marketing tool to target customers at low price. And your best option is definitely direct mail marketing. No need to spend time sorting, addressing, folding mails, instead you need to find a reliable mail house provider and leave everything in the hands of professionals.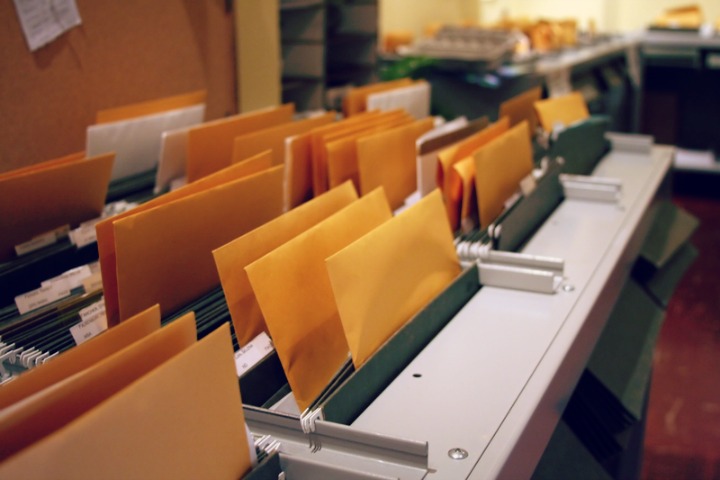 To ensure your direct marketing campaign is a success, use bulk mail services. Sending few mail articles per month will not attract the attention of your current and potential customers. You need to send thousands of articles in order to spread brand awareness. You may say that this costs. But not really. Sending your articles in bulk mail format is cheaper than you think. Bulk mail services is ideal way to remind people of your products and/or services and the chances of getting responses are greater than you think. So if you want both effective and cheap solution then look for bulk mail. Why send single mail pieces when bulk mail services are significantly cheaper. Therefore, find a good mail house provider that offers discounted prices on mailing services. The more you send, the more you save.
A reliable mail house will not only process your mail pieces, but will also prepare your articles, fold them, insert them into envelopes and pack them in the most eye-catching packaging. Whether your promotional material is in a form of newsletters, flyers, brochures, a good mail house will match all of your requirements. If you want to make a statement and get your message across, then folding and packing are some of the services you definitely need. Stand out from the rest of your competitors with a unique design to catch the attention of your potential clients. Thanks to the innovative machines and outstanding hand folding services, your promotional material will definitely give the result you want.
You have so many options to choose from. A mail house can either single fold, roll fold, cross fold or Z- fold the mail materials you want to send. If you want to increase your sale and slash your costs at the same time, then hiring mailing services should be on your list. Your mail outs will be perfectly prepared according to the Australian Post standards and will reach the desired destinations in time.