A pre purchase home inspections gives you the most essential information needed to protect you and your family prior to buying a property. Not knowing the true condition of the property you plan on buying can cost you thousands of dollars, as well as countless hours of your time. Home inspection will uncover any minor or major defects and prior repairs and will provide you with accurate condition of the house. Pre purchase home inspections are an independent evaluations of physical structure and other components of the house. Thus it makes sense to have such inspection done to know exactly if you're getting what you're paying for.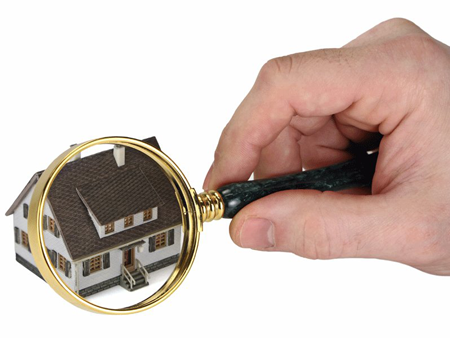 A certified pre purchase home inspection is designed to help the seller sell the house because the inspector provides a list of things that need to be repaired prior to listing the property. This ensures there are no surprises when interested parties ask for their own independent inspection reports. Simply said, the seller will sell the house sells without hassle and on average, 30 days faster. Pre purchase home inspection is an asset to both the buyer and the seller since it provides complete disclosure about the property. With this document, potential buyers will feel more confident that the seller isn't trying to withhold or hide anything. Thus, the transaction will go smoother and much easier.
There are few important things that home inspector need to consider when conducting pre purchase home inspections:
complete construction
structural integrity
quality of materials
life expectancies
deferred maintenance
Once the inspection is completed, a home inspection company will place a sign that the house is certified pre purchased inspected. The certified means that there are no major problems with the property that will cost potential buyers extra money. Copies of the home inspection report are also provided to the the seller.
So, why are pre purchase home inspections useful to buyers?
Buying a home is probably one of the biggest investments in your life. Even the most experienced homeowners can benefit from pre purchase home inspections made by professional inspector to itemize and evaluate the positive aspects and problems. After home inspection, you will have a clearer understanding about the purchase, and will be able to make the right buying decision. Professional pre purchase home inspections will provide you with a valuable information and will give you a peace of mind and confidence.