If you are looking for a luxury vehicle that offers a little more height and space, this is the right article for you! Today's market of SUVs offers something for everyone: style, comfort, utility, fuel economy and a healthy dose of excitement. There are many options to choose from, but if you are looking for a more luxurious SUV in which you will feel most comfortable, here is a list of some of the best luxury SUVs!
Porsche Cayenne
The Porsche Cayenne was probably the best business move for the car company. The Porsche Cayenne looks amazing but is also very comfortable, wide, high, has plenty of space, quick and perfect for travel, even for children. The Porsche Cayenne is the right choice for you if you need a true family car.
Audi Q7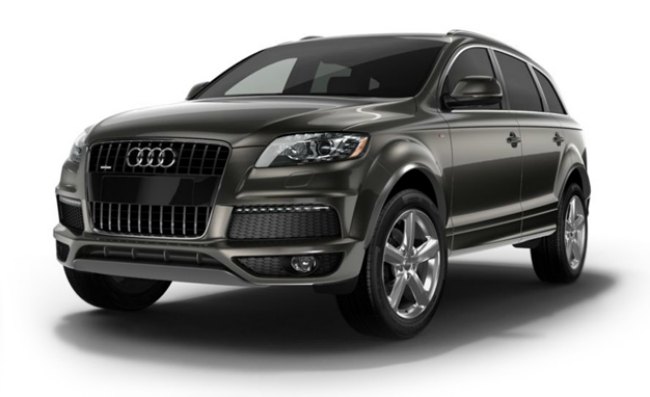 Audi Q7 is a full-size luxury SUV and the first SUV offering from Audi. This vehicle has a well-designed interior and high-speed stability. It is very comfortable and good for travel.
Mercedes-Benz GL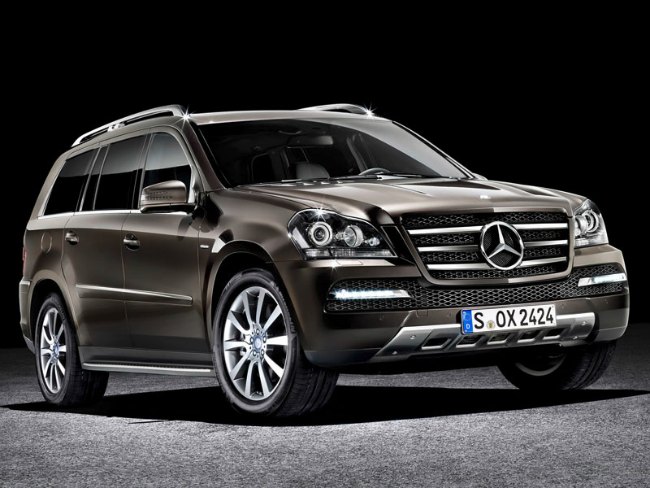 The Mercedes-Benz GL is a full-size luxury SUV, built the famous German car maker Mercedes-Benz since 2006. Although the Mercedes-Benz GL is more expensive than the previous two SUVs, this vehicle offers all the refinement you expect from this car brand, but in much larger packages.
Cadillac Escalade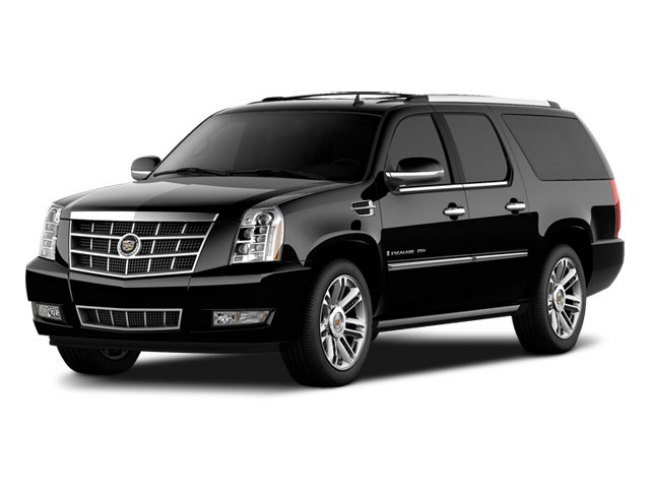 The Cadillac Escalade is a full-size luxury SUV, manufactured by General Motors and marketed under the Cadillac brand. The Cadillac Escalade is possibly the most famous example of luxury SUVs. This vehicle comes with a luxurious interior, sharp handling and supremely powerful engine, which are unmatched by most rivals.
BMW X5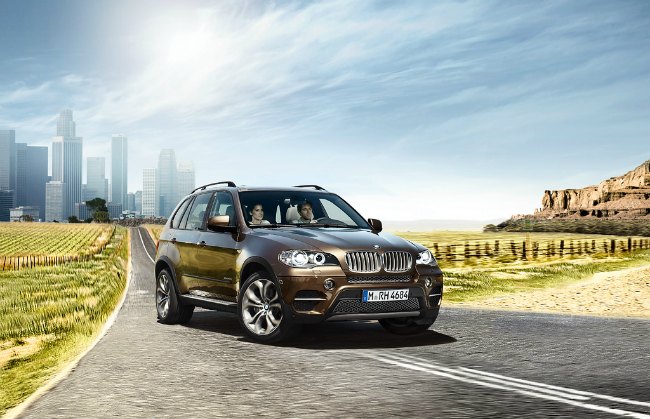 The BMW X5 is another German luxury SUV. This mid-size luxury vehicle is available with a variety of accessories and offers a luxurious and comfortable interior, a huge list of different features and high-speed stability – which is apparently a common feature for all German cars.
Lexus LX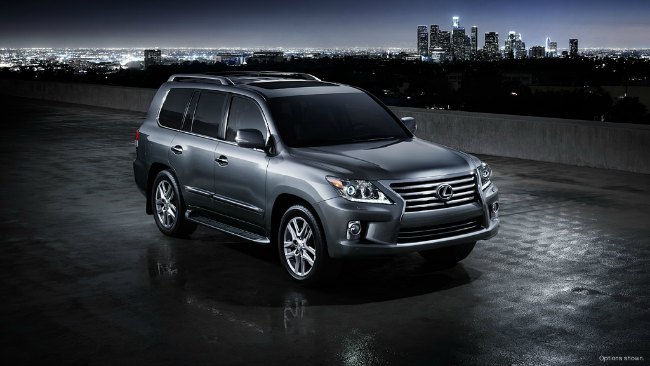 The Lexus LX is a full-size SUV (sport utility vehicle) sold by Lexus. The Lexus LX is very comfortable, spacious and one of the most off-road capable SUVs.
Land Rover Range Rover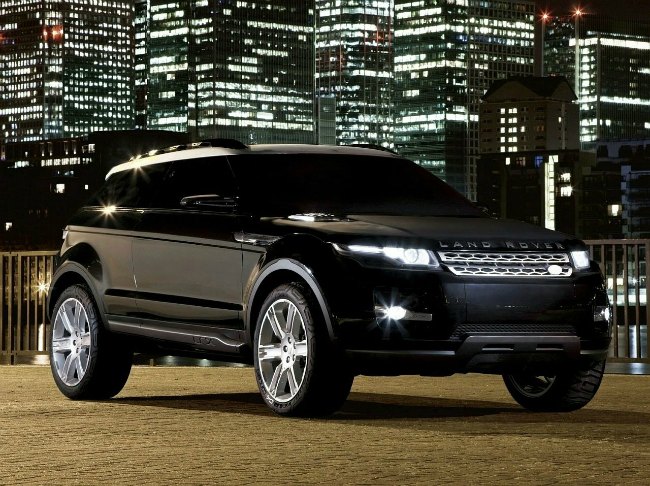 The Range Rover is a large luxury SUV, produced by British car maker Land Rover, since 1970. This sport utility vehicle offers probably the most important aspect of a luxury SUV: beautiful interior.
Infiniti JX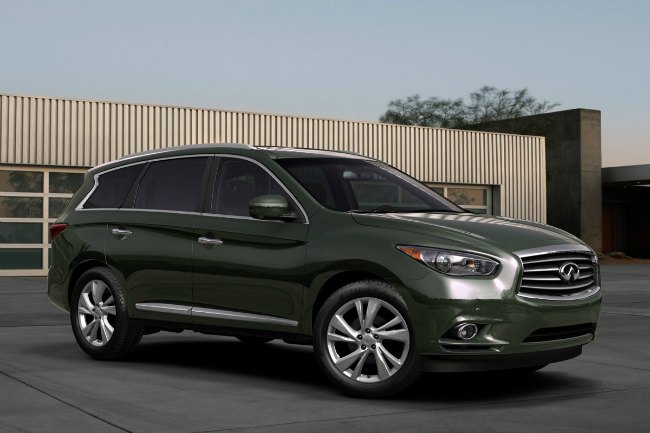 The Infiniti JX offers easy access to the spacious third row, high-tech safety, comfort and very good ride quality. This luxury SUV is perfectly able to meet all your needs for comfort.