Hiring skip bins is very popular in Australia and it is used for a plenty of reasons. But a skip bin is not just about throwing things into it and having the company dispose the waste for you. Fully understanding what skip bins are and how they work is the only way to ensure you are getting the most out of your service.
Skip bins are made from many different materials and come in different sizes, so making a choice can be really difficult. The only way to make this easy is to consider few skip hire guidelines. Regardless of whether you are renovating your home or upgrading your kitchen, working on your backyard or moving offices, follow these skip hire guidelines to handle your waste removal more efficiently and safely.
Skip Hire Guidelines To Handle Your Waste Removal More Efficiently
Reputation & Experience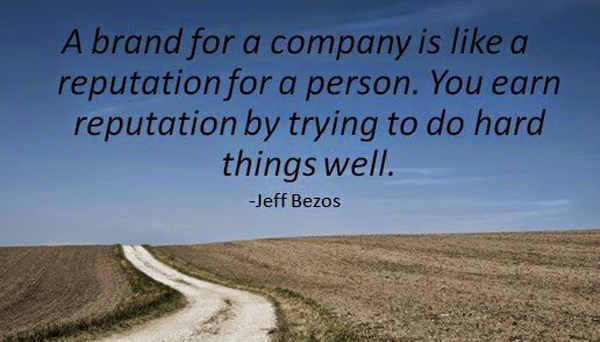 Expensive is not always better. There are a plenty of companies that charge more for their skip bin services but provide poor service or incorrect advice. As one of the most important skip hire guidelines, look for a company with high ranking and a portfolio of many satisfied customers. A reputable skip hire company will not only help you deal with your waste, but will also help with any other considerations you may have, provide audits and reports and consider your environment. In addition to high number of satisfied customers, consider the experience of the company (years in business). Look for a company that has been offering its services for over 10 years.
Size of Bins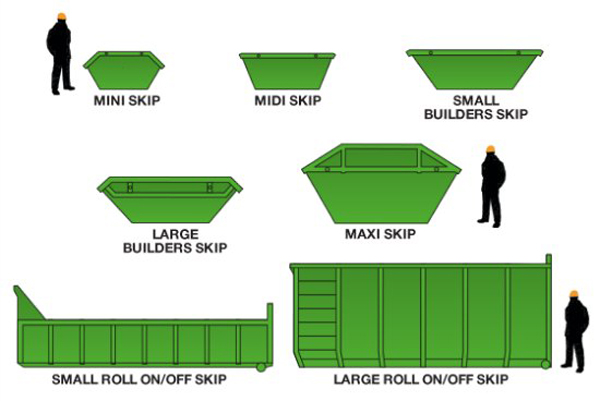 To know how large of a skip bin you need to hire, you need to consider how much of waste you will throw away. The size of skip bins ranges from 2m³ to over 8m³. If it is hard for you to estimate your rubbish in terms of cubic meters, another way to determine the right size of a skip bin is to make a list of the items you are getting rid of. With your list created, you can ask the skip hire company for an advice.
Waste Type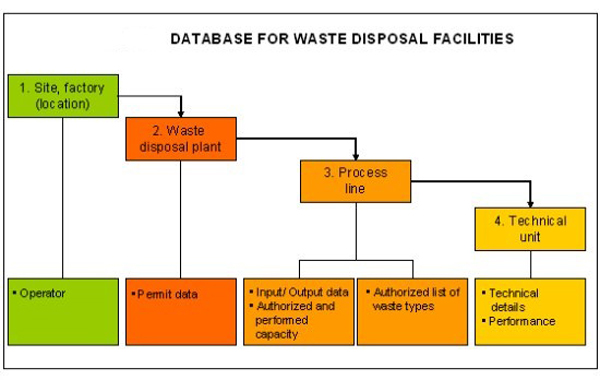 One of the main skip hire guidelines is determining what type of waste will you put in the skip bin. There are many different types of skip bins, each designed for a particular purpose. Most skip bins are compact enough to fit any narrow area and are used for general waste removal. For example, if you are going to remove construction waste, such as dirt, bricks or concrete, you will need a specific heavy-duty type of truck.
Location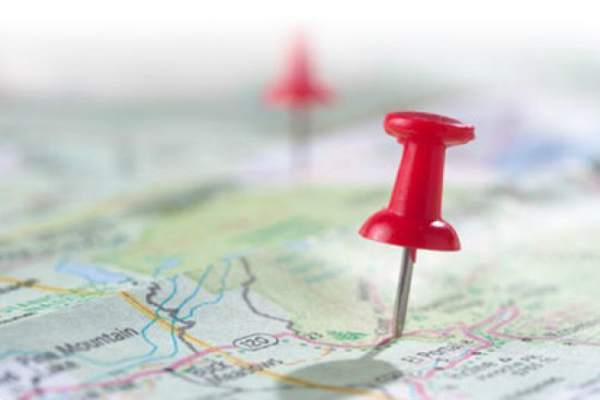 Another important consideration is your location and the place where you will place your skip bin. To avoid injuries and to avoid repeated unnecessary trips to the bin, place your skip bin as closest as possible to your front door. Whether you are on a slopped surface, in a narrow or high-traffic street, a good company can deal with any difficulties, only if you let them know more about your location in advance.