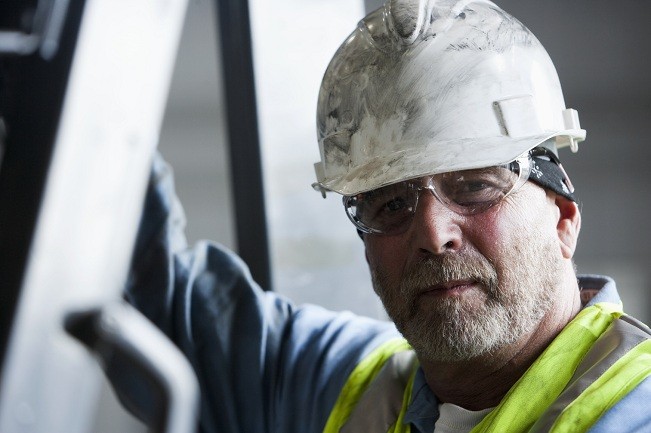 Work-related eye injuries are common in a lot of industries. No matter how careful you may be when working, sometimes things may go wrong without you even realizing. So to keep yourself and your eyes safe from harm, one of the most important parts of personal protective equipment are safety glasses. They are designed to protect your eyes from metal particles, chemical splashes, and radiation. But although buying a pair of safety glasses may seem straightforward, with all the different types of frames and lenses, it can be quite confusing which pair to choose for the ultimate protection and aesthetics. For that very reason, here's a short and simple guide.
Consider the Safety Hazards at Your Workplace
Knowing the different hazards that are common for your workplace will help you find the ideal pair of these pieces of personal protective equipment that will be most appropriate for your specific working environment. The job site you are working in may pose one or a combination of more of the following hazards:
Chemicals – This category includes all foreign materials like chemical splashes, liquids, dust, gas, etc.
Radiation – This involves the visible light that is emitted during welding and other industrial processes, as well as UV radiation and optical radiation that can easily cause chronic or acute eye injury.
Mechanical risks – This type of risk comes for the tools and machines you use on a daily basis.
Temperature – This category involves the risk from metal splashes, hot liquids, and intense heat radiation.
The Different Types of Safety Glasses and Lenses
Once you identify the most common hazards in your workplace, the next step is to understand the different types of glasses and lens materials. Generally, safety eyewear is divided into safety goggles and safety glasses. But when it comes to lenses, they come a few different materials all with their pros and cons.
Polycarbonate lenses are lightweight, offer UV protection and great scratch and impact resistance, however, they do not offer good optical clarity.
NXT polyurethane, on the other hand, comes with premium optical clarity, great impact resistance, they are ultra lightweight but they are quite expensive.
Acrylic lenses are cost-effective, resistant to solvents and lighter than optical glasses but they come with low optical clarity and low durability.
Optical glass offers distortion-free vision and great scratch resistance but these lenses are bit heavy when compared to lenses from other materials. Plus, they are expensive and have poor impact resistance.
Consider Your Needs
Once you choose the right material for the lenses, focus on your personal needs and preferences. Here are some factors that may affect your comfort when wearing this piece of personal protective equipment.
Lens tints are great if you are working in an environment where there is a high risk of radiation. From simple green/grey tints that are designed to reduce the light intensity to tints that provide high UV protection, there are many options to choose from.
Lens coatings are used for functionality and better acceptance of Rx safety and non-Rx goggles. For instance, if you use a pair of safety goggles in a workspace where there is a high level of humidity, you may want to have an anti-fog coating. This way you will avoid removing your goggles constantly in order to clean them.
Prescription glasses are also a good choice if you have an impaired vision. In this case, you will need to use safety glasses or goggles that are customized according to your specific needs so they can completely protect your eyes and improve your sight.
Design and comfort are also important factors. Invest in a pair that is practical and ergonomically designed so you can wear them in your workplace for extended periods of time.