Moving can be one of the most stressful chores one ever has to deal with. Nowadays, however, apartment moving shouldn't be that difficult, especially when we have lots of removal companies to choose from. According to many removal specialists, the secret to successful moving is to understand the basics and find a reliable removal company that will give you the best of both worlds: quality and professional services at competitive prices.
While you surely know how to pack your things, did you know that there is a certain period of the year that it is perfect for moving? Summertime is the perfect time to move if you have children as they will have enough time to adjust to the new environment and make new friends before school starts. Ultimately, your personal circumstances will determine when is the right time to move, but in case you have some flexibility in choosing the moving date, make sure it is during summertime.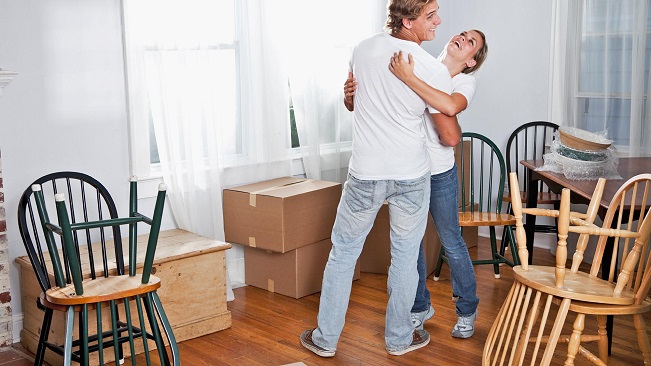 Of course, finding the right apartment is one of the most important things you need to do prior to anything else. Finding the perfect place to live also includes taking a tape measure with you as to make sure that your furniture will fit in perfectly. You shouldn't also forget about checking every outlet in the new apartment as you surely don't want to deal with electricity problems from the very beginning.
The next step to a successful apartment moving is finding a reliable removal company ready to meet any of your needs and demands. Look for one that has a team of professionals and the right type of equipment that will make your moving day as smooth as possible. Once done, you will need to contact the chosen removal company at least 6 weeks before the designated day. Make an appointment, talk to them, consult with them about any concerns you may have and ask for cost estimate. Make sure you give them the exact addresses of both your old and new home meaning that you also need to warn them if there some narrow alley or other difficulties. If this is your situation, be prepared to pay more. This way, there will be no surprises or misunderstandings regarding the price.
Finally, remember that preparing prevents despairing! Now that you know the details you need to pay attention to, we hope that you'll follow our guidelines and have successful apartment moving day.