When it comes to the exterior of your home, installing a letterbox is one of the last finishing touches that can add to your curb appeal as this is a useful, simple, yet stylish addition. There is no doubt that every house needs a mailbox (functional, appealing and durable one) and if you're looking for a way to narrow down your choices, I suggest you opt for a wooden one. If you're wondering what's behind the certainty of this choice, read on.
The reason why wooden letterboxes are a superior choice is threefold which is exactly what you ought to be looking for: they look good, they last long and can serve their purpose well. What's more, wooden letterboxes can complement the look of almost any exterior design there is as that is the nature of wood. There is a plethora of wooden options to choose from, but nothing beats the quality of the Accoya wood as it is ideal for the Australian climate. Also classified as timber, this type of wood is resistant to all weather conditions meaning that it won't corrode or get damaged after the first years of usage. In addition, this material is pretty easy to take care of as all it needs is a simple wipe from time to time.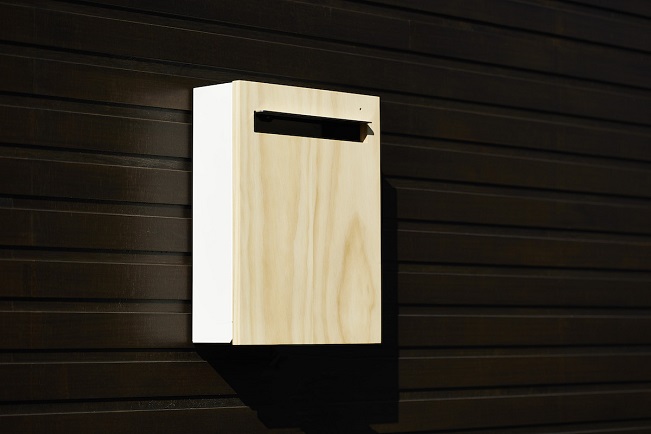 In order to avoid a little change of colour due to the weathering process, applying a simple layer or rich oil or stain is more than enough. According to manufacturers, coating a timber letterbox can only improve its longevity while enhancing its natural beauty. In case you want to make it look even more eye-catching, you can illuminate the mailbox with the help of some LED strip lights. This is a simple, effective yet affordable way to make your letterbox pop.
Except for the aforementioned things, what can make a letterbox stand and deliver is placing it at the right height. According to Australia Post, the mailbox should be placed at least 900mm – 1200mm above ground level, in a position that makes it easy for the postman to access it. There should be no overhanging branches or shrubs around the letterboxes as that way the postman accidents and injuries can be reduced to a minimum. As for the letterbox itself, Australia Post says that it should be big enough to allow an A4 envelope to lie flat while still having enough room for other mails.