Have you ever wondered what keeps bikes' engines clear of dust and dirt, and at the same time delivers a high airflow to the engine when they're being driven in deserts or sandy areas? There is a piece of equipment that is specially designed to fulfill this task – the air filter. The air filter helps the motorcycle reach it's optimum performance thanks to the clear and well documented airflow.
Depending on the air filter, some may have a greater filtration efficiency, and some may have better air flow capabilities. So you should always choose depending on the make and model of the motorcycle. However, there are brands of filters that offer top quality filtration and air flow. One such brand is the Uni Filter motorcycle air filter.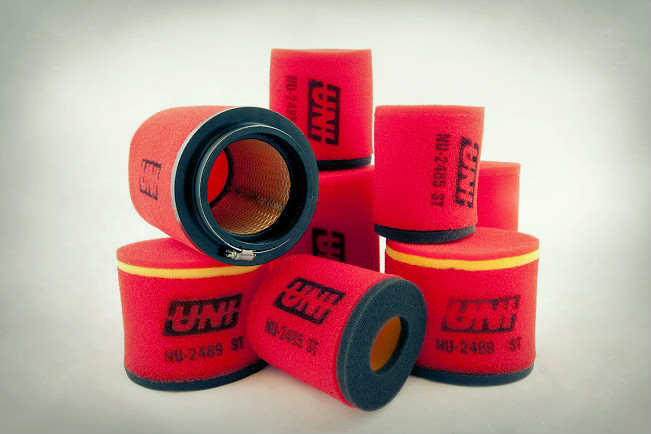 UniFilter is an Australian-based manufacturer and has been producing air filters for over 40 years. Their filters can be applied to SUVs, cars, motorcycles, trucks, plus they produce universal, performance and industrial air filters. One prime example of the quality of uni filter motorcycle air filter is the "Procomp2" which is used for dirt bikes and is the only proper 2 stage air filter on the market. This filter is designed as two filters in one.
The two layers of foam is the reason why the ProComp2 can deliver the best flow and filtration possible. What's more impressive about this filter, is that you can separate the two parts and clean them separately which is super convenient. This filter uses "Ultra Soft" foam seals on the base, which makes it perfect for sealing the air box and filter cage, unlike some other air filters that use rubber which can only work on car filters. With these filters, there are high chances for the dust to pass through if the filter is not sealed correctly or the air box wraps because of extreme heat coming from the engine.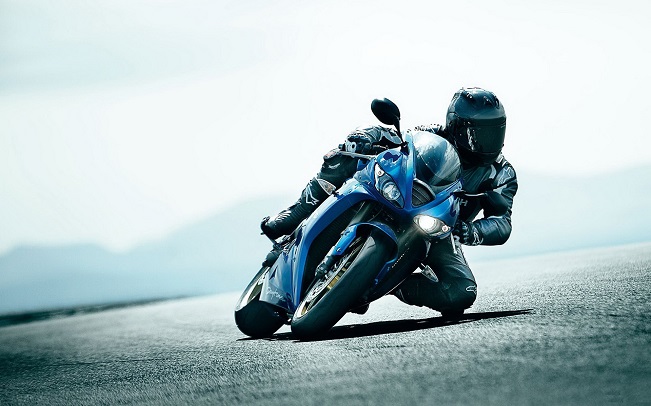 Given the important role the air filter plays on the engine, providing it with clean, good supply of air, it's bound to have a huge impact on the economy once it gets all choked up. For this reason, it's always a good idea to clean the filter after an off-road trip, regardless of the type of filter you are using. So, anytime you feel like your bike has been under-performing, and over-using oil, it's recommended you inspect the air filters before anything else. It's most likely that the filter has some dust in it which needs cleaning.