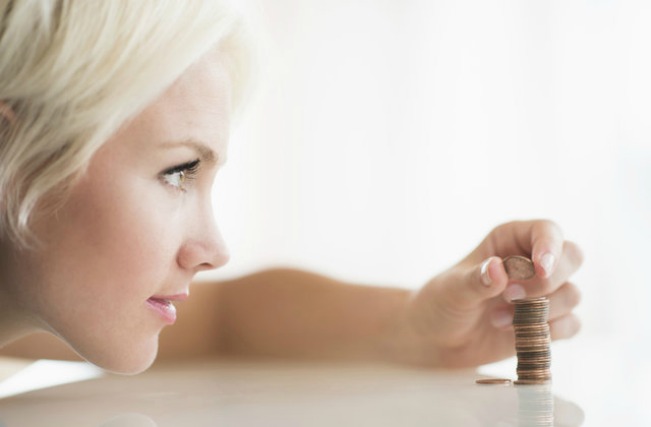 Once you enter into a reliable employment relationship, you are also entering a new phase of your life, a phase in which you are more mature and eager to prosper and succeed. This is also the time when you begin to think about your future and your retirement days, which is the moment in which many Australians decide to invest. More than any other fund, setting up an SMSF gives you the opportunity to manage and have control over your own funds.
However, if you are not well familiar with the regulations, having an SMSF is not that easy (rules wise), as you also need to have control over everything that happens, including all the news and alterations that come from the Australian Taxation Office, or also referred as ATO. ATO regularly publishes reports and ATO SMSF statistics (on a quarterly basis) in order to keep SMSF members updated about all that is happening in the industry and all the changes that come with it.
ATO SMSF statistics include the details about the established funds which were producing the current financial year, as well as estimation of how many assets (and their kinds) are held by the SMSF. Generally speaking, ATO publishes an information related to the SMSF population and asset allocation tables, the annual SMSF population analysis tables, as well as SMSF quarterly establishment tables.
The latest set of ATO statistics on SMSFs shows amazingly grown and engaged community. Here are some of the most significant ones:
This year, for the first time, there are more than 1 million SMSF members.

The average age of SMSF members is under 50.

This year also, for the first time, the average assets per SMSF exceed the number of $1 million.

This was the 5th consecutive year of positive returns.
And now, let's have a sneak peak of the most important things regarding the ATO statistics on SMSF.
It's All about Growth
During the past five years, SMSF assets have grown significantly and reached a number of $180.9 billion which is 44%, and now the total number is over $590 billion in assets. The number of SMSFs has grown by 27% or 116,793, while the number of SMSF members has grown b 25% or by 213,035.
SMSF Population

2011

2012

2013

2014

2015

Total SMSFs

440205

473,669

502,709

526,275

556,998

Total Members

836805

899,778

951,186

991,621

1,049,840
The average assets of SMSfs, on the other hand, grew by 23% or over $1 million, while the average assets per member increased by 24% which is over $564,000.
Average Asset Sizes ($)

2010

2011

2012

2013

2014

Assets Per Member

454,870

486,585

476,993

513,805

564,086

Assets per SMSF

866,431

925,323

905,503

975,206

1,066,080
Younger Members on the Rise
This statistic fact shows that the average age of SMSF members is under 50.
Member Contributions on the Rise
Over the last 5 years, the number of member contributions has increased by 41%, whereas employer contributions fell by 9%.