Me and my two girls are starting a re-decorating adventure of their bedroom; they're a little grown up now and they want to see more pink colour, more Barbie dolls and more cute animals in their so-called kingdom of a room. And as a mum, ( I know you'll all relate) how can I say NO to such huge imagination and desire, even when their father nags about not being the right moment? So naturally, we did the painting of the walls and I chose the new carpets with the little Mermaid theme on them. And when it came to buying new furniture, we kind of hit a blind spot. Not because there wasn't a large offer, but because of the completely opposite: too much to choose from!
I gave a lot of thought on the matter and I realized that, just like there are basic points everyone should know about designing the rooms in their home, there should also be sort of an introduction on the basic points in kids furniture: what to start with, how to find it and most importantly, how to combine it. Here's my small contribution to choosing beds, kids table and chairs set, drawers, and rugs.
The Set for Painting and Playing
Every kid is different in their desires and visions, and the first thing my girls asked for was this cute kids table and chairs set made of a few chairs and a table shaped like animals. They chose lions, although you can find a lot of other shapes through online and offline offers. This set would be the perfect choice for painting activity or some puzzle solving.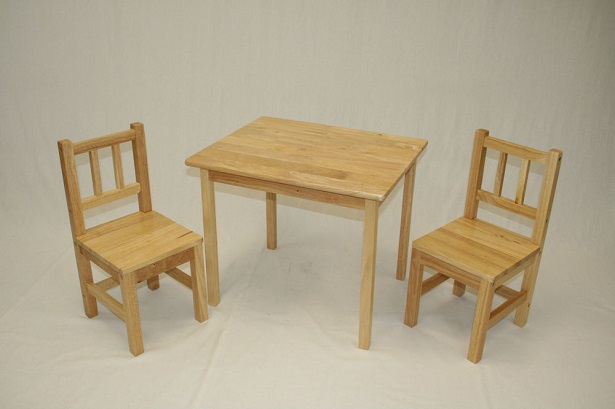 The Right Bed
The right bed for kids is actually a blend of being the right combination of comfort, size and awesomeness. Don't get fooled thinking that your kid will sleep in a simple, ordinary bed that doesn't look like a car or a castle; apparently, it's not part of their imaginary kingdom. While the shape and colour is something to choose along with your kids, the mattress and the size of the bed are all left to you. Have in mind the age of your kid and the fact that it will eventually overgrow it; so decide upfront whether you'll go with something that will serve them for more years, or you're going to be re-decorating again in a couple of years.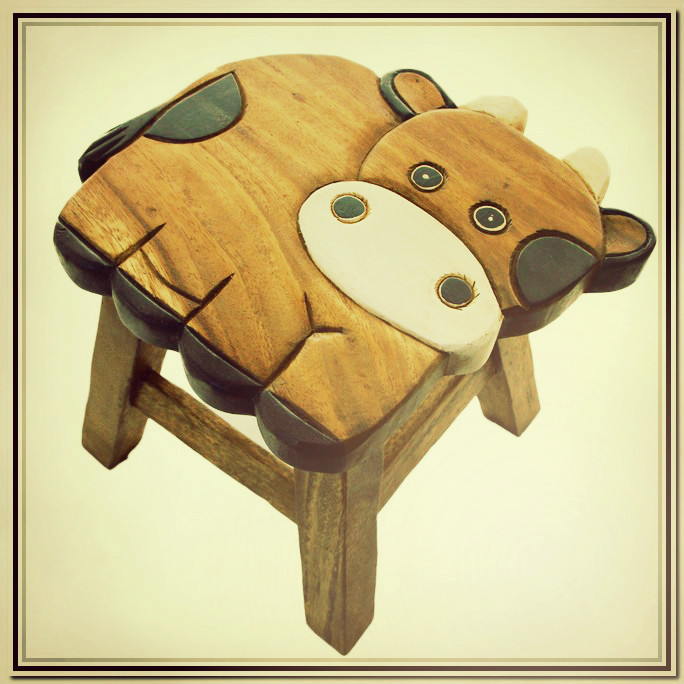 The Rug
I've always adored those cute rugs with a scheme of a road on them. If you have boys and a few small car -toys you can easily leave them playing for hours and finish cleaning the house because they'll definitely be busy. The point is, the rug is a large design element and can really catch a kid's attention making him really thrilled and happy.
According to me, these should be your starting points when you design a kids bedroom. Of course there are a lot more elements to add, and the choice depends largely on the overall style you'll be following, the colour pattern and the available space you have. It's very easy to create a colour mess in a kids bedroom, so be very careful and don't overcrowd the space.