With so much of a role that food has in our lives, it is essential to be wary of what we eat, not only how much we eat it. From all the choices of fruits, vegetables, canned food, breads, sweets to all the meats and dairy products, dishes around the world are quite versatile. Though the food gets the spotlight, to get the taste you are after, it is necessary to have the right cookware. This is especially true when you are in the commercial cooking sector and you have to rely on the cookware as much as you rely on the food products. Along with depending on fresh produce for a delicious meal, there is more to it than meets the eye to getting that mouthwatering taste, and it all comes down to the types of cooking sets you have.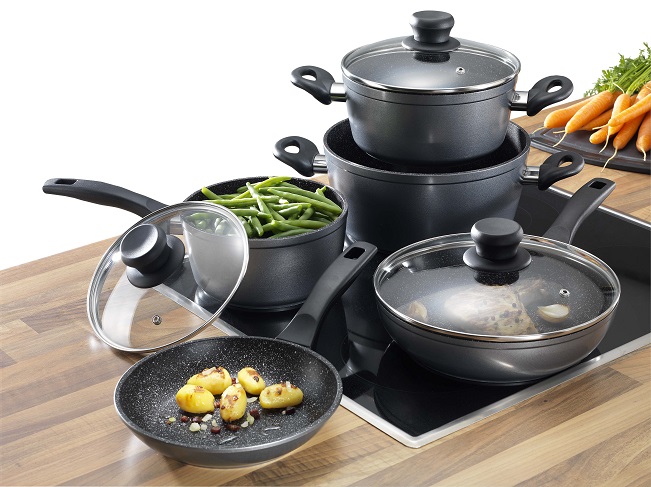 Whether you already own a restaurant or a diner, or are thinking of opening one, you know you have to pay attention to the equipment you buy. Bear in mind the type of cookware you choose is as important as it is for a professional photographer to choose the right camera. To make customers happy and keep them coming to your place, you have to make sure you have the cookware for every dish on your menu (same way you have the right lids for every pot). You can do a nice selection of cookware sets by looking more into the varieties of cookware Australia stores have to offer. Here are certain things to consider when buying cookware.
Before you set out on your purchase, you have to be clear on the exact items you will need based on your cooking needs. You can let the cooktop you have lead you when choosing the size and material of the cookware – is it an electric, gas or induction cooktop?
Cast-iron is perfect for electric cooktops as it will keep food warm during a longer period and can stand uneven heat, while stainless steel is ideal for all cooktops and is great for both commercial and home use. Speaking of materials, cast iron and stainless steel both heat well. If you want to find the materials that work well with any kind of meal, stainless steel and aluminium cookware sets will be your first choice, plus they have that classy sophisticated look. Copper has the ability to cool down fast and is what you will need when dealing with precise temperature. However for certain delicate meals that would not stick to the pan or would not require a great deal of oil, nonstick cookware Australia chefs claim to be the best. And it is also very easy to clean.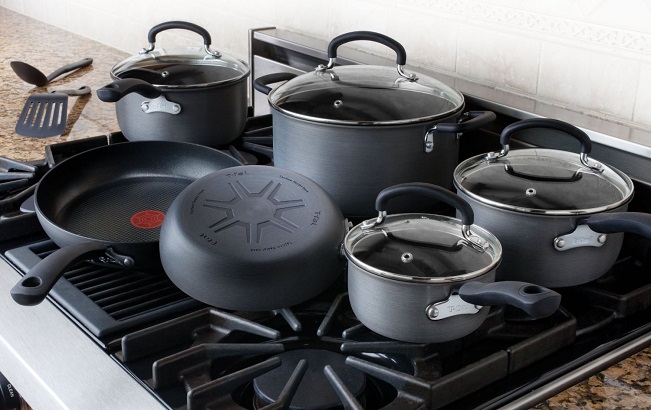 It is good to have a little bit of everything to suit all the meals you make. In other words versatility is key for your kitchen. Pay attention to the features of cookware sets you buy, such as the lids and handles. Since handles are prone to heating up, if you are looking for those that would not heat up easily, silicone handles are the ones that can endure. Once you have got materials covered, you can decide on the cookware set your kitchen requires and make the most of cooking. Tasty meals equals happy customers.