Having in mind how crucial sustainability is for the future of our planet and civilization, it's so much more than a mere buzzword. There are many ways you can make it part of your life, in fact, from changing your lifestyle, your consuming and shopping habits, to adding changes in your restaurant too, so there's no excuse in putting it off more.
Running a restaurant is challenging itself, more so considering it's not exactly an eco-friendly business to begin with, but this should be your motivation – proving it's still possible to go green.
It doesn't have to be anything large-scale either, you could start with small steps, like getting rid of all the plastics and replacing them with green alternatives, such as buying packages, utensils and sugarcane plates wholesale. Just because they're made from sugarcane, doesn't mean they're less strong or durable than their plastic counterparts.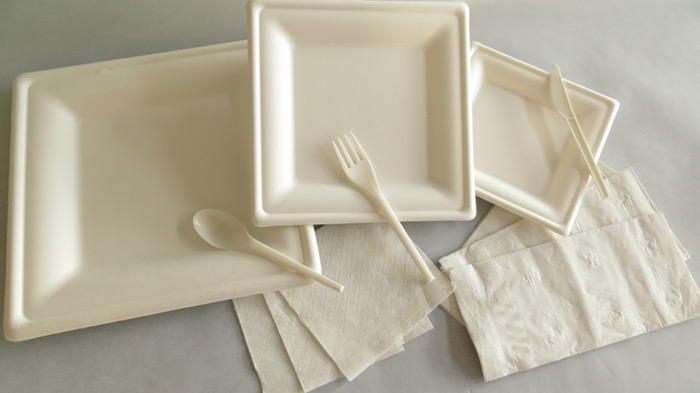 On the contrary, they'd surprise you with their lifespan and best of all is they're oil proof, refrigerator safe as well as eco-friendly with their biodegradable properties. So unlike plastics and styrofoam, they're ideal for composting.
What starts with green sugarcane plates wholesale could grow into choosing eco-friendly napkins, cups, bags and straws. They're safe for the environment, stylish, certified, and wouldn't break your bank, so why not make the change.
If you're not being prudent with the cooking, a lot can end up as waste. What this means is it's important to know how to prepare the ingredients so less goes to waste, and more to the meals.
Try to adopt recycling habits with the food waste, sending it to compost waste, for example, since it can otherwise be a huge problem and cost.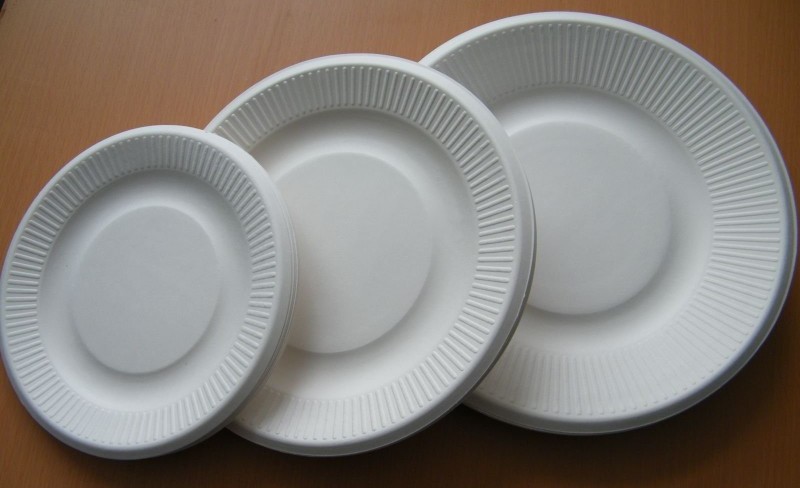 Along with the necessity to buy local, sustainable, fresh and nutritious so your ingredients would be tasty and free from toxic pesticides, ending up supporting local businesses as a result, it's equally essential to come up with the right stock management techniques to cut down on the waste as a whole.
Once you go green in this, you have to make sure the staff is trained to keep up with these habits too. Then again, waste can also be in terms of water and energy as well which is why you can't overlook the aspect of acquiring low flush toilets, installing water-efficient fixtures and energy-efficient light fittings, ventilation and appliances (e.g. refrigerator, ovens, fryers).
As challenging as it may be, stay persistent and you can turn your restaurant green!