For real cowboys, good clothing was crucial out there in the Wild Wild. And sure enough, the choices they made are still evident today as the western style is one of the most globally recognized and legendary styles that have ever existed. But, there's just one slight problem – all those pieces of clothing don't make much sense today the way they did back in the day.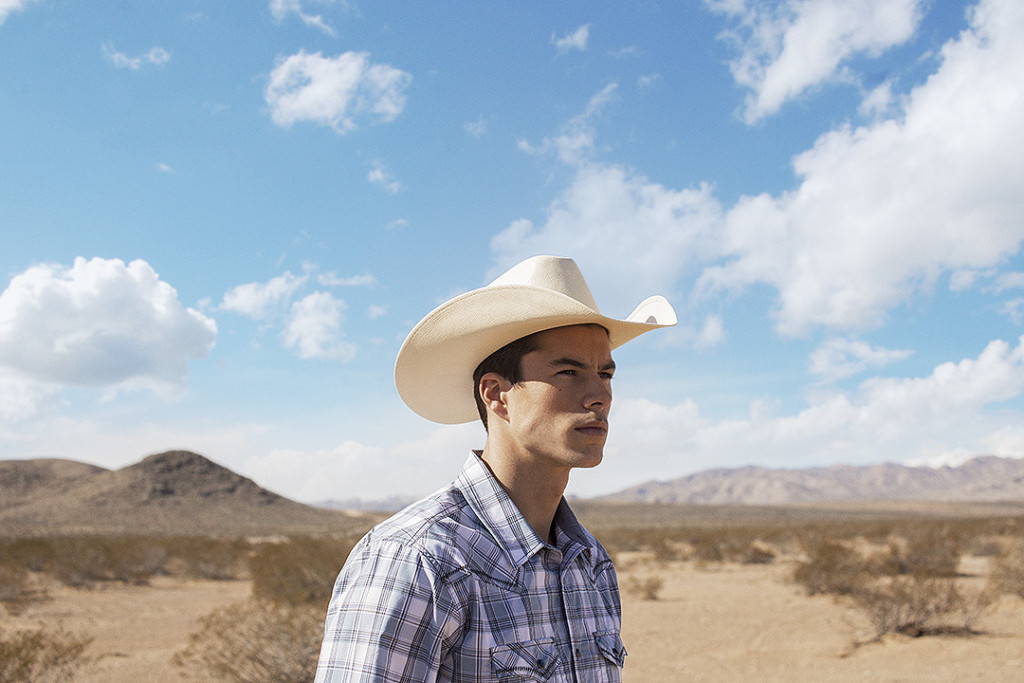 However, there are many cowboy-inspired pieces that find their way into the fashion scene of today. And yes, there are millions of people who love this style and want to dress up that way. So, if you are one of them – welcome – we have broken it down for you to make it easier to add some cool pieces of western cowboy t shirts, jeans, and accessories to your closet without looking like you just got out of a western movie. Giddyup.
When thinking how to pull off a western outfit, there are a couple of specific brands that you should look up first, just to get an idea of the entire vibe. Start with Levi's, Wrangler, and Ringers as these brands have a lot of western stuff. Once you get a feel for this style, you will understand how to bring in different pieces from other brands, vintage stores, and the wonderful world of online shopping. After all, there's nothing better than reading some cool fashion tips and shopping from the comfort of your home for just what that fashion icon you so much love suggested, right?
The key to pulling all this off is buying western cowboy t shirts, jeans, jackets and accessories that have subtle accents and don't look like costumes. For instance, go for a shirt that has western details only on the buttons and yoke. And yes, stick with the classics – Levi's have been launching out this kind of models since the real cowboy days, so there's no way you will end up looking ridiculous.
As for the boots, update the old school kind with a modern Chelsea fit. Now that you have all the basic stuff down, add some accessories. Go with a leather belt and a bandana (around your neck like a scarf, or just stuffed in your pocket) – these two should be enough to give you the kick you need. Styled and dressed up this way, I'm positive you will end up feeling like a real badass, not a regular extra in a John Wayne movie.