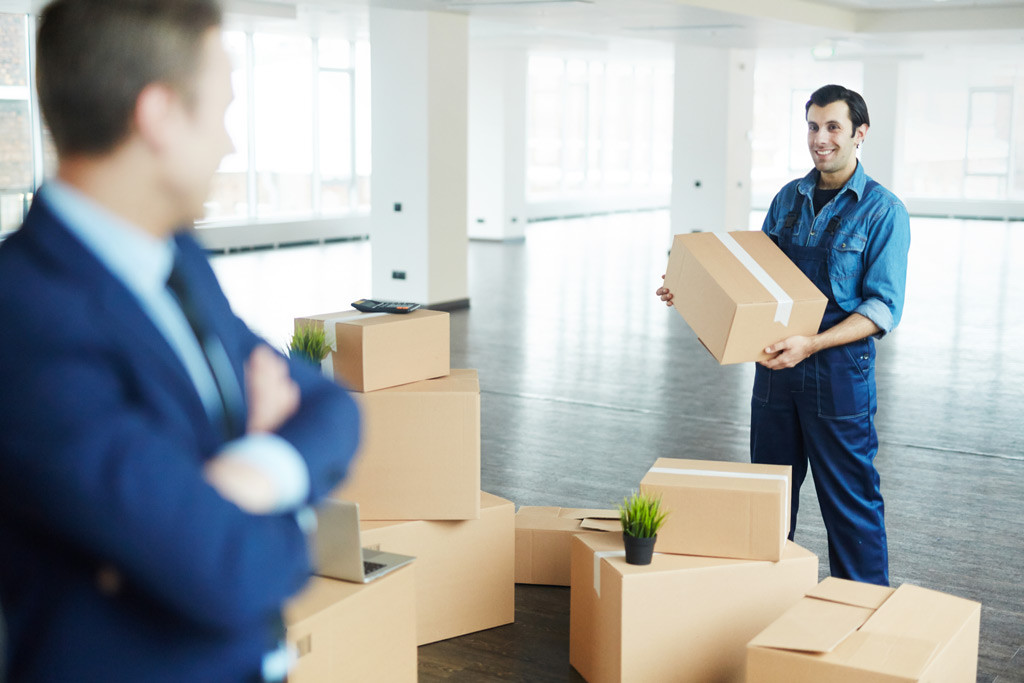 Relocating to a new place is never easy, more so when you have to move a whole office. It sure is a Herculean task and just the thought of it can cause stress, but it's nothing a good planning strategy can't solve so it's advisable to plan as early as possible, preferably up to six months prior to moving for a hassle-free experience.
First and foremost you have to take care of the items, regardless of whether they are fragile or not. You can count on protective packaging products if you want to be sure of successful packing, and it's best to buy in bulk to save up. Depending on the sizes of the items, you can get dispenser boxes, archive boxes, stock cartons, and polywoven bags.
Don't forget the essential protective packaging products like bubble wrap, reusable felt rug, and bio-void fill to further protect the items, so you wouldn't have to worry about movements in the boxes during transport. When buying products like these, it's good to go for eco-friendly ones that you can reuse and recycle because this way your move wouldn't be at the expense of the environment.
Since it would take time to pack everything up, and you may or may not have the vehicles for quick and easy transport, it's a good investment to get professional help. With the numerous relocating companies nowadays, it would give you the peace of mind to ensure you hire commercial movers with years of experience, who have the resources as well as insurance to provide you with.
Though you might think it's best to take matters into your own hands, the hiring of movers who know how moving goes, have the strength to pick up items and know how to carry them through the building without damaging them, would save you from a lot of headache and pay off when the relocating is a success, without having wasted too much time.
Employees have to be aware of the move in a timely manner also so they can clear out the desks and pack up their belongings. Don't forget to check the new office space to be certain it's ready for the move, with no leaks or breakages that need to be fixed.
The day you choose for the move is equally important, and it's always best to choose weekends. While the rest of the days might seem acceptable, moving from a building that's greatly frequented would only make the move difficult and in some buildings weekdays aren't even allowed for such a process.