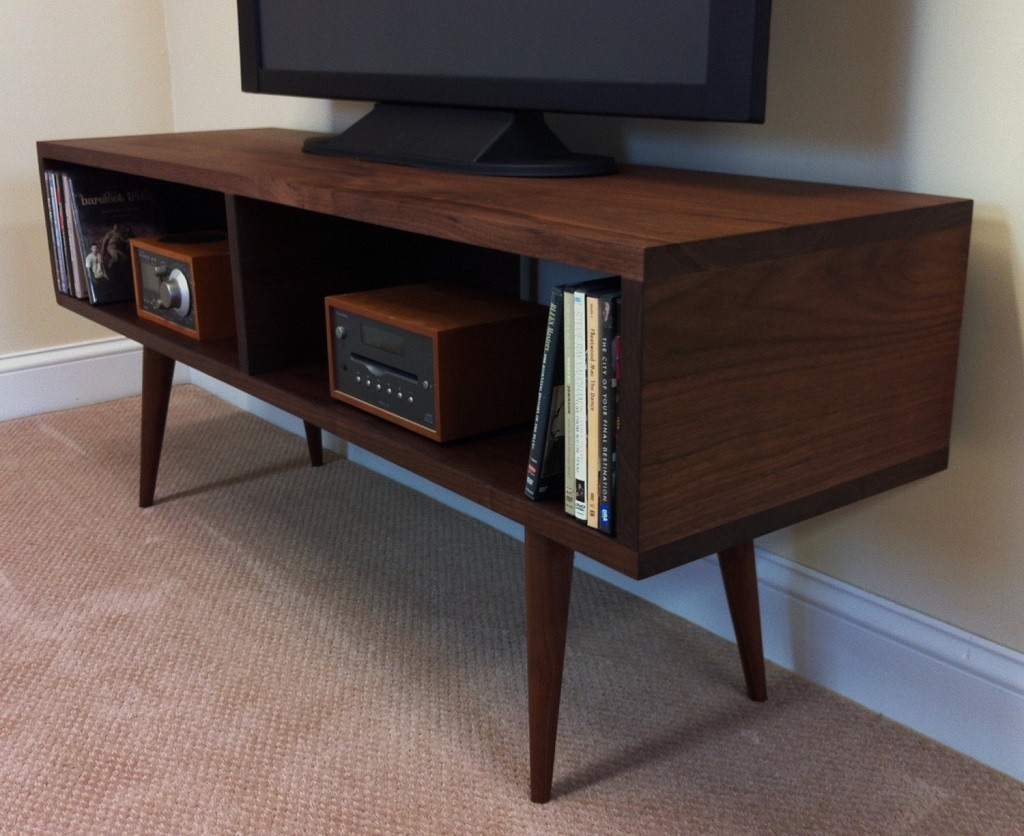 It is said beauty is in the eye of the beholder, but it seems like when Scandinavian style, or more specifically furniture design, is concerned, most of us share the eye for that beauty. As you might already know, it's a design that made it globally blooming since the 1950s, though it appeared way before that. Its very characteristics are also the reasons behind this fame, with simplicity, sophistication, minimalism, being some of them.
The Scandi furniture design is adorned with clean, simple lines, uncluttered curves, and was made to serve both functionality and aesthetics. Every piece of furniture can be art, but this is the sort of art that's functional and affordable.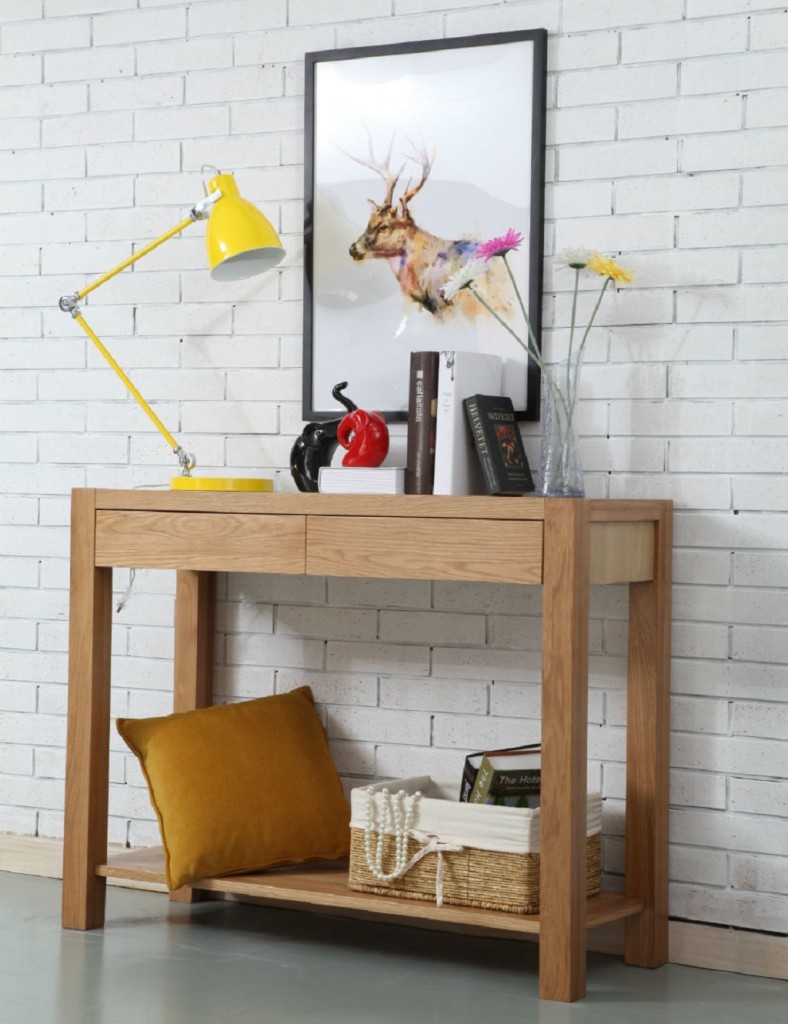 For instance, a modern, sleek, and contemporary design with Scandinavian twist, in the form of items like Danish console tables, made of solid oak, can be just the affordable luxury you'd want for your home, as they seamlessly blend into the space and interior decor.
Let's not forget, this is also the style of contrasts, since while you can find plenty of furniture pieces in calm, earthy, muted tones, like the beauty of nature embodied in the Danish console tables, there are also those pieces in bold colours, like the iconic Classic Panton Chair of Vernet Panton, moulded plastic in a vibrant red colour, created to make a statement.
In other words, Scandinavian design can be both soothing, and striking, which is why it's the perfect addition to any home. In this sense, it can also be paired with elements of other styles without disrupting your nest's harmony. This is because, as I like to call it, it's a design, and style, that's down-to-earth, and there's plenty of inspiration drawn from nature to create it.
While it all started with furniture pieces, some of which are still being produced to this day, Scandinavian design quickly spread to accessories of all sorts, from pillows, throw-blankets, throw-rugs, and cushions, to wallpapers, wall decals, art prints, decorating, kitchenware, and bathware. This also includes specific lighting fixtures, designed so as to spread out light without the bothering glare.
Speaking of light, this design is everything about allowing more light into the homes, be that through large windows, bright-coloured wood flooring, a cosy fireplace, or the furniture itself.
You'd be surprised to find out how much this design is focused on quality too. This goes to show exactly why it's known to be timeless, apart from its eye-catching beauty.