Modular homes are becoming increasingly popular simply because they offer a lot of advantages over traditional homes, plus, there's the fact that they're built in climate-controlled factories. That being said, the chances of weather related problems and delays are significantly reduced. Plus, all the building supplies are stored in the warehouse that the modules are manufactured in, thus virtually eliminating the chances of wet and unsuitable materials being used when building the home. Here are some other benefits that make the modular home construction process so popular.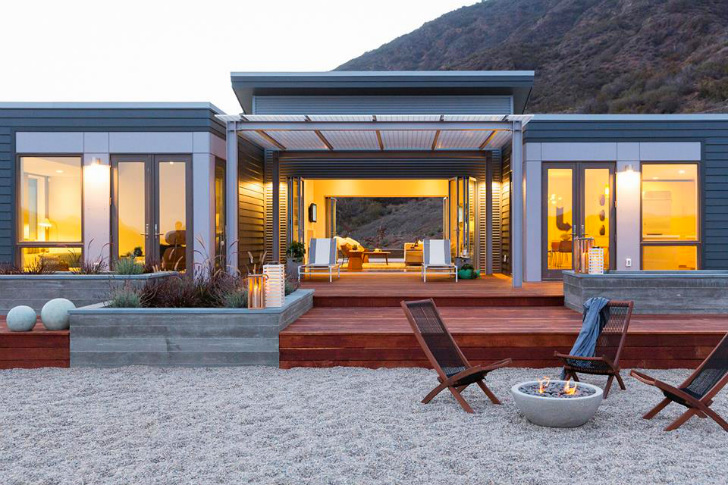 Design Flexibility
When it comes to building your ideal home, the modular home construction process starts with you and your manufacturer determining the design and type of modular home that's most suitable for your needs. You'll typically be offered a wide range of plans to choose from in a wide range of styles. You'll also be offered a lot of options to customize your home, including elevations, the style of siding or windows, the floor plans, colours of vinyl, bath fixtures and countertops. Simply put, there are endless possibilities you can choose from.
Modular Construction is Quick
Modular homes can be built in about a third of the time it takes to build a site-built home, and with careful planning and expert help, it can take a few weeks at most. This is simply because the building time is reduced by concurrent home construction and site work. Additionally, most modular home manufacturers have a team of skilled professionals with many years of experience, and they work within the same factory. This means that a single team of workers is responsible for all the work involved, and there aren't no-show subs.
Inspection and Regulation
Before the construction of a modular home even begins, all build plans are reviewed and approved for the state where the manufacturer builds the home. With that said, the manufacturer calls state approved review agencies that are licensed by the state to perform these inspections. When the housing modules or sections are complete, the agents place a label certifying that it's built in conformance with the approved plans and that it complies with the provisions of the building code.
Environmentally Friendly
Modular homes are environmentally friendly simply because the engineered construction materials are utilized fully, and in-plant recycling is performed at the manufacturing facilities. In other words, all excess materials are recycled and reused, and there isn't a significant amount of waste that building an on-site home produces.