A touring motorhome or caravan, allows you to enjoy camping holidays in luxury. Even though the initial outlay may appear fairly high, all the money that you will save regarding the accommodation costs will make up for it. You can equip your motorhome for a fraction of the cost you'd spend for a hotel room, which is why motorhomes are especially attractive for people on a budget or family holidays when more than one room needs to be booked.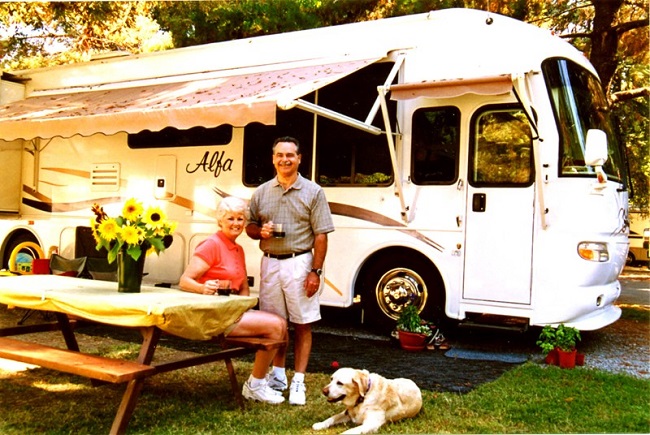 Motorhomes offer a comfortable bed and all the necessary conveniences that make it a second home away from home. Additionally, there's a lot of extra storage for holiday essentials, which makes it easier to transport bulky items like sports equipment and children's toys. Touring motorhomes are meant to be mobile and versatile, so having the right towing parts and parts for rear suspension and stabilisers like leveling ramps for motorhomes are crucial.
Not all the spots on which you will park will be perfectly even, so leveling ramps for motorhomes are the tools that you should always have with you while on tours. These can be extremely useful in situations when you want to get a better view of the lake or mountain without compromising security and stability.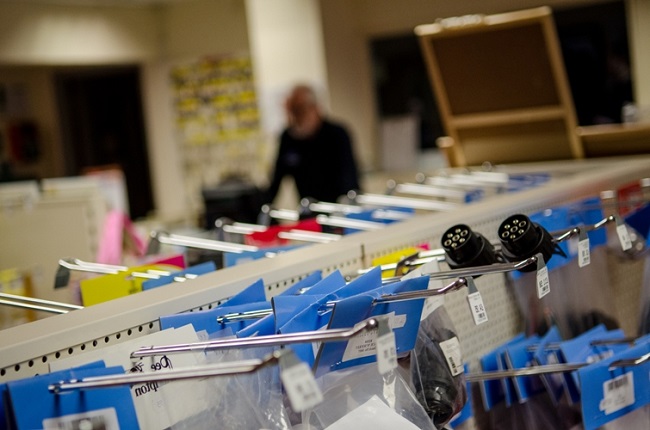 Towing parts are also an essential piece that helps maintain the safety of the passengers as well as other road users. Stabilisers can also be useful here when dealing with additional load on the caravan when towing. This is especially important when using a newer car to perform the towing. It's best you discuss it with an expert or a mechanic before you buy any parts.
Furthermore, electrical connection sockets are also of great importance. They should be fitted to the side of the tow ball which will allow the driver to plug in the motorhome's signal lights. Without this, it's not possible for people driving behind the motorhome to see reverse lights, indicators, brake lights and driving lights.
Other parts that you can find use for while motorhome touring are water containers, gas bottles and regulators, mirror extensions, awnings, etc. While these won't break your bank, they add much needed convenience and safety, thus should be a part of every camper's toolkit. But before you make any purchases, look for your motorhome model and make sure all parts you buy are compatible. Usually, the aforementioned accessories and parts are intended for more than one type or model of motorhome, but doing some research on which parts are best suited for your needs will give you a clear indication of what you actually need to buy.