Whether you want to protect your car from theft, or you just want to make sure your family is always safe and sound no matter where they go, a vehicle tracking device can be one of the best investments you've ever made. Considering how expensive cars and trucks are nowadays, it's kind of weird that we don't monitor them more closely. Even those who run a business that maintains fleets of vehicles for their staff, or even if it's just one vehicle, that can represent a big portion of the business capital. So if you want to monitor a car and how it's being driven, no matter whether your own, a business vehicle or a loved one's – tracking devices for your car are the way to go.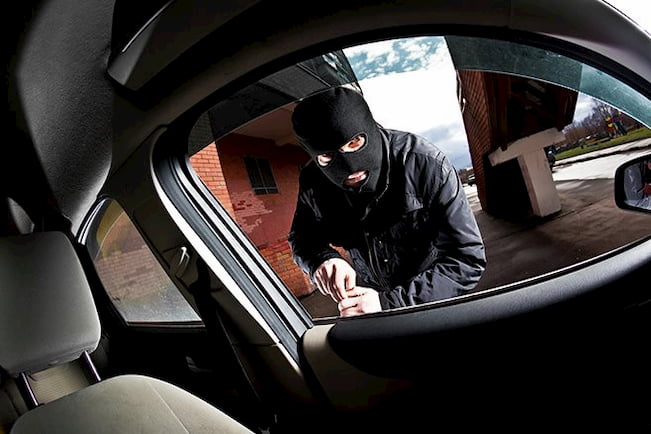 Contrary to popular belief, vehicle GPS trackers are quite affordable and don't require any technical knowledge to be set up. Their price ranges from $50 to $500 depending on the brand, design, quality, battery and features. Before you start searching for tracking devices for your car, there are a few important things to consider.
Real-Time Tracking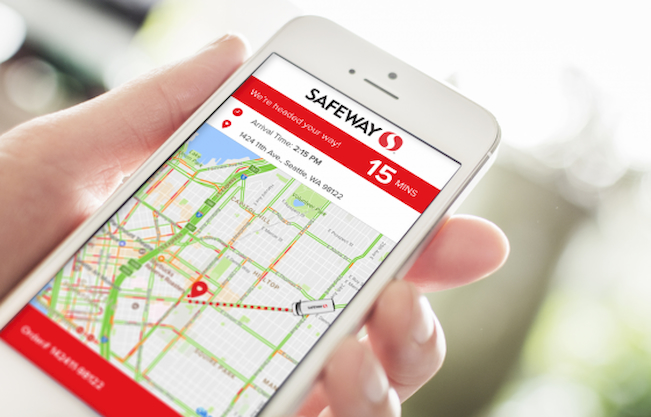 Obviously, real-time tracking is the primary reason for getting this type of device. The tracking can differ from one device to another. Some devices provide the ability to manually ping the tracker that allows you to find out the exact location of the device at any time, whereas others will only update the location of the tracker at pre-defined intervals.
Additionally, there are several satellite-based tracking systems launched by different countries and offered to the public for free, such as GPS, GLONASS, Galileo and BEIDOU. All of these systems involve 20-30 satellites in orbit and a tracker that can connect to more than one of these systems will provide accurate locating anywhere in the world.
Design
You should get a tracker that's simple enough to use and understand, yet durable enough to withstand harsh weather conditions. The ideal car tracker should feature an SOS button for emergency situations, it should have a rugged and water-resistant design, and its battery should last at least a few days.
Most trackers are simple, don't require any initial setting up and only have 2-3 buttons. Additionally, the tracker you choose should have an easy to access charging port and should be built using durable materials.
Monitoring Capabilities
You can monitor the location of the device through a PC, smartphone or tablet. Some trackers come with a mobile app, which is by far the easiest way to keep track of the device without access to a PC. The ideal tracker should be configured to upload its location to a web-based platform that can be accessed with any device that has internet.
Some manufacturers offer their own web portal, which is user-friendly, easy to access and comes with features such as route history, geo-fence zones, usage reports and alarms. The geo-fence zone feature is useful for tracking elderly people and children. It's basically a digital fence that you can draw on the map and get a notification whenever the tracker leaves or enters that zone. The route history, as its name implies, records and stores the location data to show you the previously taken routes on the map. The route data is usually stored in the device's tracking platform for at least a month.
Technical Support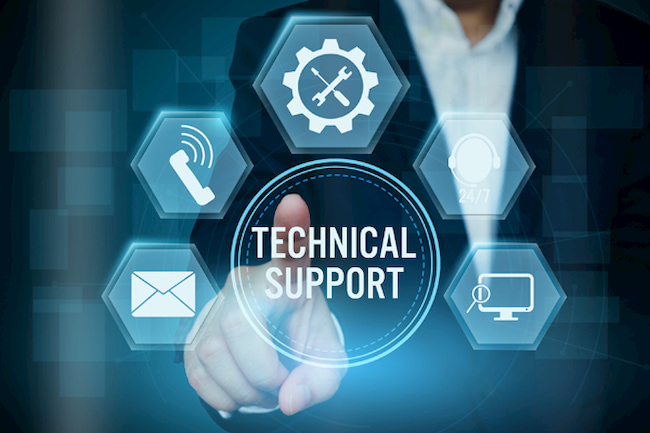 Some brands offer technical support through live chat, email or phone. Some tracking devices can be more complicated and require some basic technical knowledge, so make sure the manufacturer provides start-up support and assistance while you learn how to manage the device yourself.
Additionally, it's smart to get a device with a warranty of at least a year or two. The manufacturer should also offer returns for faulty items. Proper technical support and warranty show that the manufacturer is standing behind the quality of their product.
Pricing
As briefly aforementioned, the prices for tracking devices can vary between $50 and $500 depending on the brand, international coverage, chipset, associated services, design and battery. These devices require cellular service and software service, so some of them come with a monthly service fee. The monthly fee can range between $5-$30 a month, and some manufacturers don't include the cellular costs in the service fee so make sure you ask what's included and what's not.
This advanced technology that lets us track objects on the earth's surface by using satellites has been available for many years, but is now more affordable than ever. A vehicle tracker lets you track your vehicle, giving you peace of mind knowing where it's at, at all times. You can check the location of your vehicle at any time just by checking your phone. There are many different tracker models available today, so make sure you carefully consider the aforementioned factors before you make the final buying choice in order to make sure you make the right on