If you see many hairs on your brush, don't panic. It is normal to lose up to 100 hairs daily, but if you start losing hair noticeably, then you might be experiencing hair loss. In most cases, it is due to heredity hair loss, but for some, it is a result of certain medications, birth, hormones, disease and stress.
Hair loss affects both men and women, regardless of the age. Some people start losing hair in their teens, which can cause other problems in the future like low self esteem and confidence. However, there are ways to hide hair loss. Thanks to the innovative treatments, it is easy to hide hair loss effectively and in some cases, prevent further hair thinning. Whatever you decide, make sure you discuss your condition and possible hair loss treatment with your doctor. Here are some of the most popular hair loss treatments popular these days.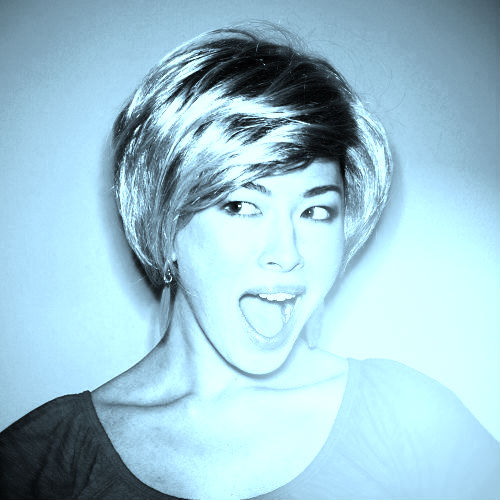 Wigs
There is nothing strange about wearing wigs. They help cover hair loss and boost self confidence. Thus, choose from the wide range of wigs available on the market. You'd be amazed to find all the different colours and styles. All you need to do is find the one that suits your face shape best. Some women prefer this hair loss treatment because it is affordable and easy. Depending on your budget, you can either use synthetic or human hair wigs to help you hide your hair loss problem.
Hair Extensions
Whether you are experiencing a total or partial hair loss, or simply want to add extra volume to your hair, use human hair extensions. One of the most popular and stylish hair accessories used by women who suffer from alopecia. Cover the bald parts and add extra fullness to your hair with the help of the human hair extensions that come in different length and color. No need of surgeries or medications, solve your hair loss with this extremely easy and natural looking hair loss treatment.
Natural Remedies
Tired of trying almost everything to stop hair loss. No need to submit to serious hair loss treatment right away. Consuming the right vitamins might help you prevent or reduce hair loss. Try consuming vitamins A, E, B and omega 3 since they act as natural anti oxidants, stimulate blood circulation and contain omega 3 fatty acids stimulating hair growth. Some even try rubbing garlic into the scalp, or use essential oils to promote better scalp circulation and boost the growth of the new hair.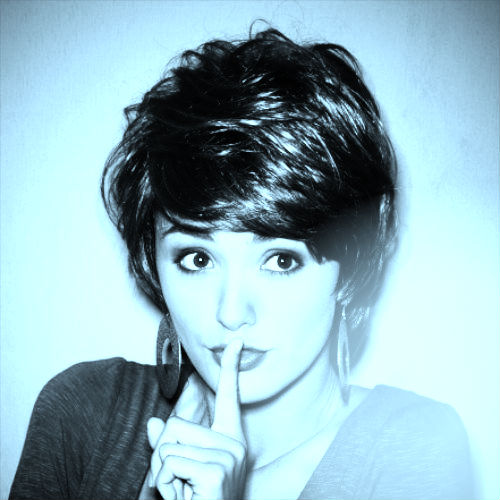 Hair Transplantation
If you want to restore lost hair, try hair transplantation. If you have tried almost everything to treat hair loss, it's time to check the effectiveness of this surgical treatment. Doctors remove hair from the back of your scalp and place it in the bald sections. For some people this hair loss treatment has exceptional results, but for others not so much.