If you are new to the hospitality business then it's important to know how to choose the right supplies. Most wholesale places offer a range of both quality and not so great quality equipment which can easily ruin your guest's drinks or meals. Eating off cheap plates and drinking out of cheap glasses really brings down the atmosphere so knowing how to differentiate between the two is important. If you want some tips and tricks on how to choose the best hospitality supplies wholesale then keep reading below.
Now many of you may have just bought a place and have started to set up, which is where you have come across this article. The first thing I want you to do is to take a deep breath, sit down, and think about all the supplies you need and what kind of atmosphere you want to create for your guests and employees. Think about how many tables you have and how many times these tables will change over during the time that you plan to be open. You should also think about the menu, do you have starters and deserts? Is it going to be buffet style dining? There are plenty of things for you to plan out and write down before you go and buy hospitality supplies wholesale only to find you don't have enough or are missing a few things.

The first thing on your list is probably things like plates, glasses, cutlery, which are the very basics of serving. There are so many different brands and styles of plates and glasses, it might be difficult to know which ones will hold up the best. If you really want quality when it comes to cutlery, you should try going for something that is plated in silver if you really want them to last, if not just go for some sturdy stainless steel. Don't overpay for glasses, a glass is just a glass and in this business, you go through them quite quickly, just make sure you have enough different styles of glasses for different things. You should have wine glasses, water glasses, glasses for juice, and cocktail glasses just to name a few. Porcelain is always going to be the top choice for plates, they are traditional and they will never go out of style.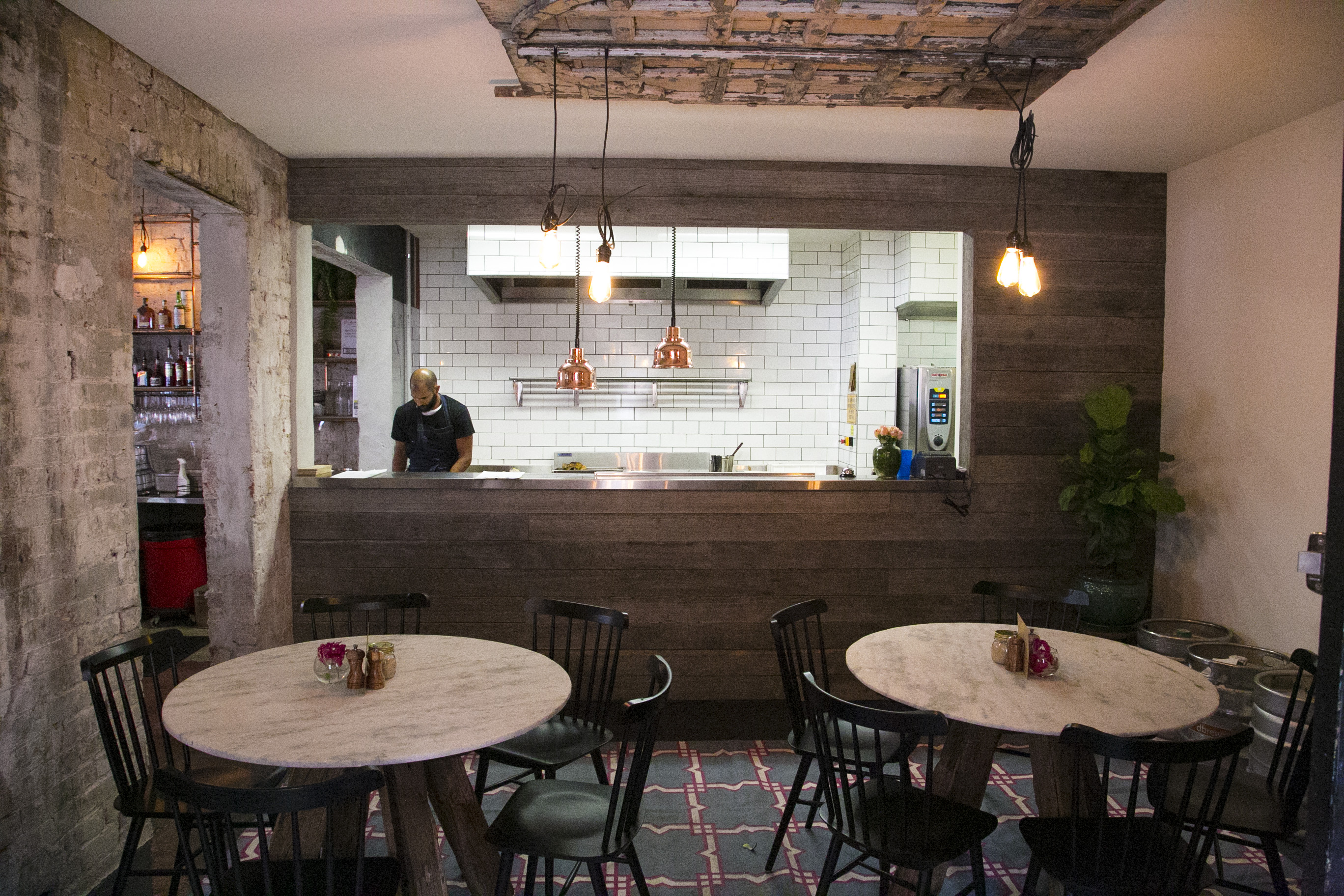 Kitchens will always need good quality equipment, but you should also consider some accessories that might make things run a lot smoother and a lot faster. You need good quality pots and pans, extra plates, bowls and anything else that might make a meal come together a lot faster. You should also make sure to invest in the best stoves and kitchen burners that money can buy.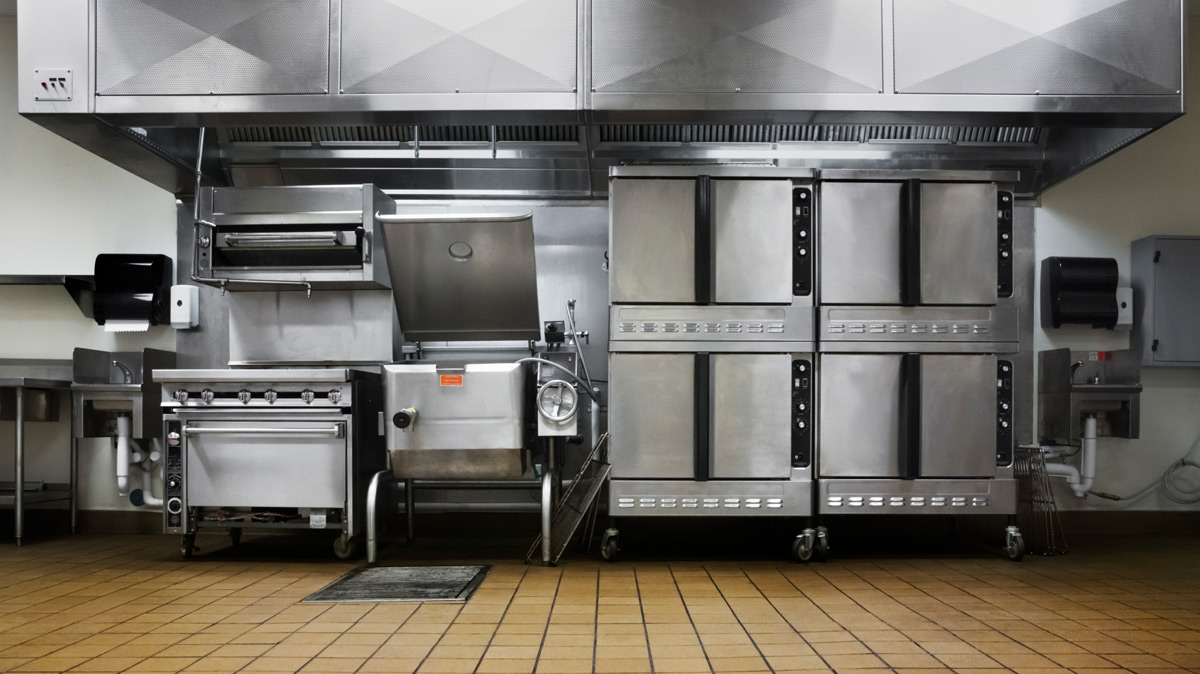 Even an experienced chef will know that even if their skills might only be standard having good equipment can make their skills seem exceptional. Even a great chef can cook uneven food on run down ovens and burners so make sure to give your chef the best equipment out there for the best quality food. If you are looking to buy hospitality supplies wholesale then you can easily find a great bunch of websites online who will ship directly to your place of business.