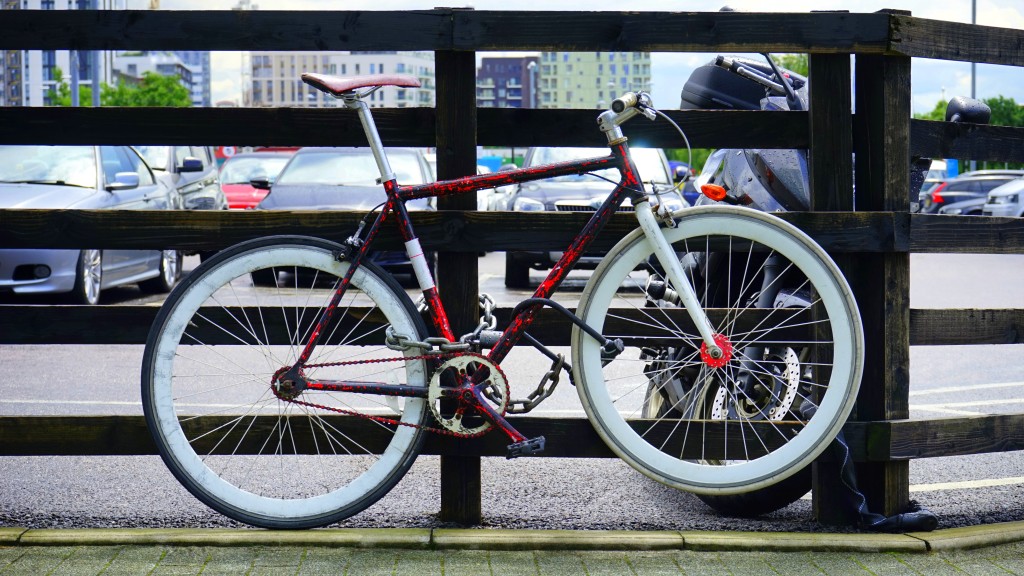 It was way back in the '70s that Australia along with the rest of the world was swept by the BMX craze. And ever since, kids and grown-ups have been racing down the streets, jumping and performing tricks with their BMX. In fact, your first bike ever was probably a BMX. Its size and sturdy construction allow for excellent stability and control which makes them great for learning how to cycle. However, the BMX (which stands for bicycle motocross) was designed with a different intention – stunt riding.
For beginners and people who aren't much into performing dangerous stunts straight away, the best option is going for a standard model from the wide range of cruiser Bmx bikes. They consist of high-quality, durable metal frames, with low saddles but high, straight handle bars and a set of chunky tires. Although they are one of the more basic types of BMXs, cruisers provide an unmatched level of stability and security. In other words, they are are your entry level bike, designed for riding down city streets and other smooth and paved routes. Most people that have cruiser Bmx bikes are casual cyclists or young children.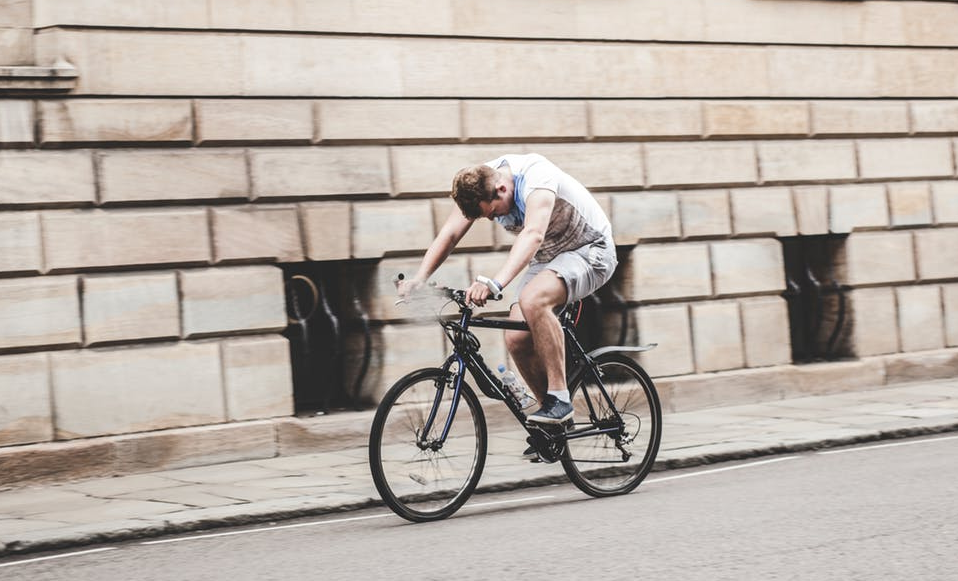 However, even if you go for an entry-level model, you always have the option to further customize your BMX ride. When you feel confident enough, you can add some accessories to pimp up your basic cruiser for more thrilling rides, like for instance off-road BMX racing, desert cycling and jump tricks. Special features include padded bars to protect the rider in case of an accident and double or triple walled tires for supreme stability and other accessories depending on your personal preference. If you already have the guts to take on rough riding, you can save the time and effort needed for customizing and get yourself a nice dirt/jump bike from the start.
Whatever BMX bike you decide to get, always make sure to test-ride it before buying. Even if it looks perfect online or in the store, it might feel and perform very differently when you start riding it. If cost presents no issue for you, it's always good to go with an aluminium frame which is incredibly strong yet lightweight and easier to handle, making it the ideal choice for younger children. And finally, the most important thing is to always wear your safety gear. Whether you are riding a cruiser, a dirt/jump bike, or a freestyle model, wearing safety pads on your arms and legs and a good helmet can protect you from serious injuries.