So, you've had your heart invested in interior makeovers time and time again, but what about the outdoors? Often as an afterthought, the outdoor area has a significant impact on the value of your home, and deserves more attention as such.
Wanting to provide just that, you can count on the help of illumination, enhancing the ambiance, safety, and security at the same time, making moving through your outdoor area at night perfectly possible and safe, relying on the ingenuity and style of Led bollard lighting fixtures.
Having in mind with the use of latest technology, LED wouldn't only help you cut down on the impact on the environment, but also that on your pocket, knowing you wouldn't have to replace them every six months, it's more than an advisable investment to consider getting the Led bollard lighting fixtures.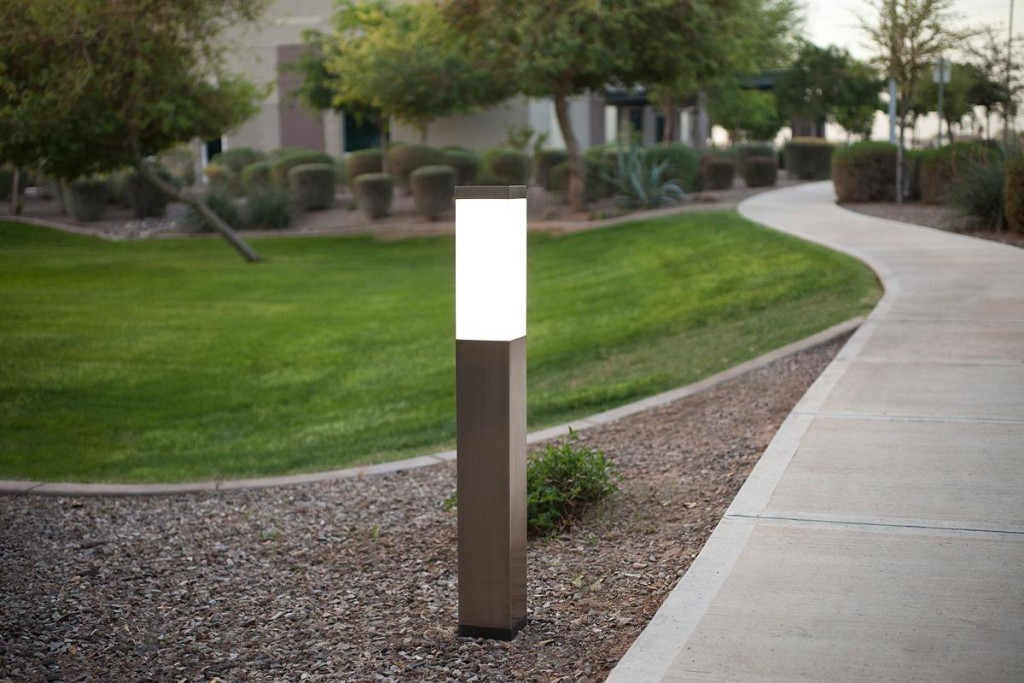 What you have to know about implementing these lights to your space is apart from paying particular attention to the different designs, styles, and materials they are made of, you should also give their installation and spacing some consideration.
The spacing and placement of these lighting fixtures depends on certain factors, as are the site requirements, other lighting sources you have in the area, as well as the optics of the bollard lights.
When it comes to the site requirements, you have to mind the location (local code requirements), i.e. where the lighting fixtures are intended for, whether it's for the entrance, parking area, sidewalks, walkways, or paths. This is important to determine exactly how much of light intensity (footcandle) it is you require – entrances, parking areas, and pathways need more illumination!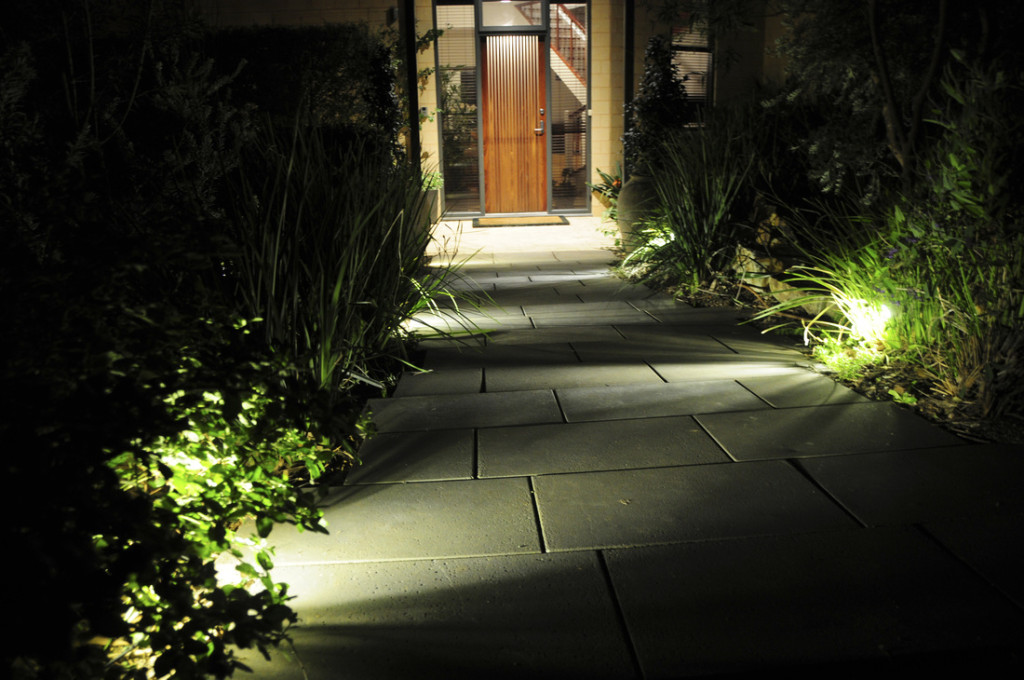 In terms of other light sources, it may be that you already have sufficient amount of light. If this is the case, then you can use the bollard lights as additional, and can count on their help with creating more ambiance, without paying much attention to their light intensity.
However, when you have insufficient lighting even with other light sources already installed, your priority would be to consider the light intensity, particularly when you install the fixtures around areas with stairs.
The reason optics are important comes from the fact these lights are available with reflectors, louvers, and type V glass. This has to do with the amount of light intensity they deliver in a diameter. For instance, even with the same bulb of 15W, the outcome of distribution is different. The distribution of 1fc (footcandle) with the type V bollard light is at a wider diameter, than that with the reflector, and louver.