Thermal label printers are an economical way to create not only high-quality labels but also tags, receipts, tickets, and tags. When compared to other label printing technologies, they require less maintenance, print faster, have superior print quality and have less expensive media. However, picking the best label printer for your business takes careful consideration in order to get the best value from it.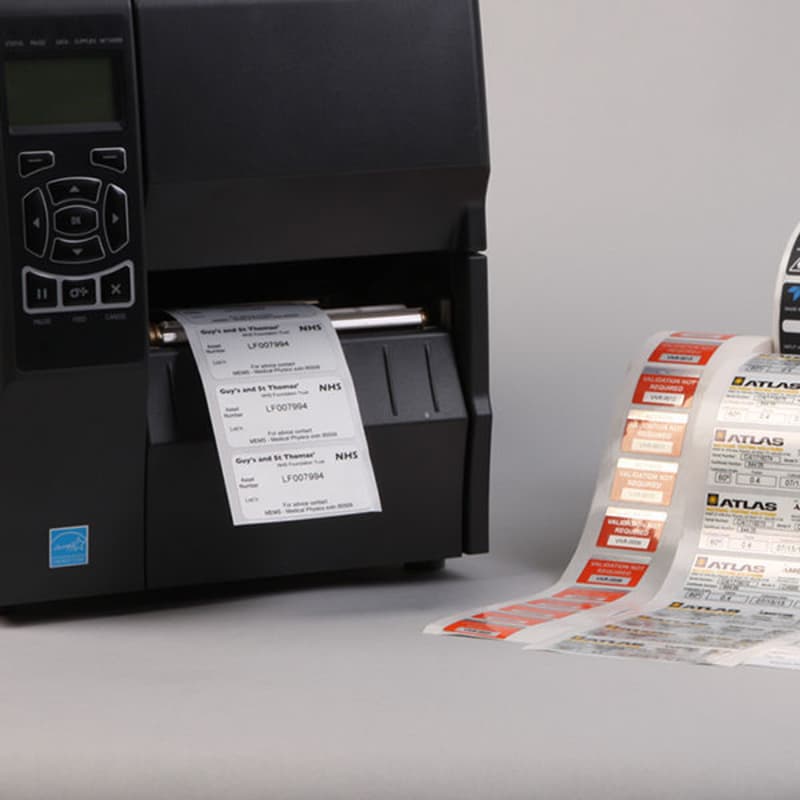 The first thing you need to figure out is your specific needs. Factors such as how often you'll use the printer, where you'll use it, the type of media you'll be printing, and whether you need a fixed or a mobile printer should help you narrow down your choices. Further, you'll need to consider the type of label printer. There are four types of thermal printers, and all of them have different features making them suitable for different applications.
Industrial Label Printer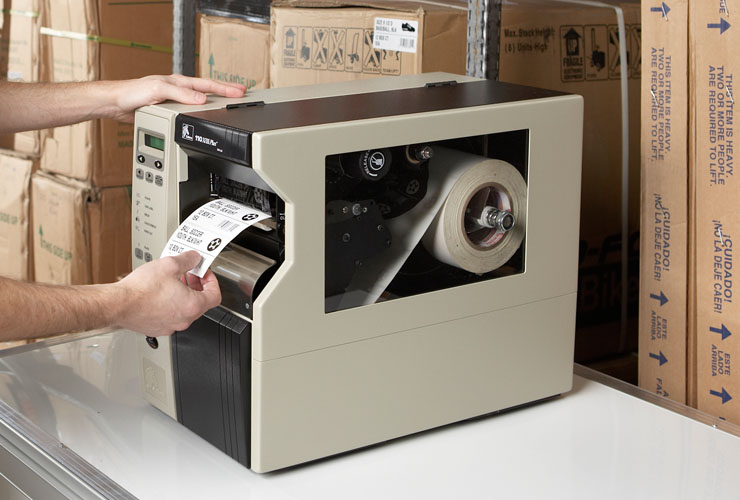 These printers are large, rugged and are meant for high-volume print applications. The average industrial label printer can print from a few thousand labels a day to printing all day long. They can hold more media and are ideal for the manufacturing industry, distribution centers, as well as for large retailers. If you need to print any kind of media in excessive volumes, industrial label printers are your to-go option.
Desktop Printer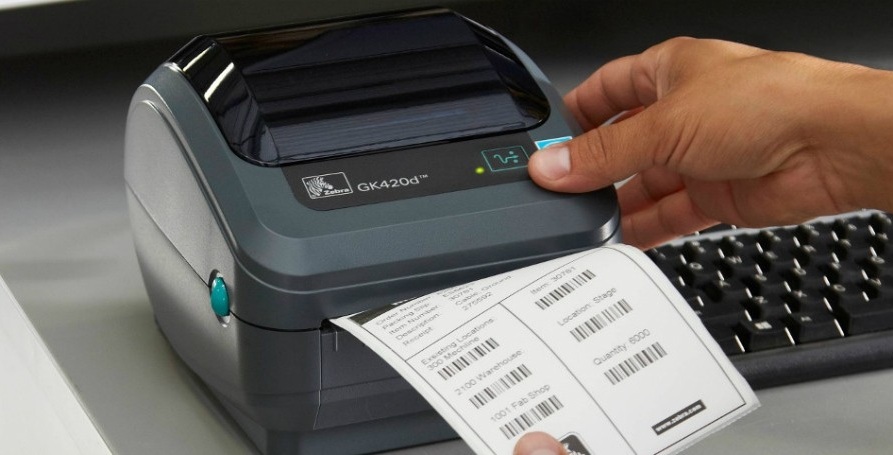 Desktop printers are made for smaller-volume applications that print less than 500 labels a week. They're perfect for light printing duties at retail stores or asset labeling in offices. Quality desktop printers produce the same quality prints as bigger printers, except at a smaller volume.
Mobile Printer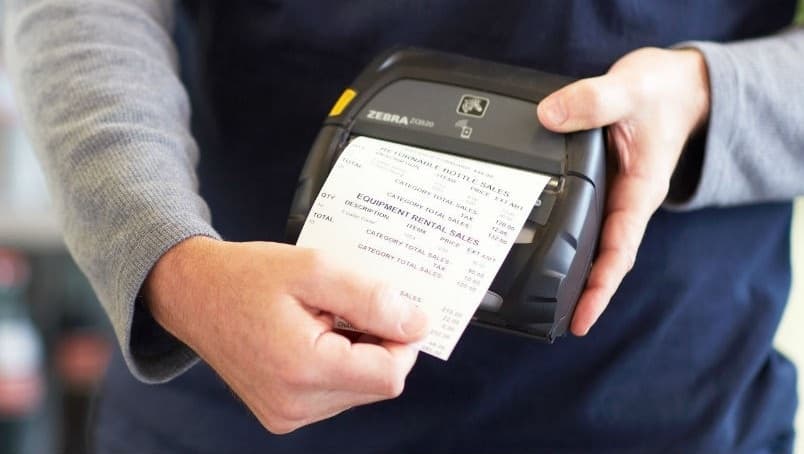 Mobile printers give you the freedom to produce labels on the go. Due to their small size, they're not made for high volume prints and have limited roll capacity and smaller print widths. However, if you have to make labels on the go, they're your best option. These printers are ideal for sales agents and delivery drivers who need to make receipts on the field. Most models come with Wi-Fi and Bluetooth connectivity, which means you can easily connect them to a PC or any other smart device.
Specialised Ticket and Wristband Printer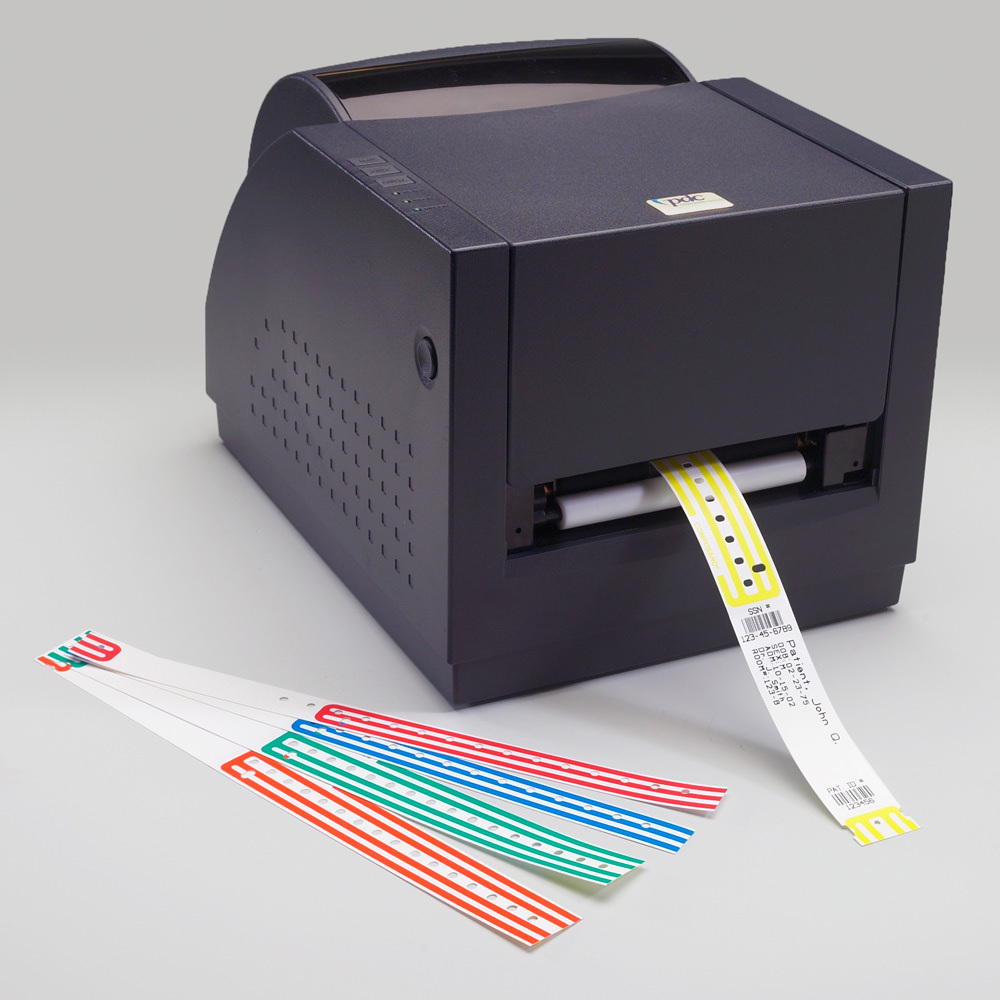 These printers are affordable because their range of use is more limited. Wristband printers are used in hospitals, on concert venues, theme parks, etc. and they have a high print resolution for accurate, clear printing of logos or images. Most wristband printers feature anti-microbial cases to meet the demands of healthcare environments. Ticket printers, on the other hand, are used for printing on thicker papers that are used for labeling tickets for festivals, concerts, and other events.