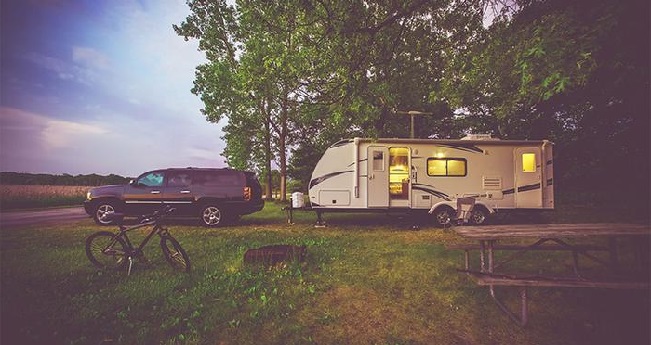 Being part of the 21st century means we're used to enjoying the advancements in technology on a daily basis without giving them too much attention. There's hardly anyone nowadays who isn't a fan of social networks and doesn't make use of wi-fi devices frequently. However, having technology at our disposal easily makes us take things for granted. Such is the case also with electricity. Unless for a blackout, you probably can't remember when the last time was that you actually gave it a thought and thanked scientists for all the inventions that enable you to continue with your daily tasks even at night. If you're one of the adventurers who can't imagine any kind of holiday other than one with a caravan, learning how to appreciate electricity is something you experience firsthand.
As exciting as being on the go and having fun on the road might sound, not many can manage to enjoy such a holiday when electricity is concerned. Since as a nation we Australians love being at one with nature, camping is among the preferred options for getting the much needed relaxation, so there are plenty of caravan parks to be found and we might as well say it's a love affair that lasts a lifetime, be it for families, singletons or the elderly. It's always the right time to pay famous parks a visit, and recharge your energy as you soak up the sun. Since this kind of holiday requires specific organisation and skills, it's advisable that you give electric power more thought in particular.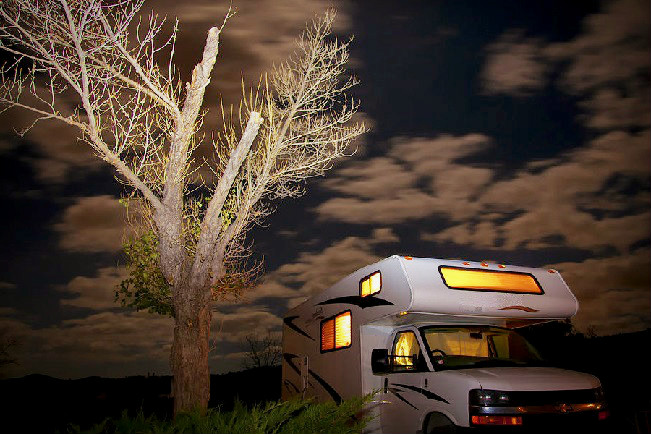 There are two ways you can get the power for your devices: leisure battery with 12V supply (in the likes of a car battery) and electric hook-up with 230V supply (in the likes of power you get at home). Sure, camping sites can supply you with 230V of power, but you have to equip yourself with the needed caravan electrical fittings and be prepared for every situation. In most cases campsites have restricted supplies so you have to be wary of tripping the system and causing inconveniences for other campers. Though it might sound tricky, this can help you be more mindful of the energy you use up.
Since the caravan space is somewhat limited, organisation is key, especially when you want to stay safe with many cables around which is where an electrical lead bag can come in handy. Battery-powered LED lights can help you be economical but when it comes to wi-fi devices there are few people who can actually go on days without using them. Thankfully the world of caravan electrical fittings is vast so you can rely on technological bits and pieces, such as a Powertech 7 in 1 power station, to power laptops, iPads and USB devices. Playing with electricity is no fun if you don't really know what you're doing, so to be on the safe side always consult professionals.
Having a safety switch installed will save you a lot of trouble as it can give you a notion whenever there's an appliance that trips the system. You know electricity and water don't go well together which is why such items must never be wet. RCDs (Residual Current Devices) wired in the circuit can save you because they cut off the supply when there's a leakage of the current which is known to happen when an appliance is wet, so they should be your "just in case" safety option. As long as that's taken care of, you can have fun in peace.