Taking care of your skin is essential as healthy skin is a reflection of overall health. Just love it and don't forget that it is the only one you have to live in. The best foundation you can wear under your makeup is a glowing, healthy skin. This requires work though. Healthy diet, regular exercise, and the right skin care products. But sometimes even this tried and tested formula is not foolproof. We all need a helping hand every now and then.
Does microdermabrasion sound familiar to you? I thought so. Stick with me for a few minutes to reveal a whole new world of possibilities to enhance your skin in ways you never thought possible. Microdermabrasion is a cosmetic treatment for treating ageing and posttraumatic skin changes through superficial, mechanically powered abrasion combined with topical crystals.
There are two different types of microdermabrasion treatments: diamond and aluminium microdermabrasion. What is common for both of them is that they help remove the debris that has been accumulated on the skin as a consequence of pollution. Usually, the top layer of the skin is full of dead cells and in these cases the benefits of microdermabrasion are enormous. It is a non-invasive and safe method which will rejuvenate your skin and will make you feel fresh.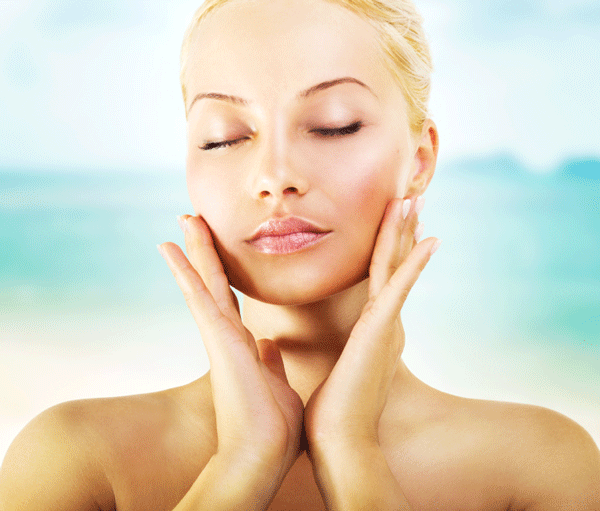 Now that you are familiar with what microdermabrasion is, let's take a look at the wonders it can do to your skin. The benefits of microdermabrasion are enormous.
Unlike wrinkle deleting injections or wrinkle surgeries, this is a non-invasion procedure;

It does not matter whether you are allergic to any chemical treatment or not, there are no side effects from microdermabrasion;

It is done very quick and easy;

Compared to other procedures, its cost is rather low and inexpensive;

One of the major benefits of microdermabrasion is that it is a great and innovative way to clear up all minor skin flaws and imperfections;

The best thing about this cosmetic treatment is that it is absolutely pain free. You will not be subjected to any kind of peeling procedure or injections. However, in some cases you may feel a slight tingling sensation around the eyes;

Generally, the treatment lasts for about 20 minutes up to an hour for the whole face and neck. Moreover, you can decide how long you want your session to last.
Microdermabrasion treatments are among the best and latest techniques which have been used on both men and women to help them get the best of their skin. It is a casual, simple and a reasonable treatment which will surely make you feel better about yourself.