Although many people have heard about shrink wrapping services, only small number of them know about this process. The shrink wrapping is used for different products, construction applications and services. There are some items that in fact require the shrink wrapping. Shrink wrap is a great since it offers great protection from dirt or debris, sun, rain, wind, long or short term storage, etc. Also, the shrink wrap packing keeps the moisture and air away from the products. Because there are different types of shrink wrapping techniques, you have to select the that best matches your needs. Here are some important things you need to know about shrink wrapping.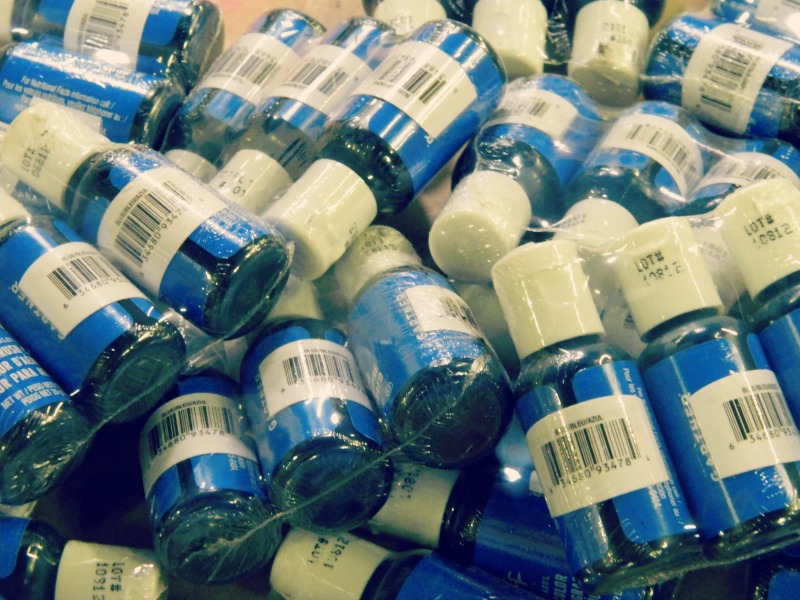 Determine The Size And The Weight Of The Products – If you use shrink wrapping for your products, knowing their weight will help you easily select the right type of shrink wrap film you need. If the items are heavier, the best option for shrink wrapping is polyolefin film because it offers stronger seal than other films. This film is strong enough to be used for wrapping products with weight up to18 kg, depending on their shape and edges. For items wich weight from 2-3 kg up to 15kg, a 75 gauge film is commonly used.
The size of the products is another important consideration. The length, width and the height of the products are important measurements for selecting the best shrink wrapping technique. You can either choose:
shrink wrap,
shrink tubing or
shrink bag.
The shrink bag is very cost effective and the best shrink wrapping option for products of smaller sizes. Also, when it comes to product size, it is very important to specify whether your products are all of the same dimensions.
Find The Right Shrink Wrapping Equipment – Choosing the right equipment for the shrink wrapping process is also very important. This equipment can be quite expensive. Therefore, you can outsource this area of your business and use the shrink wrapping services from reputable 3PL providers. The 3PL companies provide high quality services, have experienced team and hi-tech equipment to efficiently and professionally complete any shrink wrapping related task. Also, since finishing services providers have the experience with many different products, you can be certain that the shrink wrapping process will be finished successfully and on time. By entrusting the professionals with all your shrink wrapping needs, you will save money, time and be able to focus more on other vital areas of your business.