Nowadays, in Australia, all health professionals and medical practitioners (nurses, midwives, physiotherapists, pediatrists, pharmacists, dentists, etc.) are required by law to have medical indemnity insurance, as it's a mandatory requirement when they register as someone who practices medicine. According to the AHPRA (Australian Health Practitioner Regulation Agency), which is the organization responsible for the accreditation and registration of ten heath professions all around Australia, a healthcare practitioner MUST hold a medical insurance policy that covers at least $20 million in liability.
It's an insurance for both the medical practitioner and the patient in case an incident occurs during any stage of the medical care process. In case you aren't familiar with the medical indemnity insurance policy, it's a policy that covers the insured (medical practitioner) for legal costs, as well as costs of awarded compensation in case they've been proven responsible for causing harm by mistake, negligence or omission. Furthermore, the insurance provides protection for interns who train in a hospital, in case their work results in a claim made by the unsatisfied patient against the hospital.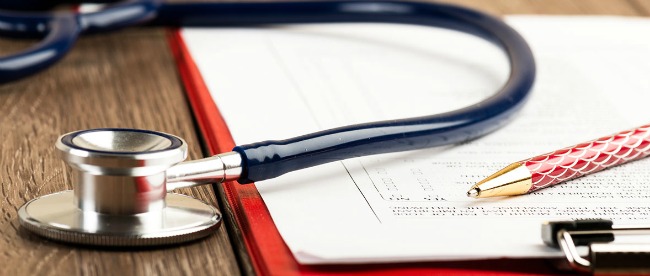 If you volunteer and decide to practice medicine for a non-profit organization and provide medical care in emergency situations to the public, you should strongly consider purchasing personal medical insurance to cover the work you do outside of your official workplace. Such a policy will protect your career and reputation as a doctor and will cover the defense costs, costs of notifying patients and regulators about a privacy breach, fines for breaches of privacy laws, and the income loss if you need to attend court.
The first thing you need to know about indemnity insurance in Australia is that it's provided on a claim-made basis. These insurance policies cover protection only if they notify the claim to the insurance company during the coverage period, meaning that the insured is not covered if a claim is made against them after the insurance period has expired. As a healthcare practitioner, it's highly advisable that you do your homework and understand the implications of claim-made medical indemnity policies before you sign any papers.
Working in healthcare means dealing with complaints, investigations, legal actions, etc., which is why taking out such an insurance is a must. It's also interesting to know that claim-made policies and claim-incurred policies are very different, as the latter ones cover all incidents which happen during the insurance period regardless of when the claim is made. Unfortunately, this policy doesn't cover medicinal malpractice in Australia.