The right lamp placed in the right room can sure make the space feel cozier and more inviting. However, figuring out which lamp makes for the perfect addition for which room can be a little tricky.
Living Room
Bring the mid-century look into your living by placing a pair of chunky pottery lamps on top of a cupboard or choose one big statement lamp and combine it with framed artwork.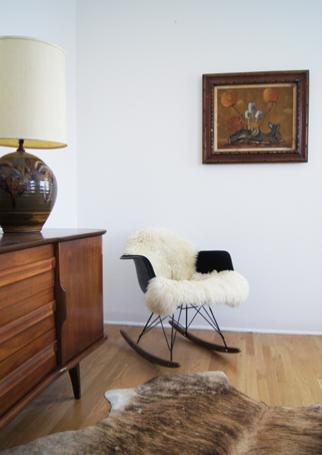 If your sofa is in the center of attention in this room, elegant lamps with glass base placed on top of a sofa table can be a great option for keeping the lines in balance. For the purpose of adding a summer beach vibe, you can fill the cylindrical glass lamp bases with sand.
Long, low media centers look amazing when matched with tall, slender glass lamps. The lamps should be placed at both ends of the media center, or if you prefer you can use only one and place it on one of the ends. Whether the gleam of the glass lamp is clear, white or in a certain hue, it will surely help draw the attention away from the TV screen when not in use.
Dinning Room
If you already have a good light over the dining table but want a soft, ambient glow alternative i a small, cylindrical lamp can do just that.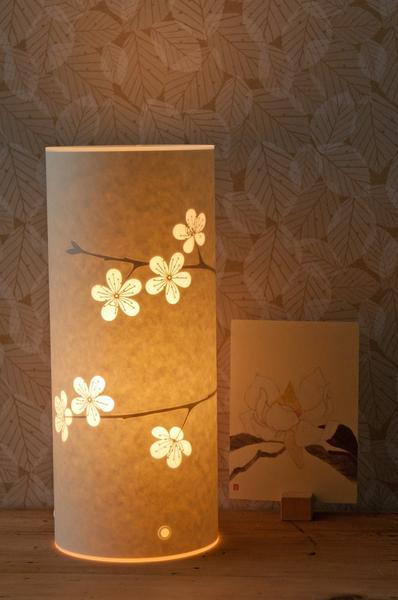 And if you are concerned about blocking the unique artwork you have in your dining room, consider a sleek metal tripod lamp with a slender base to keep it in clear view. Remember to pick a lamp that matches the style of your art piece.
Hallways and Entry Ways
A slim console is a popular piece of furniture for entryways and hallways, and candlestick lamps are just the perfect match for these pieces.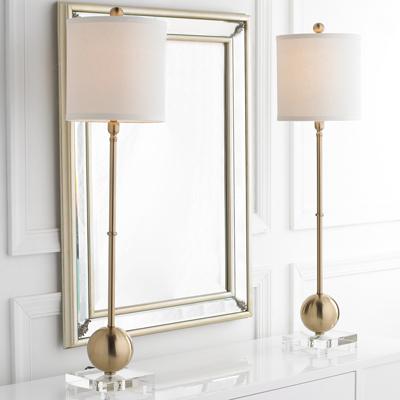 Bedroom
There are a lot of options you can use to replace a traditional nightstand, for instance you can opt for wood trays, which go perfectly with small-scale wood lamps with wider, bright shades that are perfect for providing light where you need it.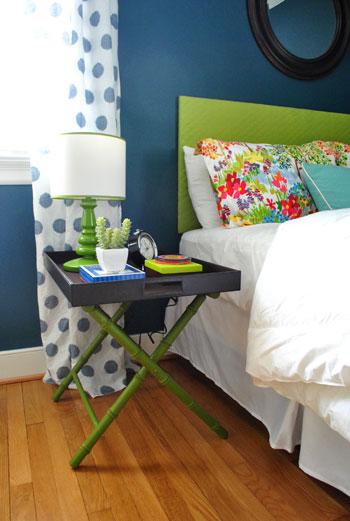 Combining new and old items in a space is a classic decoration trick. You can apply thics trick to your home by putting a brightly coloured table lamp in some interesting geometric shape with an old chest of drawers.
So, if you are looking to bring more light into your home and add a cheery glow in every room of yours space, consider these tips!