Most of the time, choosing the right type of red wine is a matter of personal preference. What tastes good for one person doesn't necessarily mean it will for another. However, there are some wines that have a timeless appeal and flavour that many people can agree upon, like Syrah. Besides, red wine often has a plethora of positive associations and occasions such as love, friends, family, get-togethers, or just casually drinking it on days when you want to unwind and relax after a stressful day at work.
Are There Any Health Benefits to Drinking Red Wine?
Many studies have confirmed the immense benefits drinking red wine can have over the human body. Besides, it's considered to be a miraculous weight loss drink due to a wine ingredient that can help you lose weight, that's commonly known by the name resveratrol. Just one glass of red wine with your evening meal can help you maintain a healthy weight and shed the extra kilos you've accumulated around your waist area.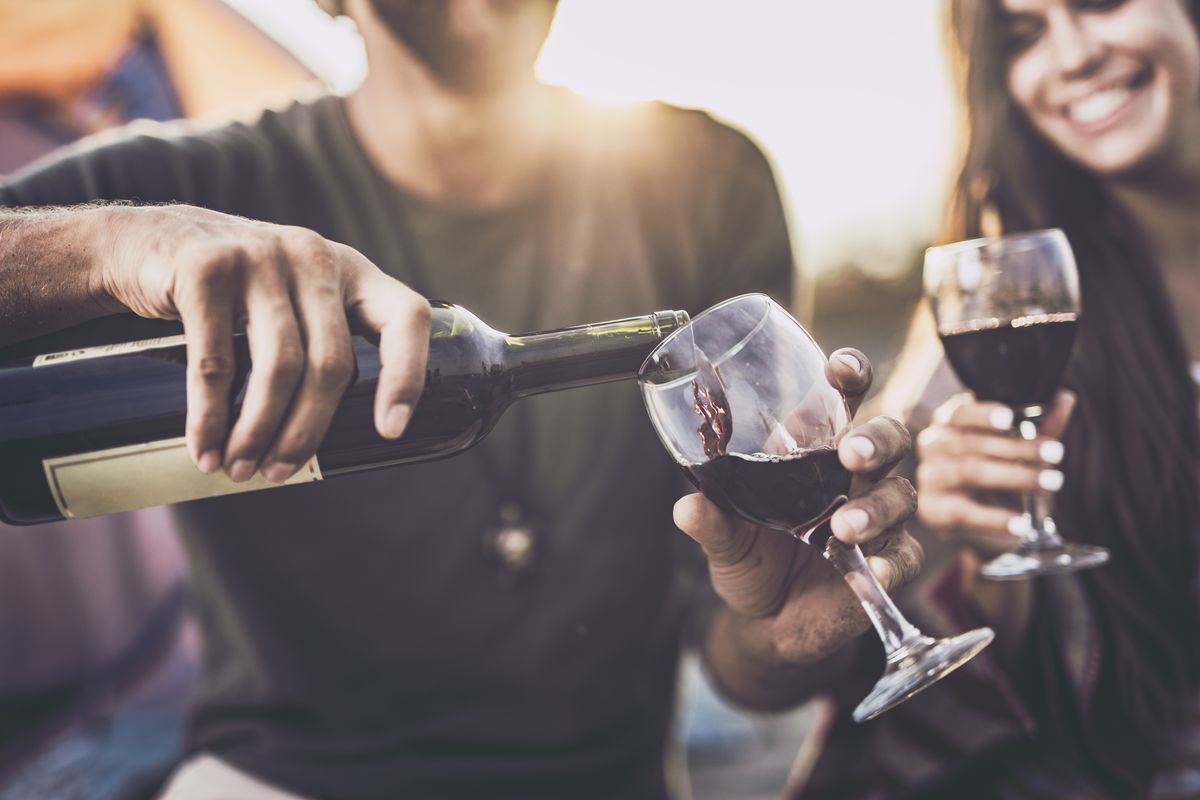 When it comes to red wine, there are a variety of grapes to choose from, including cabernet sauvignon, pinot noir and syrah. Red wines taste different from white wine in a number of ways including heavier body, higher alcohol, and tannin levels which is mostly due to their unique composition and place of origin. Syrah is an excellent example of full-bodied red wine.
Before we introduce you to the popular types of Australian Syrah red wine, let's first learn a bit about this wine's origin and its basic characteristics.
What Does Syrah Taste Like?
This wine should be the ultimate choice for red wine drinkers that are looking for bold, full-bodied wines with a pinch of acidity. Syrah wine has a deep ruby-red to purple colour because it's made from red-skinned grapes, but its colour changes with age as it loses pigmentation and concentration with time. In some instances, Syrah wine is used for making rose wine.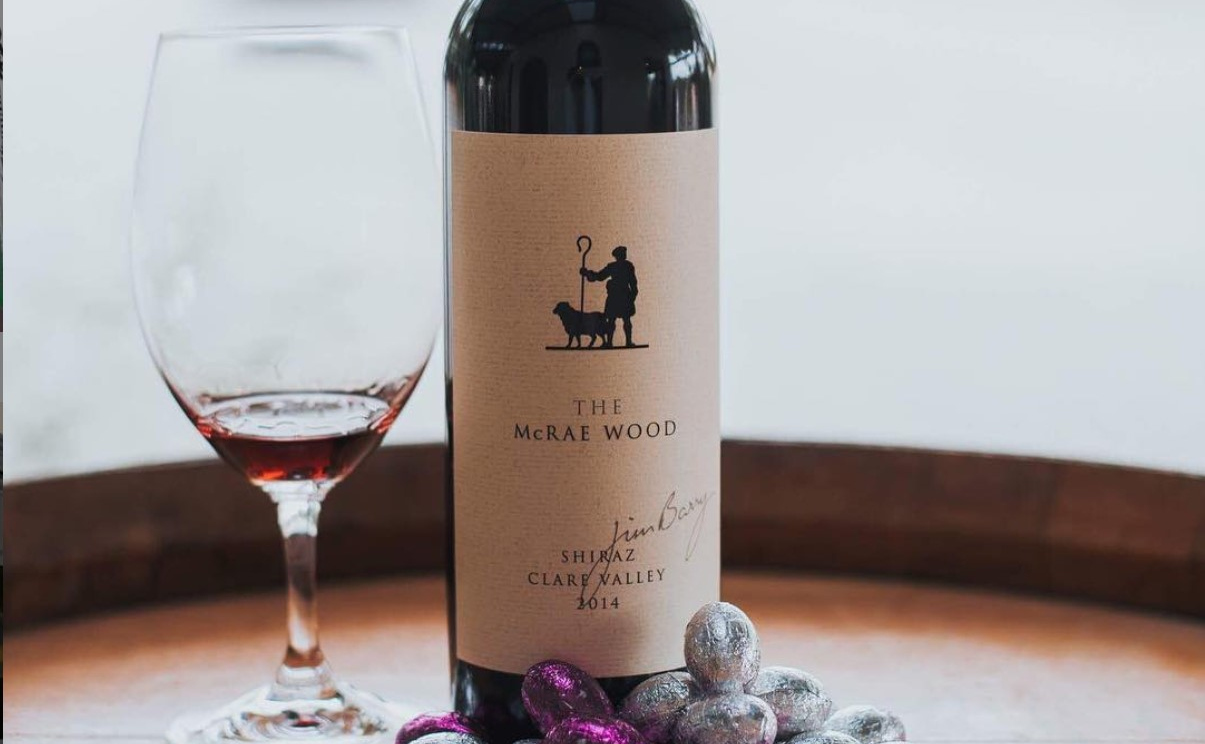 It has a wide range of flavours from smoke, bacon, herbs, passion fruit, white and black pepper to floral violet notes. When aged in oak, it takes on flavours of vanilla and baking spice and it tends to contain higher levels of alcohol(14-15.5%).
Where Does the Wine Syrah Originate From?
Sirah is a dark skin grape variety that originates from France, known for its smooth, velvety, and rich flavour. It is one of the world's most popular and widely planted wines accounting for 70, 000 hectares, and ruling most of the North Rhone Valley. And once it arrived in Australia, it quickly became the most common variety, remaining king from the Barossa Valley to the Adelaide Hills and the Hunter and Clare valleys.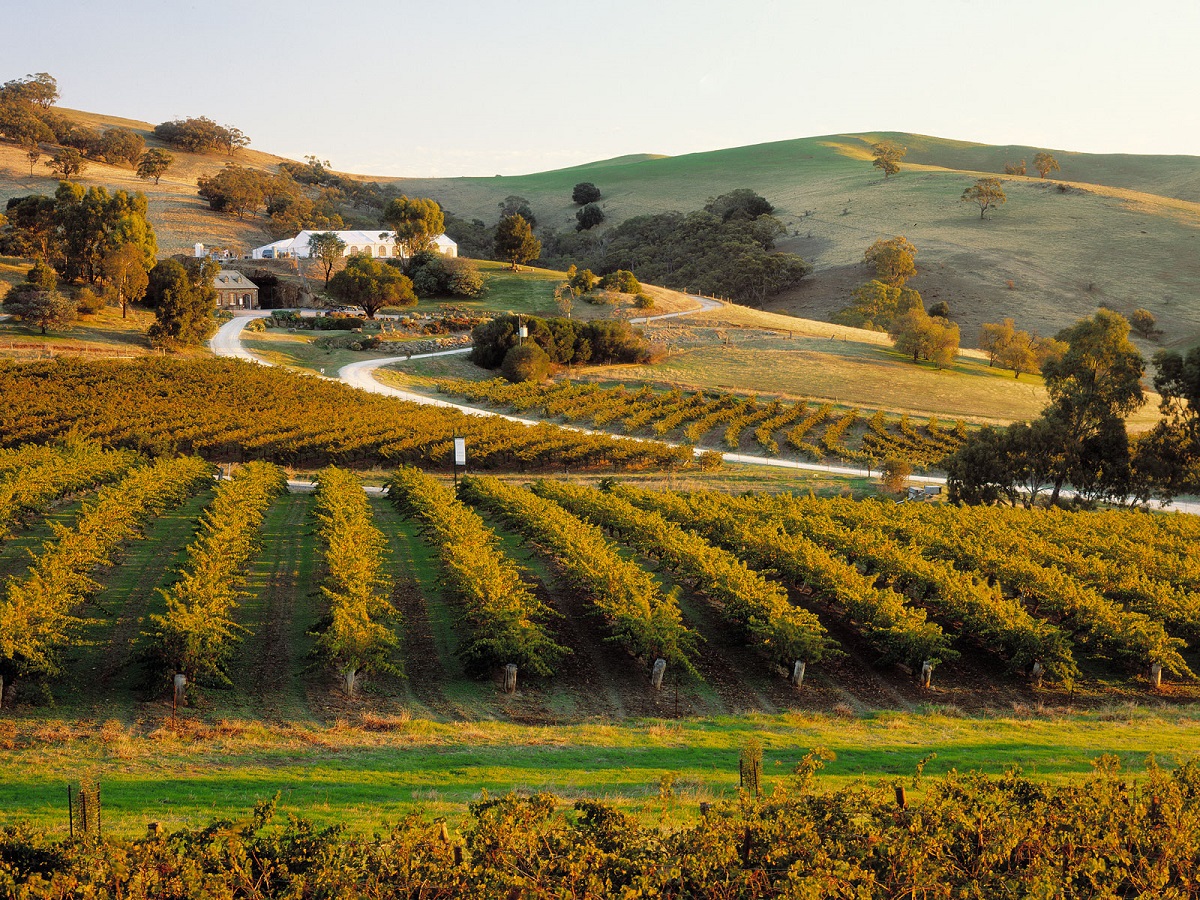 The Best Syrah Wines on the Australian Market
Dandelion 'Firehawk Farm' Mclaren Vale Syrah
This wine represents decades of experience, blending the fruit of heirloom Dandelion vineyards with the finest traditions of artisan winemaking. Dandelion 'Firehawk Farm' Mclaren Vale Syrah red wine is an adventurous and challenging fusion of vineyards and vignerons. It features a perfect combination of fruit, oak, and acid, savoury complexities along with tones of earthiness, cedar, and plenty of tannins. This might be one of McLaren Vale's best shiraz red wines. Closed on opening, this wine morphs into an absolute stunner.
Claymore Dark Side of the Moon Syrah
Since its beginnings in 1997, Claymore Wines has grown into serious business, producing over 10, 000 cases of premium Clare Valley wines each year. The Dark Side of the Moon is a beautifully balanced wine, delivering profound notes of sublime dark fruit, concentration, and spices finished with plenty of tannins.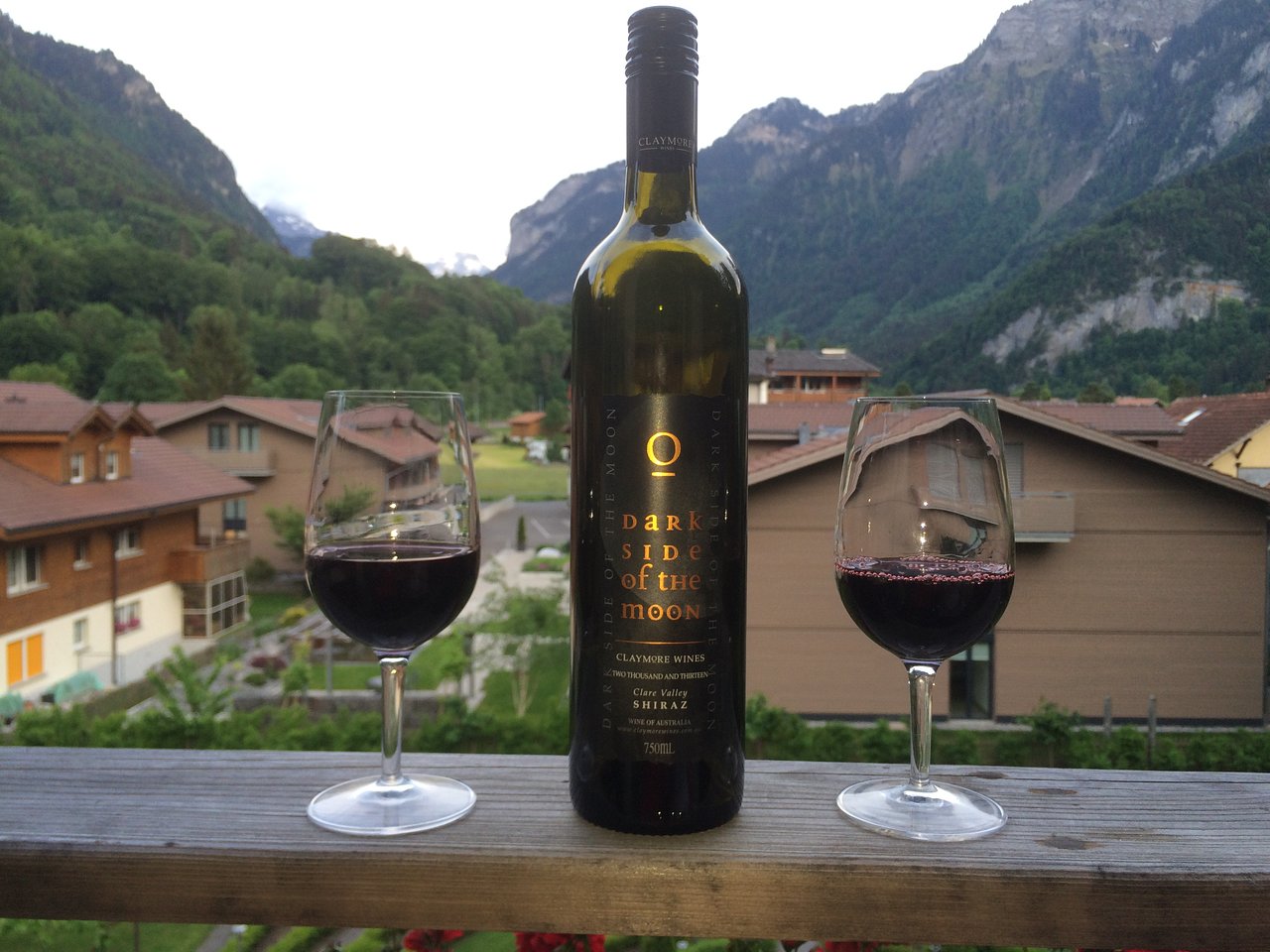 This wine is a textural masterpiece with mouthwatering acidity and cedar-like tannins. It has a level of polish and sophistication and it's very well priced for the quality that Claymore has to offer.
Curtis Family Vineyard Syrah
The Curtis family is dedicated to developing complex premium wines for the Australian market and the Curtis Family Vineyard Syrah red wine is one of the most well-known. With a very fresh yet deep flavour, this is the kind of wine you can curl up on the couch with, besides it's very food-friendly. Made to enjoy now or over the next few years, this wine features rich, thick, and boisterous flavour with plenty of sweet fruit, a touch of greenery, and lots of tannins to finish.
What Foods Pair Best with Syrah?
Syrah red wine is suitable for a wide range of food pairings. It goes well with roasted, grilled, or smoked meat dishes such as duck, beef, sausage, barbecue, and chicken. Robust and spicy with a slightly sweet finish, this wine can overpower more subtle dishes so you should avoid lighter proteins and unspiced seafood.