In the last decades, everything has been rapidly changing with all the technology and its crazy fast advancement. And while this has meant changes in most aspects of our lives – cassettes have become CDs, and CDs have disappeared quite fast, being forever replaced with ingenious inventions like our smartphones – there are still things that can never disappear or be replaced completely. One such old school thing that serves more than one purpose, is the beautiful box where all your cards, letters, bills, package etc., go.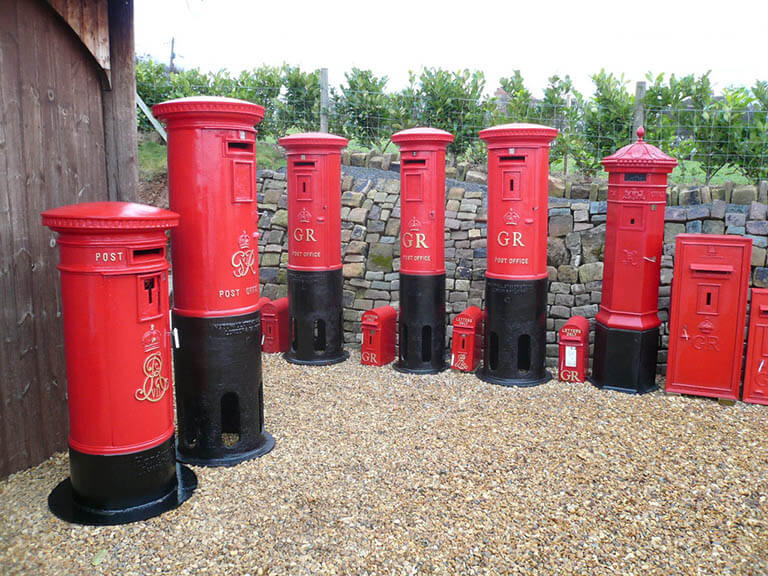 While the rather romantic concept of letter writing has been replaced with short direct messages, no emoticon, meme or gif will ever be able to replace the magic that is receiving something in your mailbox. More than that, such items, like letterboxes, are one of those things that mark the place that is your home. But, aside from their romantic value, as well as the ever so important functionality related role they play in our homes, letterboxes also have an incredible ability to positively impact the visual appeal of your front door or front yard.
Nevertheless, while the concept has more or less stayed the same, with so many trends arising in interior design letterboxes have also evolved with some breath-taking art-like designs. Whether you want to buy a stunning parcel letterbox, or you are in for a simple wall-mounted letterbox, it can be surprising how many models there are out there, how tough can it be to choose this simple almost old school item, as well as how seriously they can affect the overall style of your home or your place of business.
Features to Consider
Aesthetics
Probably the easiest part about choosing an item for your home is considering the visual aspect. You will either like something or you won't. It can match your home décor style, or not, and so on.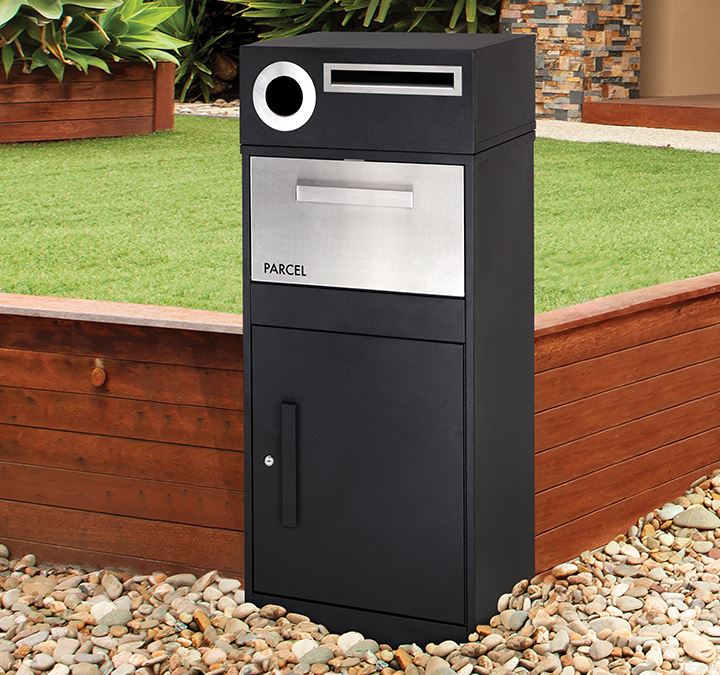 With so many beautiful contemporary designs, letterboxes can be a perfect decorative element. Choose the material and the design according to the rest of the décor. Try to find one that will complement your exterior and the accessories, such as the doorbell and the outdoor illumination and light fixtures, your outdoor furniture, etc. Designer letterboxes with minimalistic designs and neutral colours are a great option regardless of the surroundings or whether you are getting one for your home or your company. While you don't want your letterbox to pop up too much, some of those designs can be quite artistic, which means that they can be a perfect integral part of the front yard or front door look you are going for.
Quality
Aside from the design, another important thing when it comes to the look of your letterbox is the material. However, of course, choosing the material is much more about quality, durability, resilience, ability to protect the mail or the package against the elements or theft and so on, but you may also choose them according to your home décor style. Typically, letterboxes are made from wood, metals or alloys.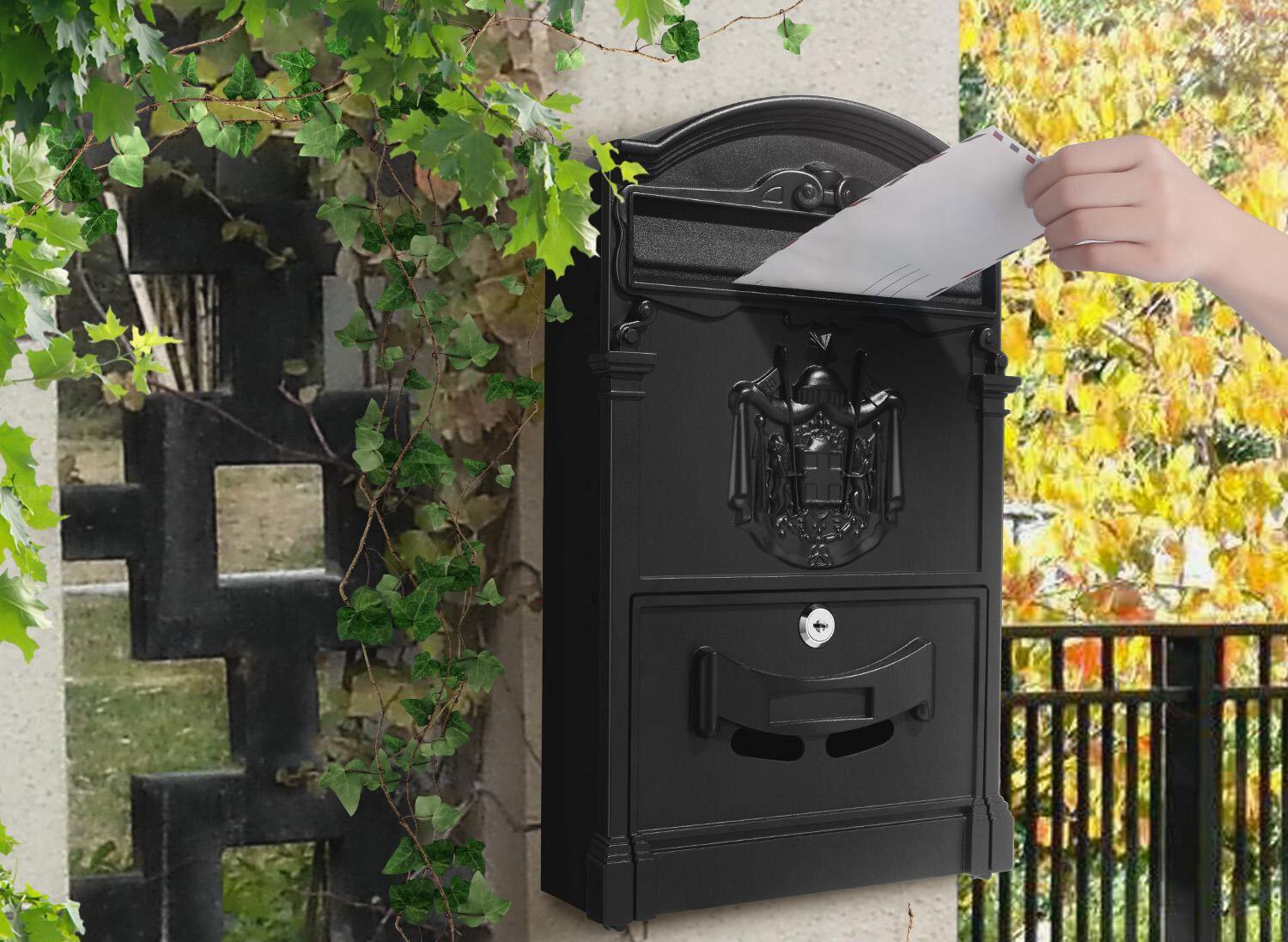 Good quality materials, as well as good production, is the most important thing when it comes to letterboxes. You want your letterbox to be able to withstand any weather condition, be water-resistant, sturdy, long-lasting, resistant, and most importantly reliable and secure.
Your Needs
When it comes to the type of letterbox you'll choose, first you have to determine your needs. Are you someone who loves ordering things online, do you mind the trips to the post office to get your deliveries, are you often away from home, or do you work from home and so on?
If you only want to receive letters, you can get a letterbox in plenty of styles – fence-mounted, wall-mounted, freestanding, post letterboxes, brick-in, and so on. However, there are many reasons why you might go for a parcel letterbox both for your home and for your place of business, and the main one is the security it offers.
Parcel letterboxes come with a lock combination which the delivery currier can then introduce, to open it. Upon delivering the parcel, the door will close, after which the delivery can spin the deals of the lock to secure it, per your previous instructions.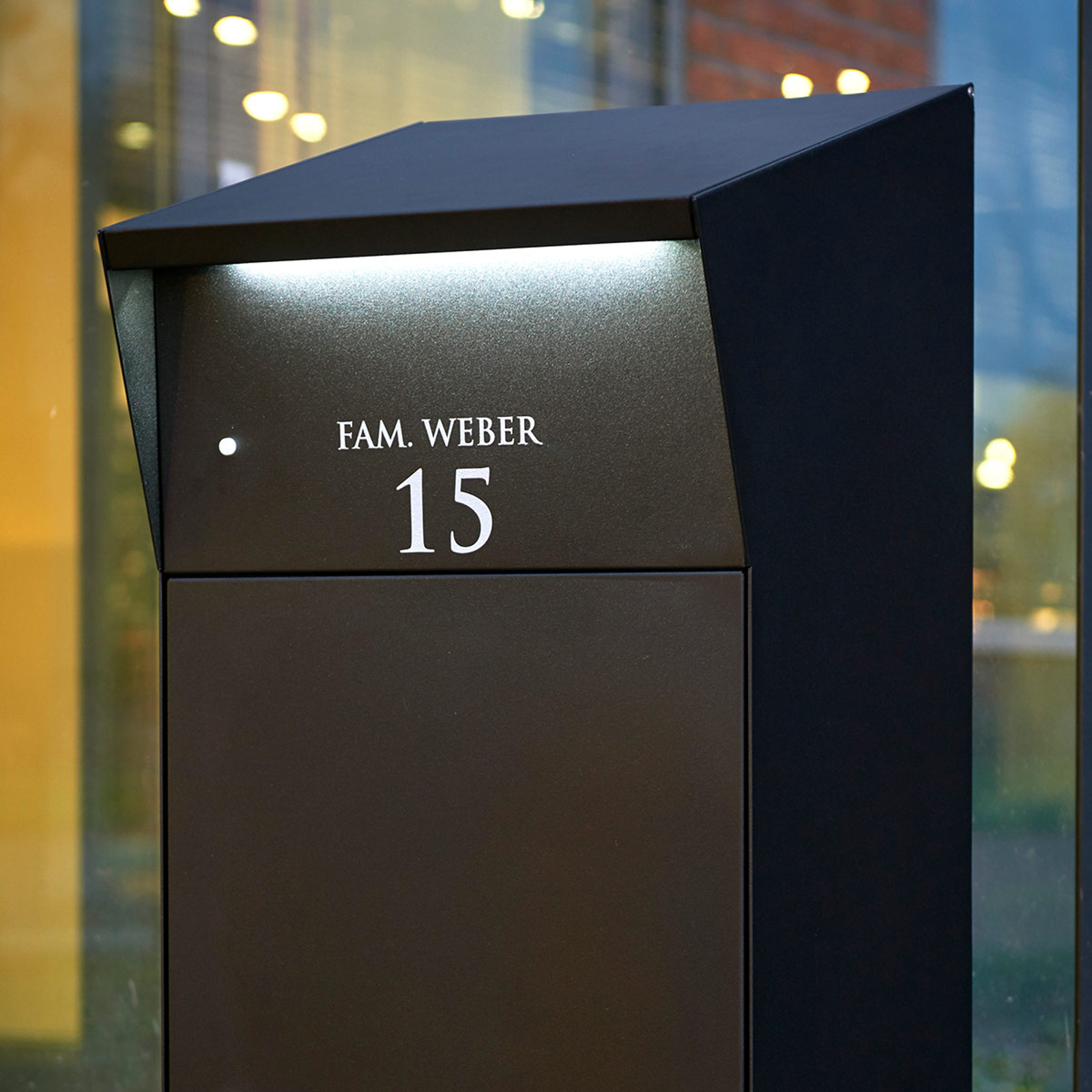 Furthermore, you'll need to choose the right size, as well as decide on the style. Parcel letterboxes come in pretty much the same styles. You can get a letter and parcel post box, a brick-in, a wall-mounted, a freestanding parcel delivery box, and so on. This will mainly depend on your taste as well as the limits of your place. But regardless of what you choose, you can find some amazing designs that will elevate the style of your front door instantly. For even more functionality, you can customise your letterbox with the house number or a decal, like a no junk mail sign, the name of your company or anything else.