Some people find it extremely hard to pick a decorating style for their residence, especially since there are many tasteful and unique home design styles, each seducing them with different offerings. In case you are one of them and you are still trying to figure out which decorating direction to take, you should know that there are certain furniture pieces that can easily find their place in every abode without ruining its décor. The armchair, the wooden dining table, and the bed are the three classic pieces of furniture that will never go out of style. Read on to find out why.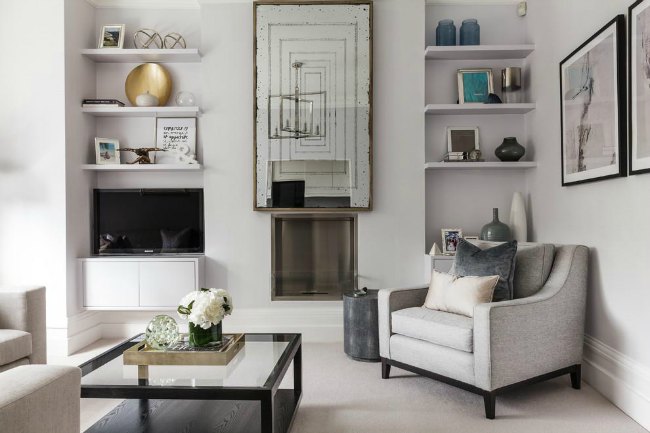 The Elegance of Armchairs
If there's one furniture item that can reign in living rooms, dining rooms, and bedrooms, then that's definitely the armchair. A single gorgeous armchair can play the role of a living room's focal point flawlessly or it can simply add comfort and character to it. Furthermore, armchairs can be found in many modern and eclectic dining rooms, as some people like to use them instead of classic dining chairs or combine these two types of chairs and create a unique set. Bedrooms too can benefit from the presence of a stylish and more importantly comfortable armchair, as it can be placed near a window and used as a spot for reading, drinking a morning cup of coffee, or simply relaxing.
When looking for this classic furniture piece, make sure you find one that feels heavy, for that's a sign of quality construction. Yes, such armchairs usually cost a lot, but they are worth every single dollar. Another thing you should pay attention to is the colour of this item. Neutral colours, such as white, cream, and grey, are without any doubt the most versatile options, but if you want to spice things up, then by all means choose a much bolder hue.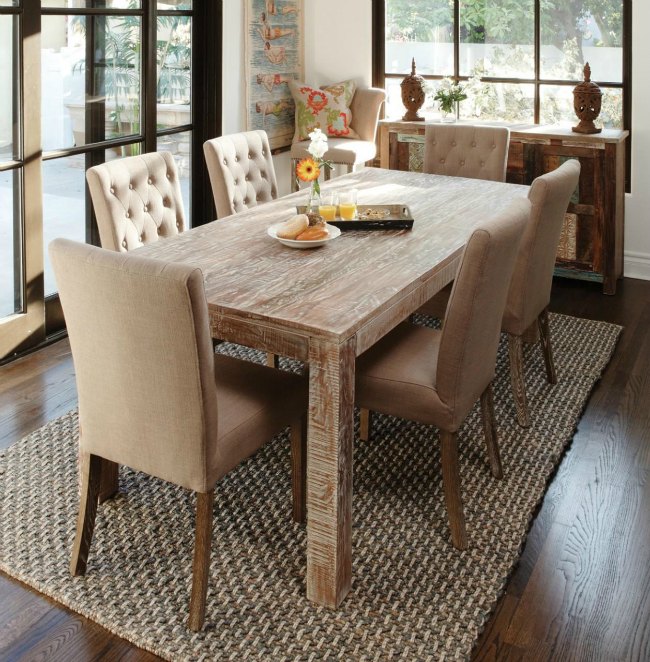 The Inviting Warmth of Wooden Dining Tables
If you ask me, wooden dining tables are the most soulful option for a dining room. Wooden dining tables, unlike glass or metal ones, are both elegant and warm, which makes them ideal for family dining rooms. One of the many things I love about this timeless furniture piece is the fact that it can serve its purpose for a long period of time and easily adapt to any home design style. This means that even if your taste evolves, you can still find a way to continue using your weathered wooden dining table.
If you decide to purchase one for you, make sure you search for high-quality home furniture online, as there are plenty of reputable online shops that offer durable and affordable wooden furniture items.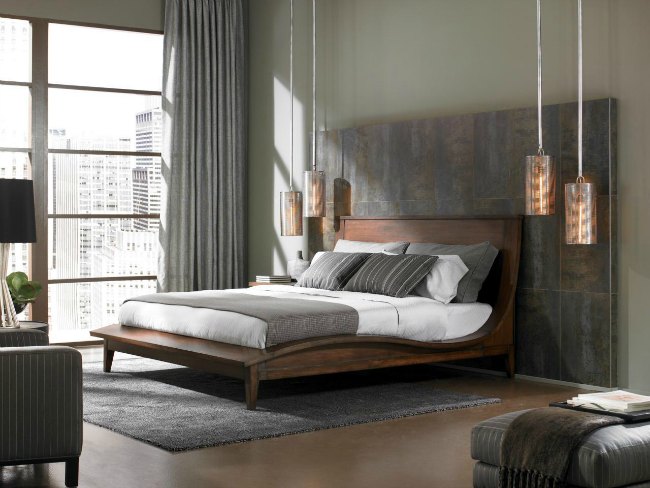 His Majesty, the Bed
We all know that beds are a necessity. Having a good night's rest becomes an impossible mission without a spacious and comfortable bed. That's precisely why you shouldn't feel guilty for splurging on a bed that's both tastefully designed and comfy. When shopping for this irreplaceable piece of furniture, I strongly suggest you to visit more than just a couple of your favourite physical furniture stores. If you look hard enough, you'll realize that there is a large number of well-established companies that sell quality home furniture online and offer their customers the chance to visit their showroom to touch and feel the piece that caught their eye before they actually buy it. This can save you both time and money.