The choice of interior lighting is sometimes put off until the last phases of the remodelling process. Any professional designer will tell you that lighting is a necessary component when creating a room, not an afterthought as many of us believe. If you're tempted to spend extra time selecting out furniture or pondering plans, keep in mind that lighting can radically change a place, not simply by illuminating house areas, but also by influencing your state of mind by improving the mood and stimulating productivity.
Most designers believe that a room requires more than one source of light, hence every area should have a variety of lighting, such as overhead, accent, and task lights. Accent lights may be used to emphasise the art pieces in your home, and table lamps could be positioned near chairs to give another layer of light for reading time. For this reason, it's easy to get overwhelmed with the vast range of lighting options. So the main discussion is how to do it correctly?
Popular Styles of Lighting Options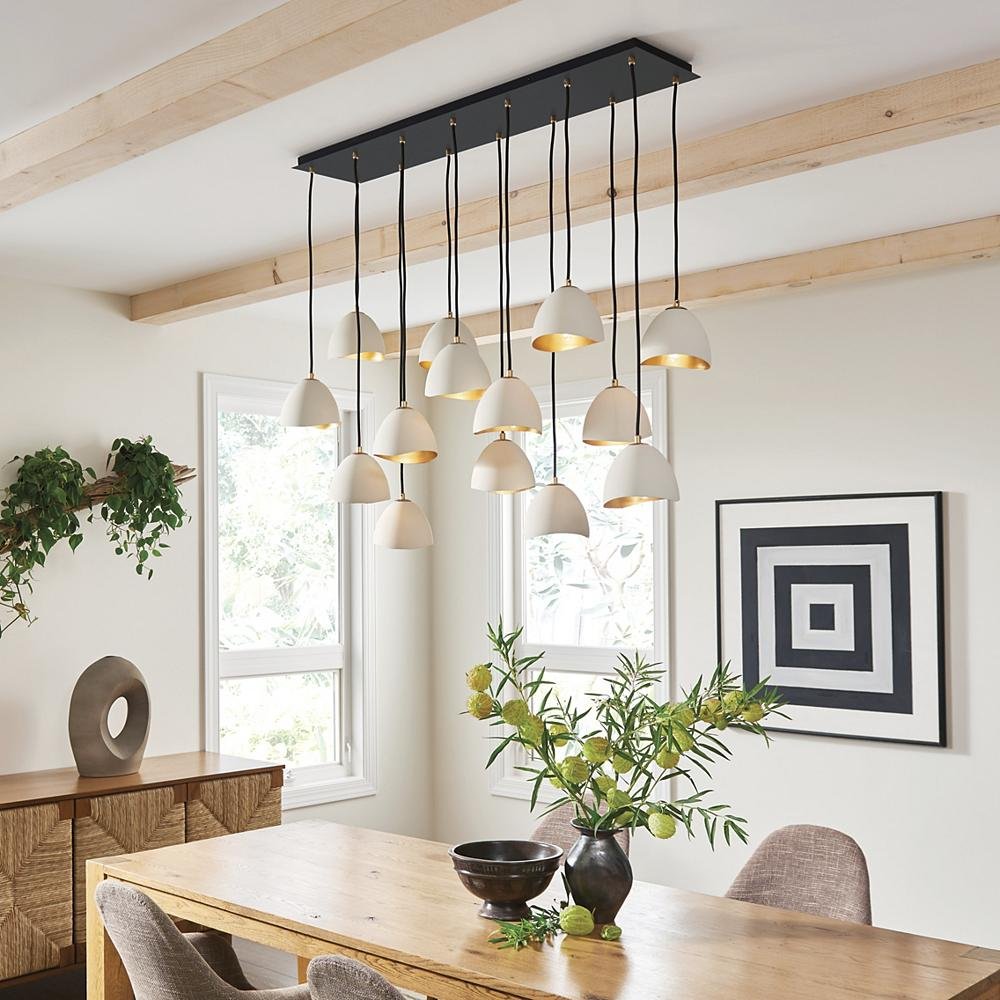 Installing enough lighting to brighten gloomy areas should always be a priority for homeowners. Installed lighting might be basic and practical at times, but it can also be decorative. Pendant and chandelier fixtures spring to mind when looking for a lighting fixture that is both beautiful and practical. These fixtures, which are available in a variety of styles, provide refinement and elegance to the rooms of a home. On the other hand, table lamps can be also very practical in terms of energy costs and due to their eco-friendliness. 
Floor and Table Lamps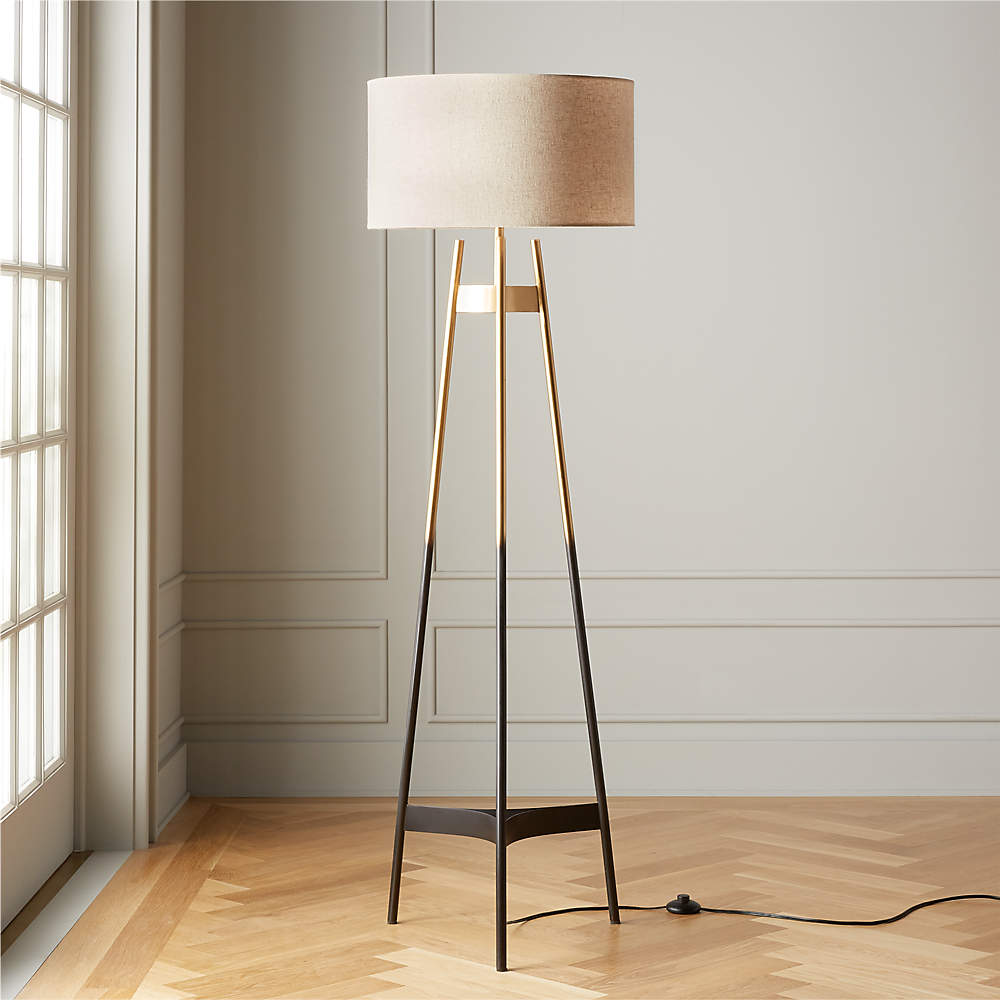 What images spring to mind when you hear the word "lamp"? You probably imagine a dining room table lamp on the bed's nightstand, casting some light on a nighttime reading. Perhaps you think of the light in the dining room table or in the foyer, which welcomes you just before you enter the living room area.
While a table lamp is typically the most common light fixture in our houses, we should not overlook floor lamps. Though higher than their table lamp counterparts, floor lamps may provide a variety of benefits that can improve the design of any room. The perfect lamp can make a room feel cosier and more inviting, so with a few tips you can determine which light is the best complement to the house's space.
You probably don't want to match lampshades with chequered wallpaper. It's a good thing that floor lamps, such as modern floor lamps and mission-style floor lamps, come in a variety of styles that complement the décor. Themes are now the "it thing" when it comes to creating decor for a certain room. Floor lamps come in a variety of colours and styles, ranging from traditional to considerably more contemporary.
Tripod lamps are not only a trendy lighting style right now, but they are also showstoppers that draw a lot of attention and double as great sculptural embellishments. With a the classic tripod table lamps, you can add dimension and sophistication to any room in the house.  Tripod lamps whether, floor or table, is sleek, elegant, and appealing, and they can easily convert between giving ambient lighting and directed light. 
In certain situations, the table lamp is intended to softly illuminate the room rather than for reading. If you have youngsters in the house, every so often they can be scared of the dark, so placing a dimmed tripod table lamp by their bedside is a great idea. It is also beneficial for elderly persons who do not want to trip over anything in the dark or change their clothes before retiring to bed.
Table lights can only provide a limited range of lighting, and they frequently do not provide enough brightness for reading, which causes eye strain. A floor lamp provides a broader range of light, which is good for any task you are doing. If you're watching television, working a puzzle, or reading the newspaper, a floor lamp can provide the necessary lighting, lowering your energy expenses. Many households continue to use fluorescent lighting in their different rooms. While the light of table lamps shines above, the lighting of floor lamp shades shines downwards.
Chandeliers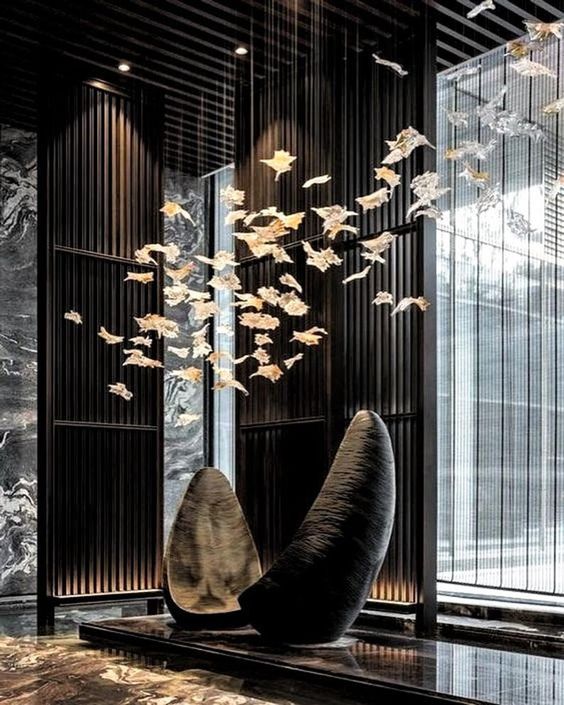 A chandelier, on the other hand, gives a touch of elegance to any space. It may be used as a light source or as a hanging ornament. In reality, chandeliers that housed candles were the major source of illumination for churches and the wealthy during the 15th century. However, as lighting technology advanced and smaller light fixtures supplied adequate illumination, crystal chandeliers became obsolete.
Chandeliers nowadays, on the other hand, come in a plethora of varieties and designs. Some of the styles available are crystal, tiered, downlight, transitional, and rustic. Many sizes are available, such as micro, small, medium, big, entrance, dining room, living room, and bathroom chandeliers. 
A chandelier differs from a pendant fixture in that it has a branching system with a canopy, central body, chain, and lamps rather than a one-cord system with one or two lights on the end. As a result, the proportion is critical when selecting a chandelier. When the goal is to blend in and compliment the space, a chandelier that is either too huge or too tiny might draw unwelcome attention.
It might be difficult to situate a chandelier while hanging it. If the ceiling is high, the light should be higher, but if the room is vast, the fixture should be broader. The location of the chandelier and its length will have an impact on both the space and its function. For example, if it is mounted too low, it may cause individuals to bang their heads or obstruct traffic flow. If it is placed too high, the light will not sufficiently cover the area. Chandelier installation is time-consuming and should be done by an electrician.
Pendant Lighting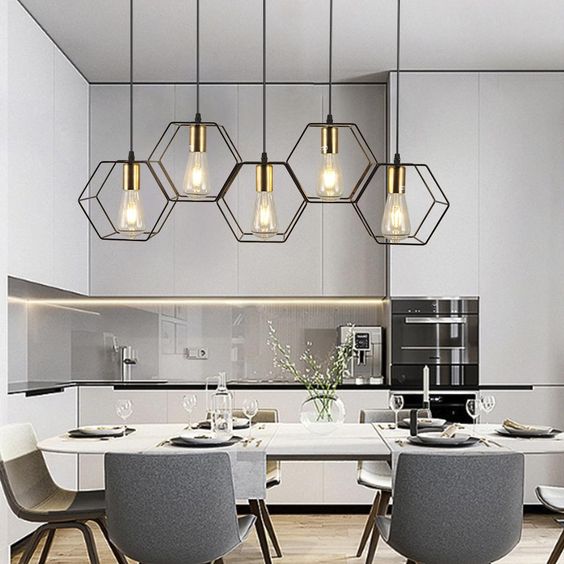 Pendant lights are available in a variety of ornamental designs and shapes. However, before purchasing a pendant light, consider what it will be used for. One thing to bear in mind is that a pendant lighting fixture is suspended from the ceiling of a room by a single chain or rope. It's a popular choice among homes because it's not as big or takes up as much space as a chandelier.
Wall Sconces
Wall sconces may serve a variety of functions in your overall lighting and décor plan, so they should never be neglected! Wall sconces, with their capacity to focus light into the room at face level, are useful for filling in the gaps when another fixture, such as a chandelier, does not offer enough light. These lights are especially helpful for supplying lighting in areas where ceiling fixtures do not function effectively, such as a stairway with a sloping ceiling. Placing wall sconces on either side of the bathroom's vanity helps balance out the light provided by the bath bracket, reducing ugly shadows.
Wall sconces are derived from wall-mounted candlesticks that were used to illuminate rooms and corridors before the invention of electricity, but they may be just as helpful in illuminating today's houses. The traditional candelabra-style wall sconce remains popular and elegant, but the variety of designs available now is remarkable. Candelabras with open glass shielding provide an open, direct light, but those with opaque glass shielding produce a warm, soothing glow.