Managing a business is no easy task. You have to make sure everything is in running order to meet the needs of all of your customers and employees. It takes a lot of planning, organising and dedication to get the job done. Fortunately, in today's technology-driven world, you don't have to carry that burden by yourself.
Instead, you can rely on state-of-the-art software and hardware devices to help you keep track of everything that's going on in your business. One of the most fundamental tools for running a successful business is a point-of-sale system. These systems are applied in a variety of industries and provide lots of benefits and tools for employees, customers and management.
What is a POS System?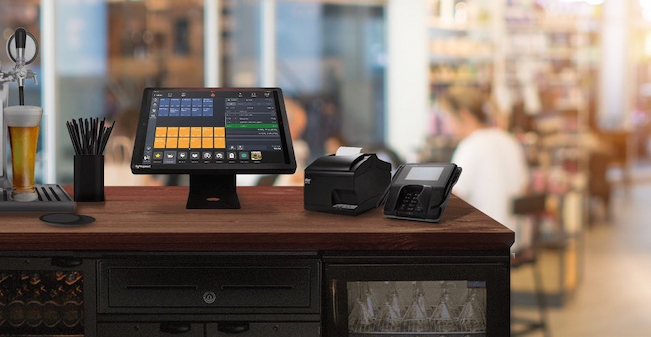 A POS system's principal function is to record sales, which is why they come with a sales screen or monitor where cashiers can add items to the transaction. The majority of modern point-of-sale systems can also track and record your inventory history, giving you a full overview of what comes and goes. Anytime you make a sale, the system automatically changes your stock levels.
With the correct POS technology, you can simply track these things. It's super easy to use and set up. It should also be simple enough to use that you don't have to continuously consult your manual or seek assistance from tech support.
POS System Features
The sort of hardware required depends on the nature and size of your company. Your needs are also influenced by the checkout process. If you run a small retail business, having a cash drawer, credit card reader, and iPad or Android tablet is essential. For larger enterprises, more complex technology like barcode scanners, receipt printers, and terminals are available.
Integrated Payment Processing
Finding a POS system with integrated payment processing will help you streamline all of your payments. This is because the payment processor and POS system will automatically exchange all necessary data. If you don't have a payment processing system, you'll have to manually enter client debit and credit card information. That means you'll have to spend more time keying in information each time a sale is made, which leaves room for human error.
Shipping Label Printing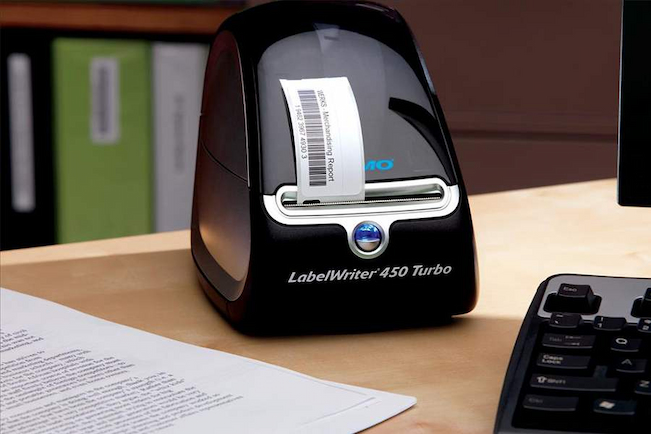 When it comes to selecting the best shipping label printer for your company, consider the interface (USB, Ethernet, or Wireless) as well as the print volume (how many labels you will print each day). This will give you a good idea of which printer would be the best fit for your business. Zebra, Bixolon, Brother, Dymo, TSC, and Godex are just a few of the major brands to take into account. They provide a variety of shipping label printer types, interface/connection modes, print volume, and label capacity.
The capacity to print the exact quantity of labels you need, whenever you need them, has an effect beyond simply product marketing; it's also a tool for increasing productivity by producing labels on demand. Even the greatest forecasting and purchasing methods can leave the packaging department scrambling last-minute for labels.
Having the proper label in stock at the right time for the right product is a challenge for producers with a host of different items, but it's easily solved with in-house printing. With their shipping label printer, manufacturers can print labels instantly, changeover packing lines in minutes, and start labelling new items right away using an in-house colour label printer.
Customer convenience and keeping up with demand are more important than ever for most businesses. Consumers not only expect things to happen faster, but they also have higher expectations for products, particularly in industries such as medical, pharmaceutical, sanitation, and food and beverage.
Inventory Management
A small business owner may believe that this feature is unnecessary. This is especially true if the store doesn't stock a wide range of products. By using POS software, you can keep track of your inventory in real-time and avoid manually counting each item with this feature.
It can also generate inventory reports and send you reminders or alerts if stock levels are too low. This will assist you in determining which products are in demand and vice versa. This may give you valuable insight to help you out with inventory planning and ensuring that you stay stocked.
Employee Time Management
This feature can help you keep track of your employees' work schedules to ensure an efficient and productive workforce. Your staff can use the system to clock in and out on a daily basis.
Permissions can also be configured based on a worker's position and responsibilities within the team. This guarantees that staff may only access the resources they require from the system without overflowing their feed. For the hospitality industry, you can also find systems that divide, pool, and track server tips. This eliminates the need for human input and can boost productivity.
Customer Protection Features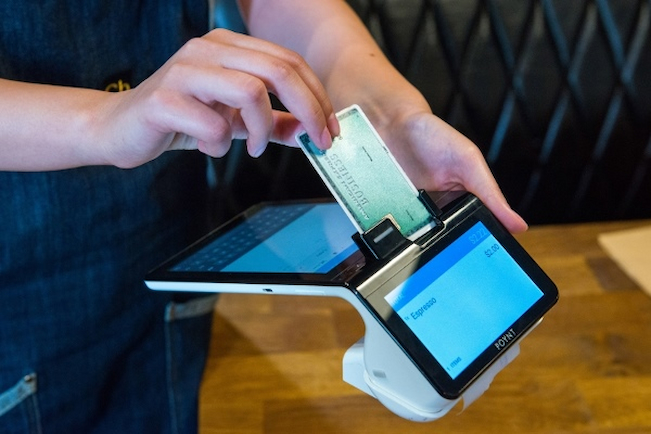 Apart from assisting with business operations, a point-of-sale system can reinforce customer protection and ensure maximum satisfaction from customers.
Interaction with Customers
Customers, particularly in the hospitality business, can engage directly with POS systems. These technologies, often known as location-based technology, may perform transactions at customer locations. Customers can, for example, read menus and place orders on terminals at their tables in numerous eateries. They can use similar machines at hotels to request room service and pay hotel expenses.
Payment Card Industry (PCI) Compliance
Payment security is an absolute essential. This is especially true for small businesses, which account for nearly 43% of all cyberattacks. All POS systems should comply with the PCI DSS data security standards (Payment Card Industry). It's also a good idea to look for a solution that can help you protect your customers' payment information even more.