Blessed are those who can feel the joy of having a baby. This is maybe one of the most precious moments in life, a moment that cannot be forgotten. From learning you're expecting to the moment the baby arrives, this is the time when you need to stock yourself with all the needed essentials. And since newborns are too fragile to be exposed to the use of any kind of chemical, choosing quality and toxin-free products is essential.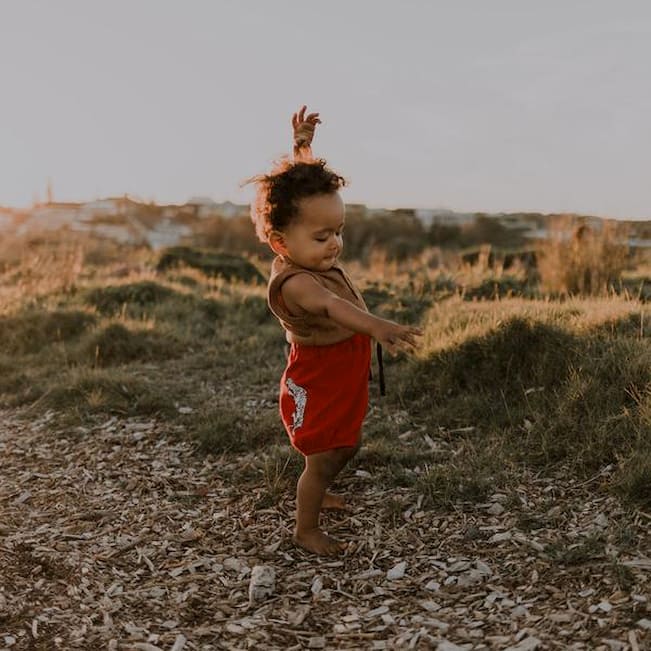 Besides stocking up with the right baby wash products and lotions, it's also crucial to think about the clothes. Your little bundle of joy deserves the best, so choosing clothes with care is what you need to do.
Give Priority to Comfort
When searching for baby boy clothes, thinking about comfort is paramount. This is because not all fabrics are treated and made the same, and some of them can feel harsher on the baby's skin than others. When in the search for the suitable textile for baby clothes, you might want to go with cotton because it's the softest, most durable and least chemically treated material. Lightweight and easy to care, you'll find a variety of stylish and comfy baby boy clothes made of cotton.
Depending on the clothes' thickness, cotton is also great to be worn all year round. Cotton clothes can be washed as many times as you want and can withstand extremely high washing temperatures. Although it can be used on its own, cotton allows being blended with a plethora of other fabrics like bamboo, soy, hemp, Lycra, poly-blend and many others.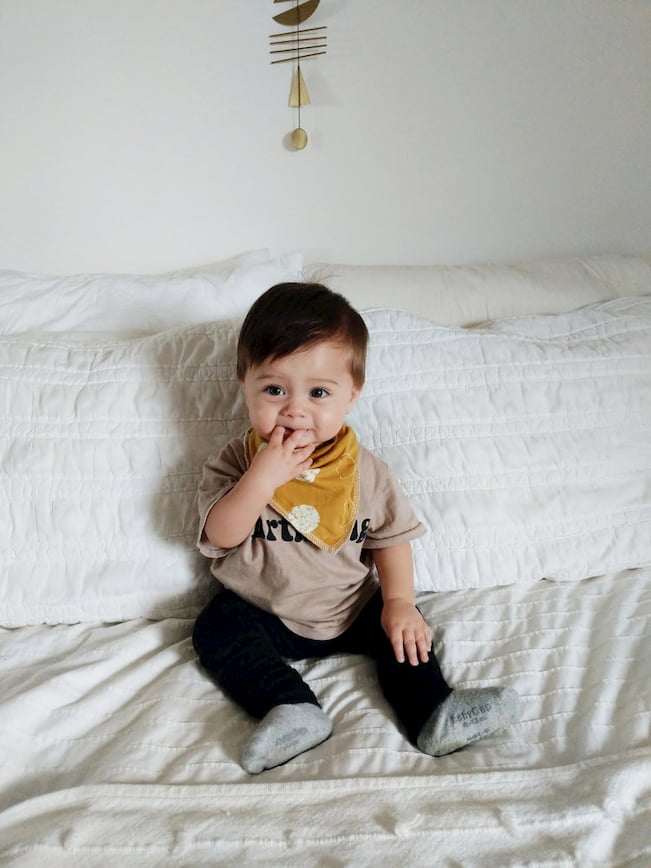 Look Out for Irritants
Newborns have extremely gentle skin, so exposing them to chemically treated fabrics may only make things worse. This can lead to numerous skin irritations, rashes and allergies that can make his skin extremely dry, red and itchy. So, the best thing you can do is to lean on hypoallergenic fabrics like cotton and bamboo during the first few months of your baby's life. Since they aren't heavily treated with chemicals, these two types of fabrics pose almost no danger for your child to develop a skin allergy.
Choose Breathable Fabrics
The most common misconception people have about breathable fabrics is regarding thickness. In other words, a lot of people consider lighter fabrics to be more breathable and vice versa. However, this is not true. A breathable fabric can be considered one of 15gsm, but also one of 350gsm too. It all comes down to the fabric's type. For instance, all baby boy clothing made of cotton, bamboo and wool is breathable as these fabrics are breathable on their own. Fabric breathability means that the fabric can absorb large quantities of moisture and allow it to evaporate. So, by wearing breathable clothes, your baby will stay dry and comfy.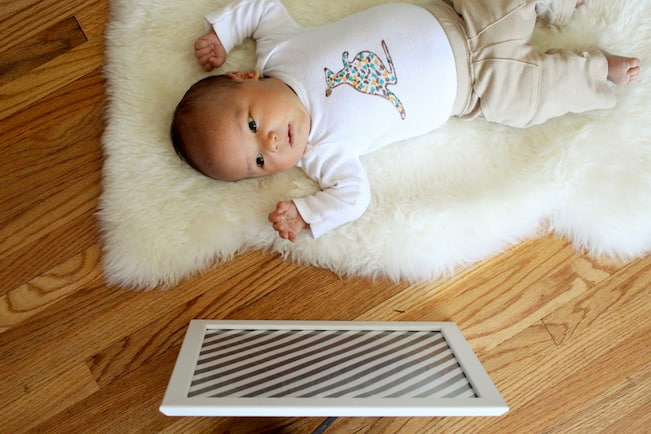 Convenience Is Key
Whether talking about a baby or a toddler, taking into account the ease of movement is essential. These are the stages in life when kids start to move, roll, crawl or walk, which explains the fact that they will need a lot of freedom of movement. So, when in the search for baby clothes for boy, always choose a half or one size up. Otherwise, your baby's limited movements might prevent him from learning to roll and crawl, which is an important skill.
And speaking from another point of view, dressing your baby should be convenient for you as well. In light of this, you should also make sure to choose clothes that are easy to put on. Choose clothes with wider necks and snaps at the neck as they make dressing way easier. When talking about jumpsuits or onesies, choosing ones with a zipper or snaps is easier to put on and off, but also changing the diaper.
Choose Machine Washable Fabrics
No matter how cute and stylish clothes for baby boy can be, if the material is not designed to be machine-washed, it's all in vain. Buying machine washable clothes like cotton, bamboo, linen, poly-cotton, etc., is essential as you'll save yourself the time and energy to hand-wash and iron them. Clothes made of these fabrics allow being washed in the laundry machine and on higher temperatures which additionally is beneficial for the health. By doing this, the clothes will be germ, dirt and bacteria-free.
Where to Get Cute Baby Boy Clothes?
The easiest way to shop for quality baby clothes for your boy is by turning to reputable and trusted stores. By visiting such, you'll be able to choose from a plethora of baby clothes, made of quality and safe materials and ones that can range in style, size, colour, pattern and purpose. Can you imagine being able to dress your little one in something more elegant and dressier for a special occasion? Heart-melting, right?!