In one way or another, men have always dreamed of flying. From building up a variety of rudimentary flying objects and contraptions throughout history, we've come a long way since the beginning of the 20th century when the precursor of modern-day planes first took off. Today flying is becoming almost as frequent as driving, and in some cases, it's even more efficient and a lot safer than the road travel alternative.
This is motivation enough if you've been thinking of getting into flying. Still, as preparation is key, besides the flying lessons, a pilot needs the right set of supplies in the flight bag to count on a great experience and safe air travel. Here's what you're going to need in your bag of essentials for your journey through the sky.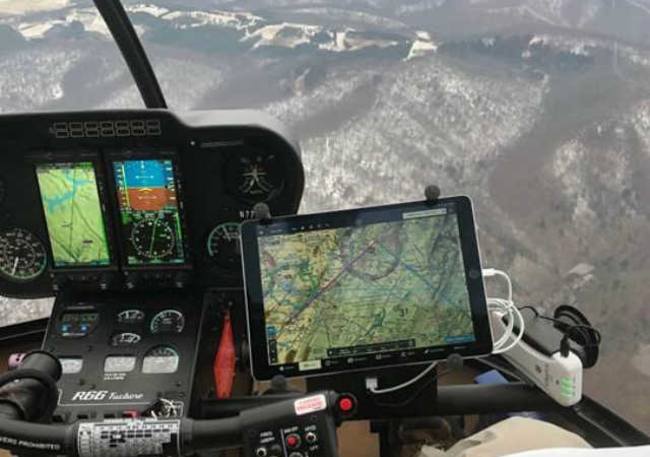 Navigation
Nowadays flying has been simplified a great deal thanks to the avionics systems that consist of various instruments and indicators such as turn and slip indicators, heading indicators, altimeter, and vertical speed that provide information about performance, control and navigation. This being said, you might be wondering why investing in navigational instruments like the Garmin GPS with its own specialised Garmin Pilot App is advisable.
Truth be told, even today not all planes are equipped with a glass cockpit, as many still have the mechanical gauges and gyroscopic flight instruments. So, lightweight and portable avionics with sunlight-readable screens truly come in handy with improving the experience and safety. This is so because they're equipped with all sorts of useful and advanced capabilities, such as rich and interactive dynamically drawn maps that can help you develop a flight plan, offering data on terrain along with obstacles.
This in addition to information about the weather, the air traffic, the airports, as well as fuel prices. You can even use the Garmin handheld GPS for terminal traffic before and after landing, and quit relying on paper charts that clutter the cockpit by using the devices' geo-referenced VFR sectional and IFR en route charts.
Certain devices, like the versatile Garmin inReach are even great to have in your emergency kit due to their crucial SOS functions and 2-way text messaging, along with being useful for navigation. In case you require something more compact that would also give you insightful info on your health as well as fitness, specifically blood oxygen saturation and heart rate, then consider investing in Garmin GPS device like the various Aviator GPS Watches.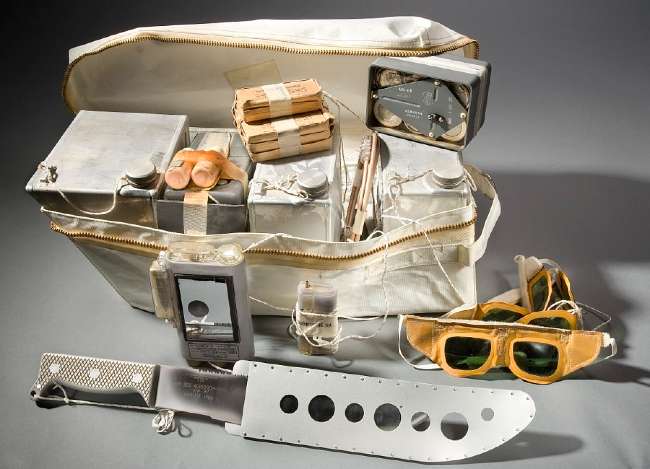 Survival Kit
Same as when preparing for an adventure on the road, you can't consider yourself flight-ready unless you have an emergency kit consisting of all the tools that can come in handy like in the case of emergency maintenance stops.
Besides some basic medications as part of the first aid kit, you require pocket knives, or better yet, multitools consisting of various smaller and essential tools you can use in any kind of necessity, no matter whether you're flying during the day or night. Fuel testers are an absolute must too for those check-ups before take off.
The same goes for a compact flashlight from a well-known brand like Nitecore with the sufficient amount of output, handy features, backup batties (or rechargeable) and settings perfect for situations like when you have to check under the engine cowling. A good old compass can be a lifesaver too, even in modern times such as these when you have a Garmin GPS device to count on, and so can keeping a towel or two stored.
Lastly, you don't have to be a "just in case" kind of person to make the most of piling up your own snack and water supply. Think about it, you need to stay energised and hydrated throughout your journey through the clouds, and what's the worst that can happen if you don't end up needing them – you can use them on the next flight.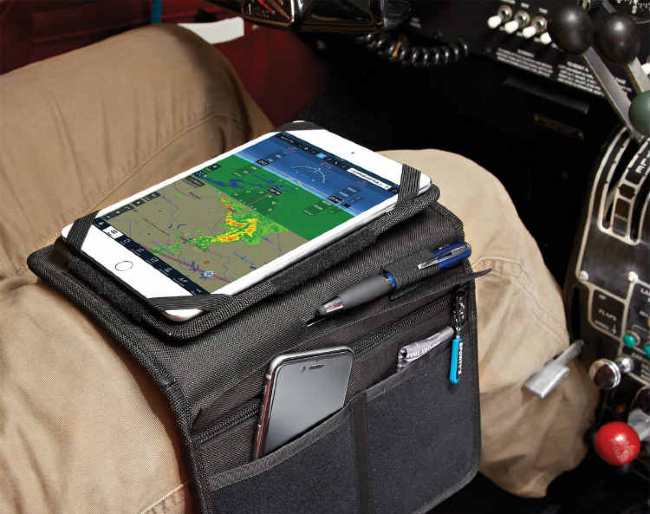 Kneeboard
Yes, even with tablets to turn to, not everything has to be digital and often most pilots end up jotting down some instructions and frequencies with the old combo of pen and paper. Besides, they're designed in such a way that they allow you to keep all your essentials at hand, as they can store much more than just pen and paper – there's enough room to fit in a tablet too!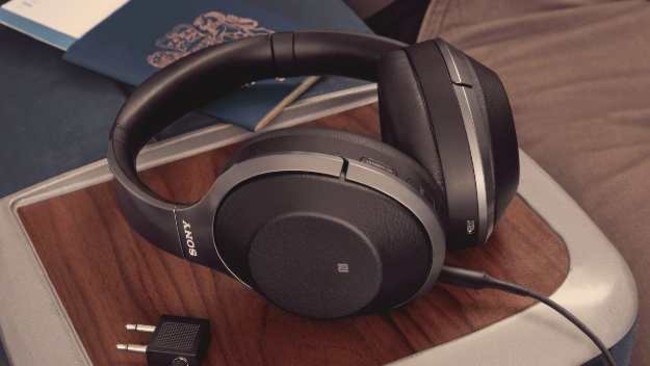 Headset
Regardless of whether you're going long-distance or not, you must have a reliable headset with you as it has to do with your safety, allowing you to ensure the health of your hearing. This along with providing you with the chance to get all the information needed for take-off, flight, and landing. Besides paying attention to the quality and features when shopping, always make sure you have it with you in the cockpit before the journey begins.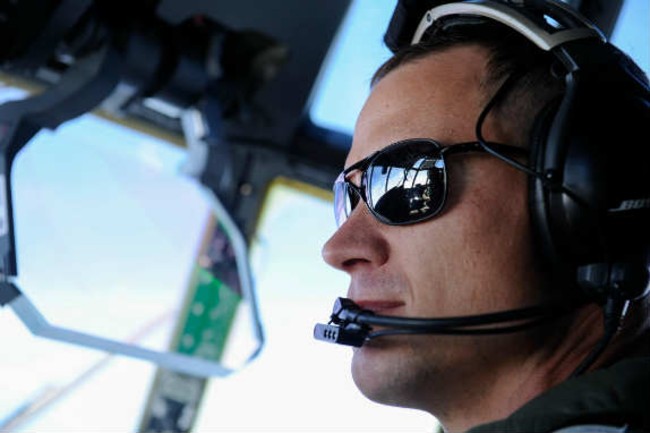 Sunglasses
Not just any kind of sunglasses would do, high quality non-polarised (polarised are to be avoided as they reduce the visibility of instruments) are what a pilot requires to stay stylish and prevent the vision from being impaired by the direct sunlight. If you want to ensure your health and safety, look for some outstanding brand that's known for the innovation, manufacturing and lens technologies.