An RV or recreational vehicle is everything any camping enthusiast will ever need when going on holiday because no matter where you are you will always have a bathroom to go to, a kitchen to cook in and a bed to lie on. Not to mention a roof over your head… After all, there is a reason these vehicles are referred to as "your home away from home".
The standard equipment that nearly any RV comes with is enough for most people that can get by with the bare minimum or for campers that are usually accustomed to having even less utilities at their disposal. However, there are a few additional things that first time RV campers might consider bringing along in order to give themselves a few more of the standard everyday comforts.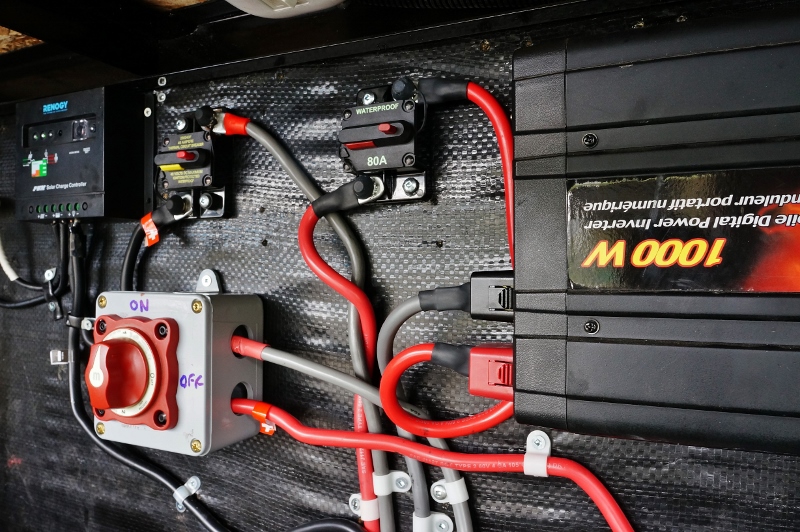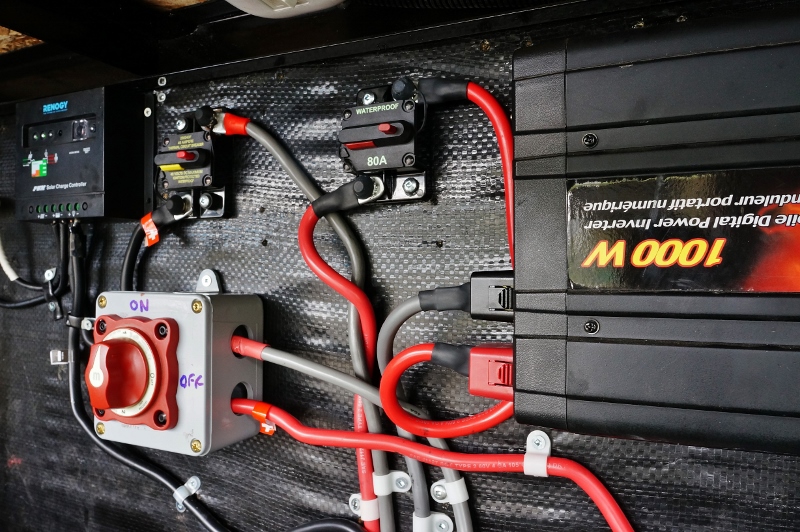 One of the most useful such items is the RV inverter. If you have an on-site power source, or a power generator that can provide the electricity for your vehicle, you can freely skip over this item. But, if neither are available, then an RV inverter becomes essential equipment since it can turn the DC current that the RV battery generates into AC current capable of running nearly any appliance you decided to take along with you.
Another very useful item would be the propane heater. And even though most people consider getting it only if they are going anywhere during winter, the truth is that it could be very beneficial to you in summer as well. Yes, it does prove the most useful in the colder months, but if you are going to the mountains, the nights and mornings may surprise you with the temperatures they can drop to. And if that happens you will be more than glad you brought along the heater.
Finally, it is also very important to bring along a fire extinguisher and a first aid kit. These are not items that can be easily glossed over or replaced by a spray hose and a bottle of aspirin, but rather essential necessities in case of any sort of emergency.
There are ultimately a lot of factors to consider when deciding exactly which items you will take along with you on your holiday. The season you decide to go in, the location, or just simply how well equipped you yourself want to be. But, if you are a first time RV camper, then the best thing to do is probably take only what you deem necessary regarding the additional equipment and enjoy yourself.